A controversy has erupted after one of the world's wonders, Taj Mahal, is reportedly found missing in Uttar Pradesh's tourist booklet. It was released on World Tourism day by Yogi Adityanath-led UP government's tourism minister Rita Bahuguna Joshi at a press conference in Lucknow, reported NDTV.
However, the state government later denied that the Taj was deliberately dropped from the tourism booklet, saying that the booklet was not a compendium of tourist attractions in UP but only documented some of the development projects by the current government.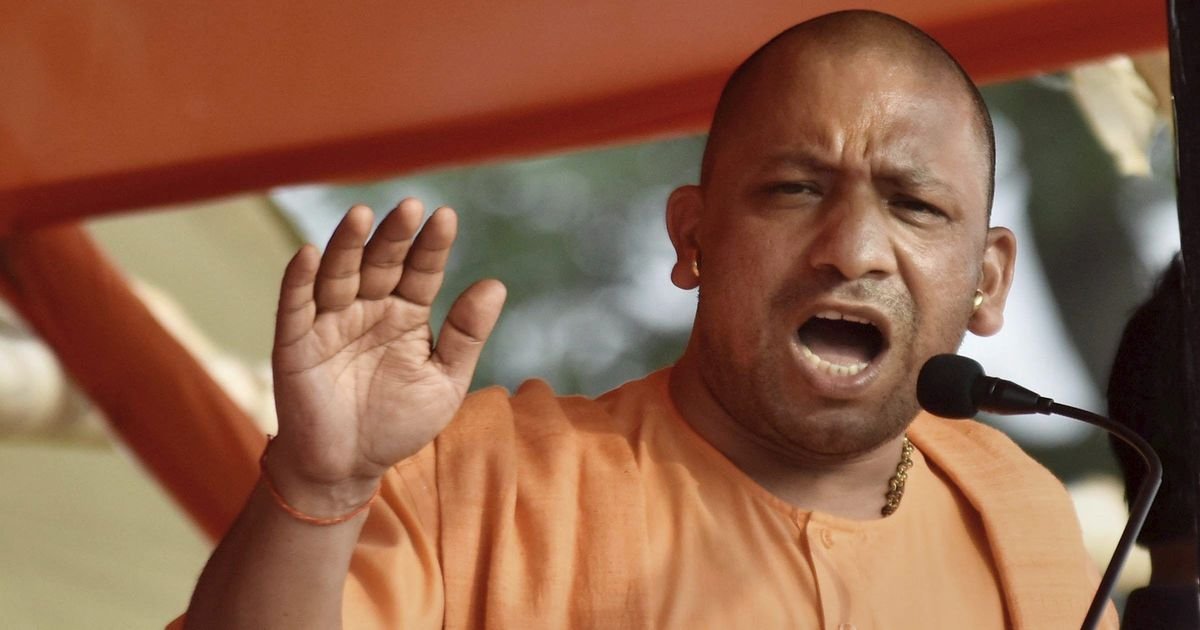 The state government also issued a press statement stating that Rs 370 crore has been set aside for tourism in UP out of which Rs 156 crore will be used to boost the tourist attraction around Taj Mahal.
But whether this controversy is baseless or not, it is no secret that UP CM Yogi Adityanath doesn't hold the Taj Mahal as 'the' tourist attraction of his state. 
Here is a list of events that shed light on his problems with the famous Mughal-era monument:
'Taj Mahal is part of Shiv temple'
In 2014, Yogi Adityanath made headlines for calling Taj Mahal a part of the ancient Tejo Mahalaya temple. He said that if Samajwadi Party leader Azam Khan can claim that Taj Mahal belongs to Waqf Board property, then Hindus' claim that Taj Mahal was a part of a Shiv Temple is also not wrong.
Listen to his statement here:
'Replicas of Taj Mahal should not be gifted to foreign dignitaries'
In June 2017, while campaigning in Bihar, Yogi Adityanath stated that Taj Mahal is not really Indian culture. He said it on context of the practice of gifting replicas of the Taj Mahal and other minarets to foreign dignitaries visiting India.
"Foreign dignitaries visiting the country used to be gifted replicas of the Taj Mahal and other minarets which did not reflect Indian culture… This is the first time this has happened that when India's Prime Minister Narendra Modi goes abroad, or any foreign president visits India, he is gifted the Shrimad Bhagavad Gita or the Ramayan", The Telegraph quoted Yogi as saying.
Hindustan Times reported in July 2017 that Taj Mahal was not part of his "cultural heritage" because of his "Hindutva stamp". However, reports later clarified that even the previous governments had never contributed directly to Taj Mahal's conservation because it is taken care of by the Centrally-funded Archaeological Survey of India (ASI). So while this may have been an unnecessary controversy, it perhaps gained momentum because of Yogi's repeated statements against Taj Mahal. 
'India's identity not limited to Taj Mahal'
During an interview with Arnab Goswami for Republic TV, Yogi Adityanath said, "The so-called secularists had confined the identity of this country to Taj Mahal. They did so to hide the real India."
Watch his entire clip here:
.