Life seemed to have come to an end for Laxmi in 2005 when she became a victim of acid attack. But it didn't because she simply didn't give up.
She did not shut herself within the four walls of her house, rather she broke barriers and became an activist. It is because of her bravery, she found love ( husband Alok Dixit) and family.
Here are some adorable pictures of Laxmi with her child: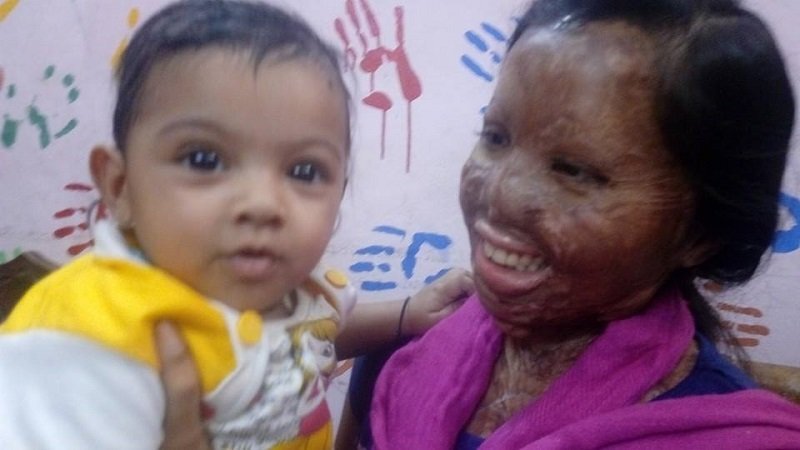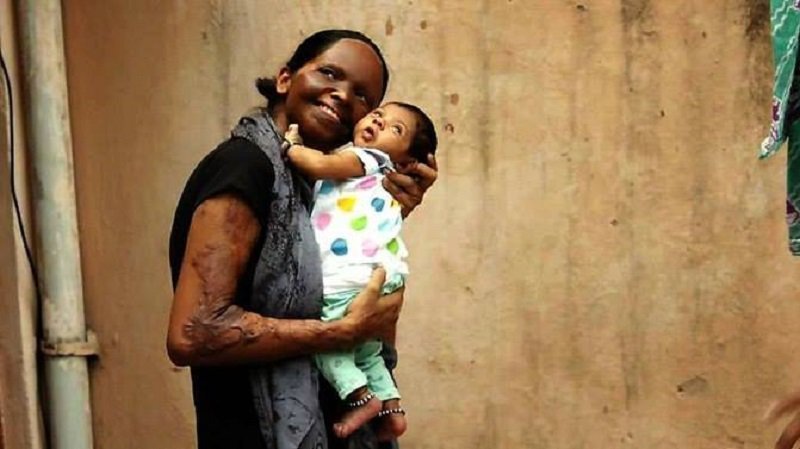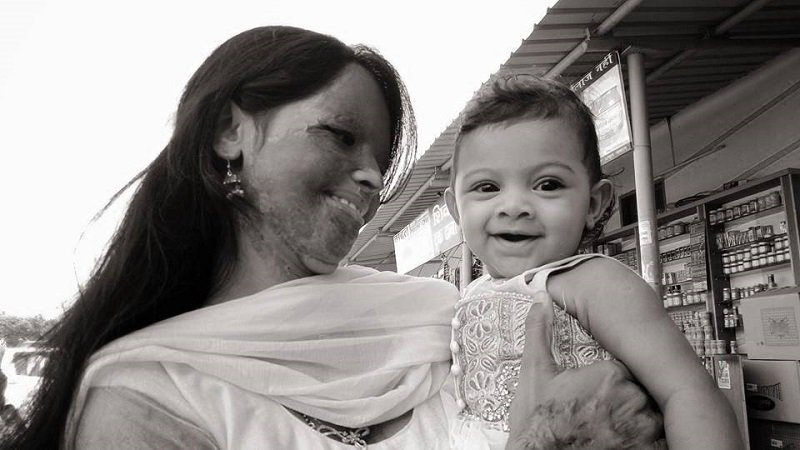 Hope always floats. Doesn't it?