Railway buffs may soon get the opportunity to unwind and enjoy their meals in thematic vintage hotels on the 'Palace on Wheels'.
According to a new proposal by the heritage wing of the railways, vintage hotels-cum-restaurants would be built in the coaches of the train set amid the ambience of an old station to serve the dual aim of preserving the transporter's heritage and harnessing its potential to earn revenue.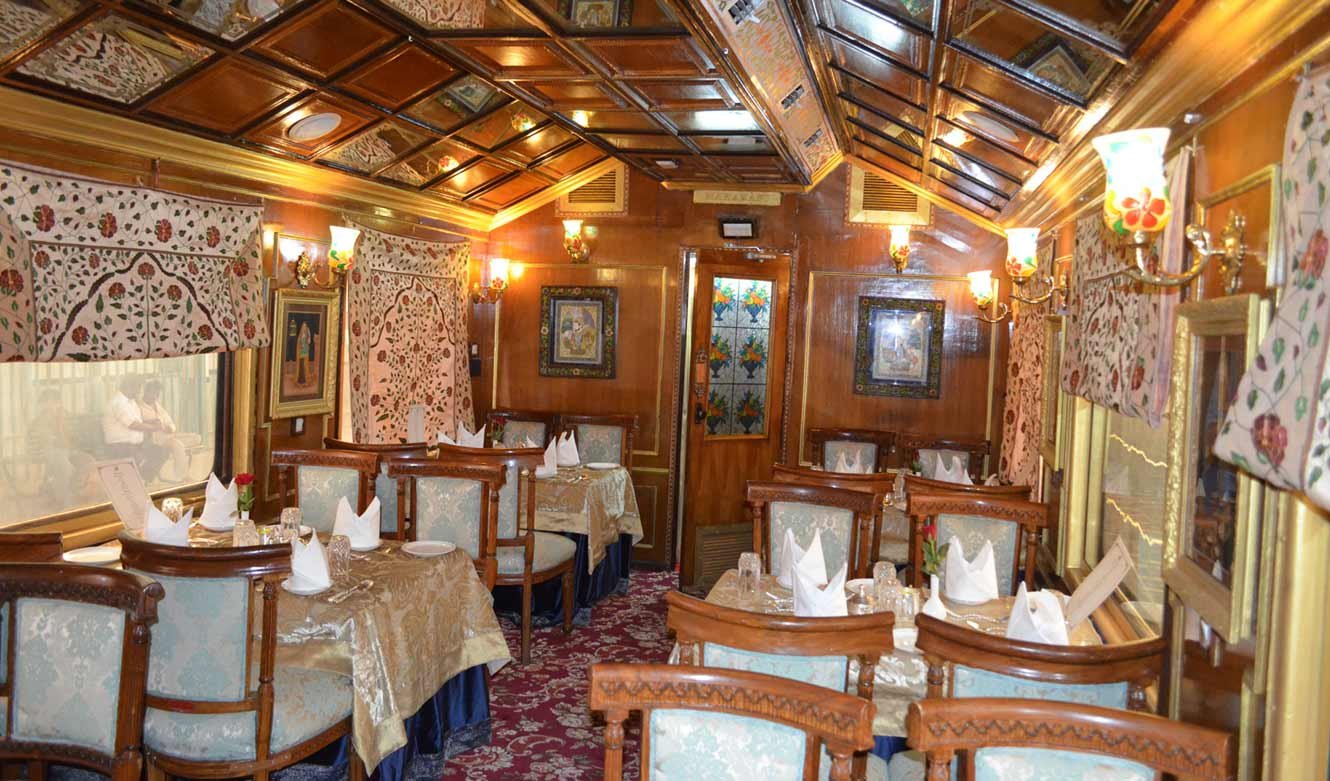 "We have sent the vintage hotel proposal to the Indian Railway Catering and Tourism Corporation (IRCTC) for consideration. Each vintage hotel will have two to three coaches and would cost an estimated Rs 16 crore," a senior Railway Ministry official said.
Currently, the National Rail Museum houses seven of the original nine Palace on Wheels coaches that remind one of the luxury in which the Maharajas of the yore travelled.
These coaches can be refurbished and transformed into vintage hotel-cum-restaurants and placed at suitable locations, the official said. The locations could be a prominent in-bound tourist destination or a place easily accessible by road from a prominent destination point.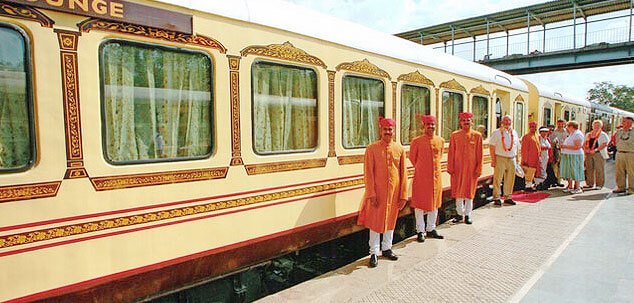 The plan envisages such hotels near Rewari Steam Care Centre, which attracts steam locomotive buffs. Such a hotel can also be built away from the hustle and bustle of city life like the Brar Square Station near the Delhi cantonment. Cities like Jaipur with great cultural heritage also could be ideal for such hotels, the official said.