Even in his final days, boxing legend Muhammad Ali's poise and strength never left him. In a series of haunting photographs from The Greatest 's last ever shoot, the world can see a different side of him. 
The British photographer Zenon Texeira managed to capture the legend just a few weeks before his death and released these never seen before pictures which will make you miss him even more.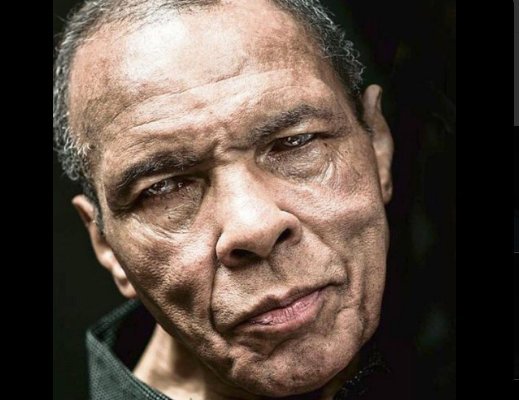 Though Ali, weary from 32 years battling Parkinson's disease, was unrecognisable from his heyday, still he managed to wear a graceful smile refusing to give in to the disease. 
And to the joy of his fans across the world, he raised his fists for the last time.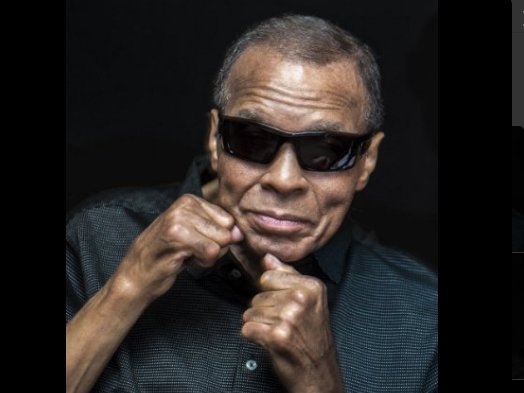 British photographer  Zenon Texeira told The Sun, "It was an absolute pleasure and privilege to photograph one of the biggest icons this planet has ever seen. Muhammad was a delight to photograph.I feel blessed to have met my all-time sporting hero. To capture his majesty with such intimacy fulfils a dream."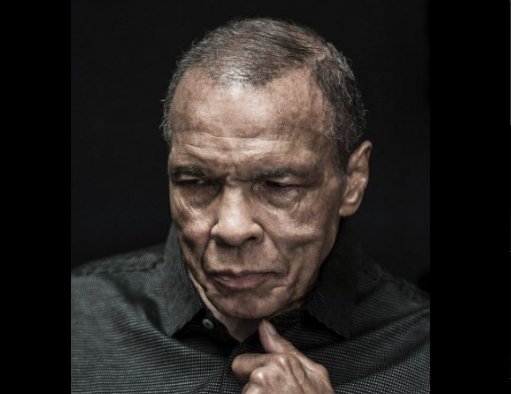 Texeira described his shoot with The Champ this way: "His skin glistens and he is meticulously groomed with cool dark sunglasses hiding his eyes. He is helped into an armchair and it's clear to see how fragile this man has become.However, I am told that even though he may not respond he understands every word."
The Sun even ran the cover on Monday and had a beautiful message for the world