In an astonishing turn of events at the Green Vault Museum in Dresden, Germany thieves broke into a vault to steal jewellery worth billions on Monday, November 25.  
This is being described as the world's biggest theft in postwar history, reports 
India Today
.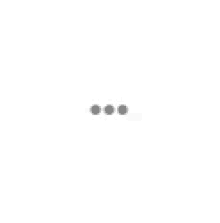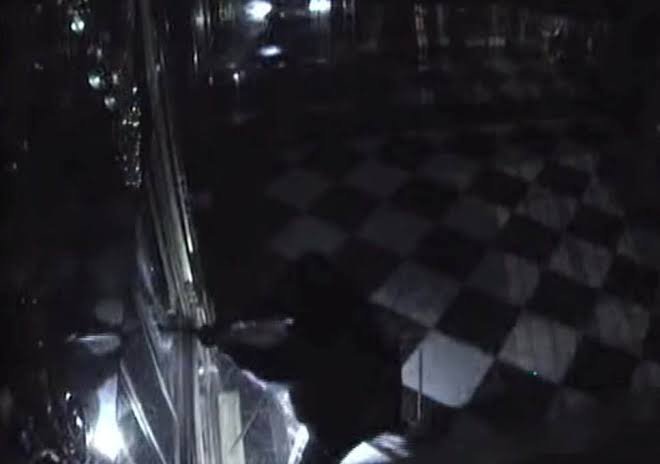 Claiming that a lot of artefacts stolen were indeed priceless, a caretaker speaking to The Guardian, said:  
The Grüne Gewölbe (or Green Vault) has been stripped of hundreds of artefacts, after the thieves reportedly started a fire in the early hours of Monday that led to a breakdown in the power supply and the failure of security alarms.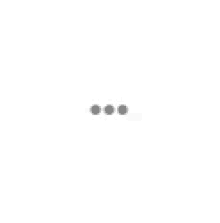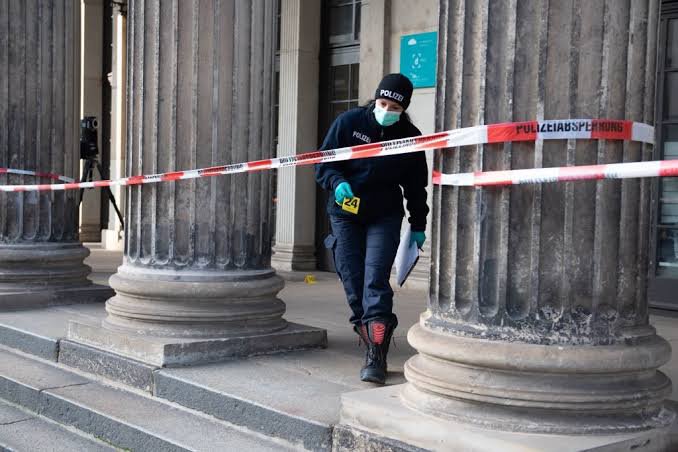 The thieves, who entered the museum by removing an iron grill, smashed a glass window on the ground floor to sneak into the vault.
37 precious sets of precious stones has been reportedly stolen and the authorities fear the thieves might try to break the items before selling them off.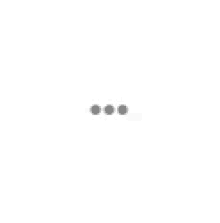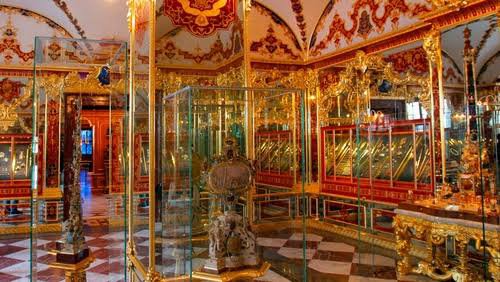 The director of Dresden's State Art Collections, Marion Ackermann said it was impossible to estimate the exact value of the stolen items. 
Confirming the theft, the German police issued a statement saying: 
We can confirm that there has been a break-in in the Grüne Gewölbe... the perpetrators are on the run.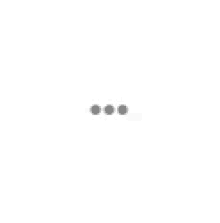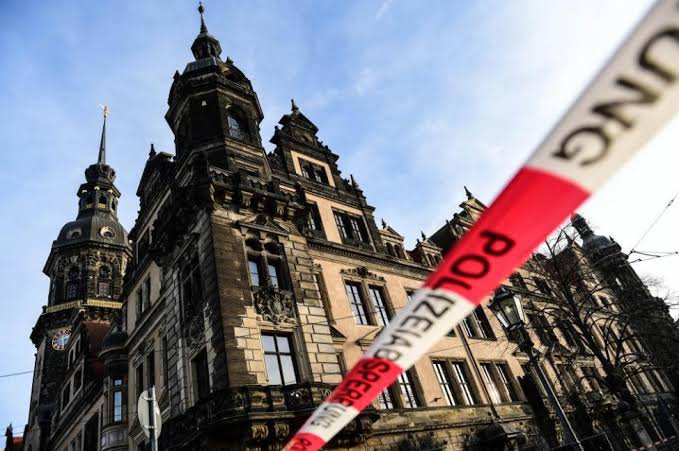 Speaking about the possible conversion of the stolen items Bernhard Pacher, manager of the art auction house Hermann Historica, told reporters: 
Even when they are broken down and melted they can still deliver a 100-200 million euro return, which still makes it worth stealing them.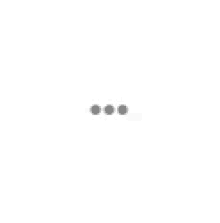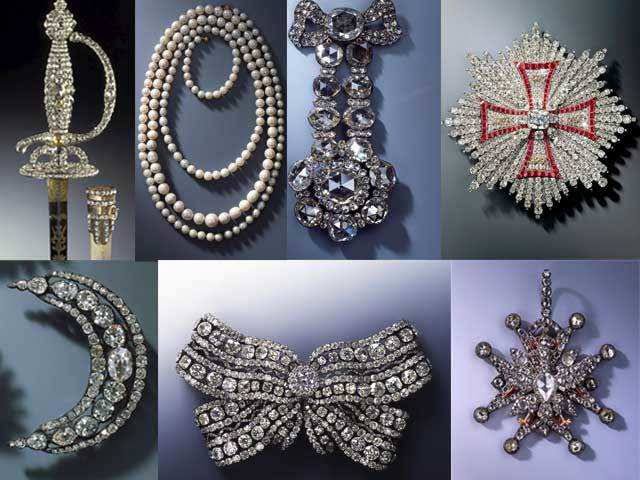 As the news became viral, netizens posted took to Twitter to express their feelings around the whole incident. 
I'm happy I saw Dresden's restored Green Vault before this robbery.
Boston's infamous Gardner Museum heist is thought to be connected to the ever more illustrious Whitey Bulger mob.
I wonder which syndicate pulled off this German robbery.https://t.co/4wBiamW9YS@JohnKerry

— KazimirRampant (@KazimirRampant) November 26, 2019
Police in Germany are investigating one of the world's biggest ever jewel robberies, with items worth around 1 billion euros missing from the Green Vault museum in Dresden.

— Cruise 1323am (@cruiseadelaide) November 25, 2019
ya its unbelievable that the theives just got in through a window and stole the jewels without raising any alarms.

— alphagirl (@alfagirl30) November 25, 2019
In fairness, most of these things (especially the precious stones) were stolen from other countries by imperial Europeans. So maybe turnabout's fair play?

— Zachary Rogers (@ZacharysRogers) November 25, 2019
Either Europeans are really bad in securing items like this or they think that no one would steal them. Like seriously I'm starting to think that these thieves are actually working for the government. Or just hire really really good security with cctv cameras and alarms.

— RumCroc 🇨🇺🇪🇸🇺🇸 (@CubanCroc2) November 25, 2019
I was at Kensington palace last month and they had no security whatsoever to guard these actual jeweles from queen Victoria. Only like 2 old peeps who worked at the museum. I'm sure the thing was alarmed probs. pic.twitter.com/X5ePVvDjxR

— Stem Corps (@StemCorps) November 25, 2019
Skills? Sounds like a pretty basic smash and grab. Technology at site was way obsolete. Obviously.

— MuchOlderFlowerChild (@robjeny) November 25, 2019
I hope they recover the treasure... it's such a beautiful museum, so sorry to read about it being robbed.

— Anna (@crazyhellga) November 25, 2019
Be pretty hard to off load ...even on the black market..hope border security , banking and govt agencies are on alert for potentially large money transactions. #Dresden #BlackMarket

— Emilie (@paintsandsings) November 25, 2019
Further reports are awaited as the investigation is still underway.