A blogger was hacked to death by assailants using machetes in Bangladesh on Tuesday May 12, the third attack in less than three months on a critic of religious extremism in the Muslim-majority nation.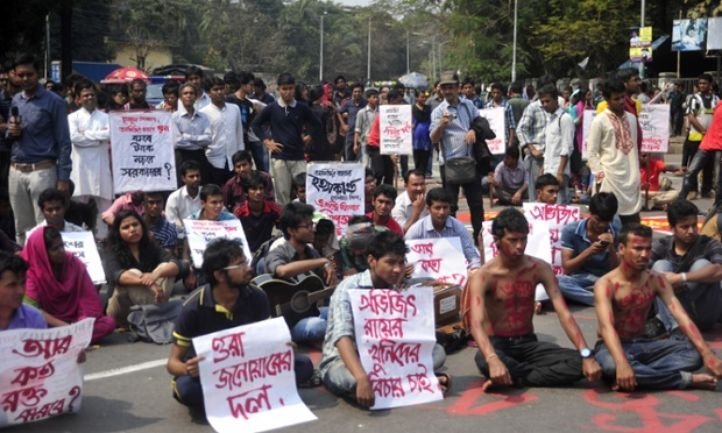 Ananta Bijoy Das, a blogger who advocated secularism, was attacked by four assailants in northeastern Sylhet district on Tuesday morning, senior police official Mohammad Rahamatullah told Reuters.
Rahamatullah said Das was a 33-year-old banker.
Read more: