After the virtual mayhem the Area 51 petition and memes created on the internet, this animal shelter decided to use it in its favour.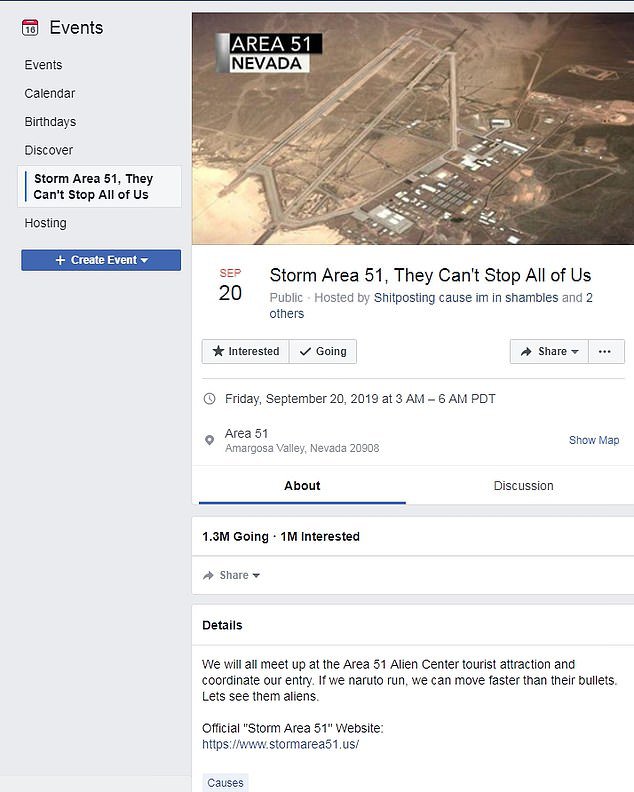 On their official Facebook page, a animal rescue shelter posted images of their dogs and cats dressed up like aliens and requested people to 'storm their shelter' instead of Area 51. 
The plan definitely worked because a lot of the babies found their fur-ever homes.
And with that, they also sent the message loud and clear — "Adopt. Don't shop."

Twitter couldn't hold back their emotions after this.
More power to them!