In yet another riveting episode of Chase, the team investigates one of the most controversial debates in recent times – "Love Jihad".
Titled 'Love Jihad – Faisla (Judgement) on the spot', the 19-minute episode gives shocking insights into this issue which reeks of Islamophobia, xenophobia and even hypocrisy. 
Shot over four days in Saharanpur city of Uttar Pradesh, the story is told through the eyes of Vijaykant Chauhan, an anti-Love Jihad crusader, who runs a cow shelter and says "Love Jihad" is invisible terrorism. Perpetually dressed in army fatigues, he even sings self-written patriotic songs and is seen as a hero by many locals.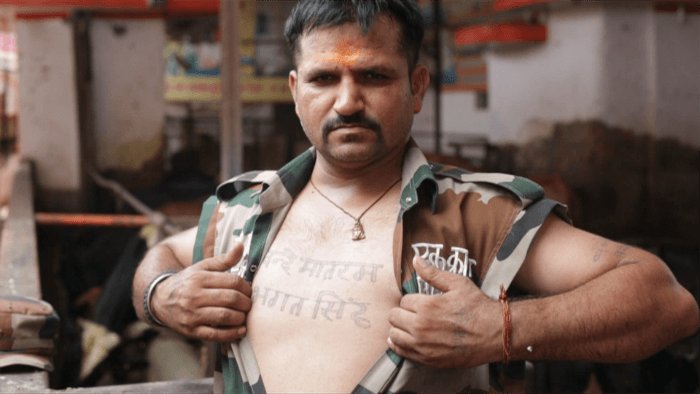 The episode also tracks Chauhan as he 'rescues' one girl and gives shocking insights into just how this takes place in the open despite there being no legal sanction for it. 
For those unaware, "Love Jihad" is an alleged activity under which young Muslim boys and men are said to reportedly target young girls belonging to non-Muslim communities to convert to Islam by feigning love.
It was a raging election topic in the state of Uttar Pradesh during the run-up to the Lok Sabha polls in 2014, with BJP MP Yogi Adityanath spearheaded the campaign against this alleged forceful conversion. However, other BJP leaders have never admitted to the existence of this campaign. 
But with the Uttar Pradesh assembly polls coming up next year, this polarising subject is most likely to be milked to the fullest all over again. 
Watch the episode below. It contains revelations which are sure to leave you transfixed. 
(Feature image source: ScoopWhoop)