Sarita Agarwal, wife of BJP leader and Chhatisgarh Minister Brijmohan Agarwal has come under scanner for acquiring 4.12 hectares of forest land, reported ANI.
She along with her son is said to be building a resort on the land which originally belonged to a farmer Vishnu Ram Sahu.
Vishnu, however had donated the land to the Water Resources Department in 1994 as part of a 'daanpatra' system for public good, reported Indian Express.
The land was then transferred to the forest department following which Rs 22.90 lakh was spent on an afforestation project nine years later.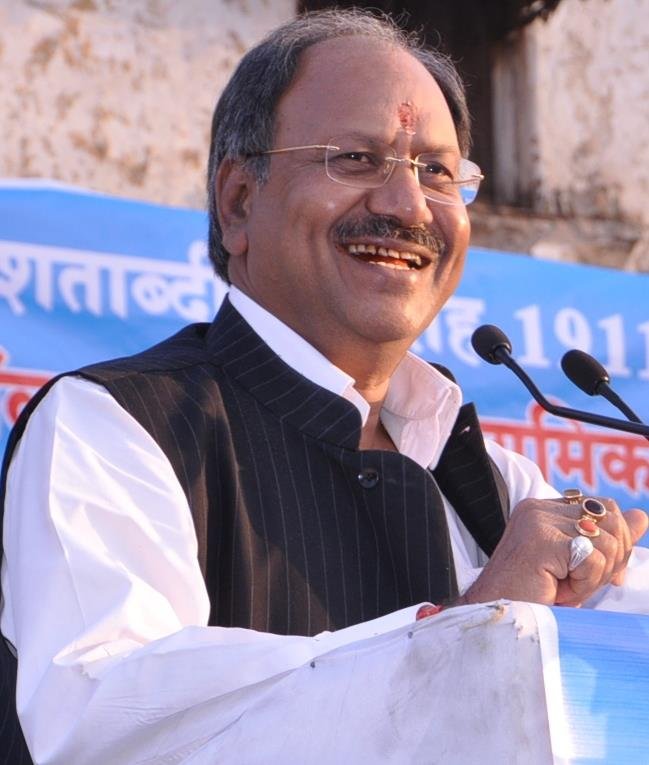 The land Cauldron 
According to Indian Express, since 2009 several officials of the Raman Singh government has objected to Sarita buying the land. But their protests fell on deaf ears with Brijmohan Agarwal's ministry stating that " it's not possible to take any action in the matter".
Besides, ANI report states that the land for the construction of the resort named 'Shyam Vatika' has also been acquired by two other companies namely, Aditya Srijan Private Limited and Purbasa Vanijaya Private Limited. Both Sarita Agarwal and her son Abhishek Agarwal has been listed as directors.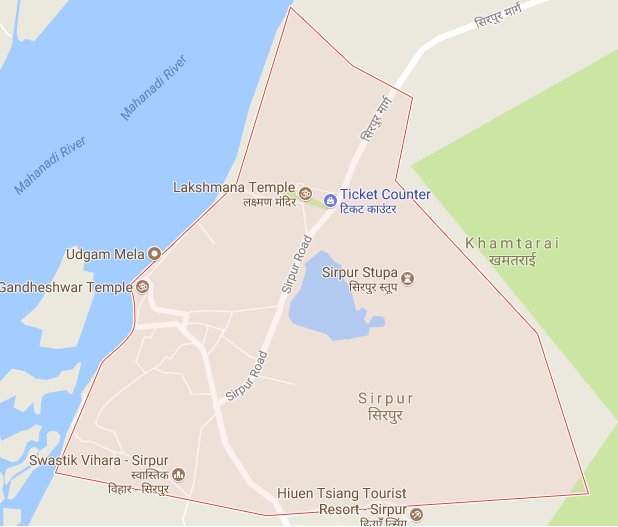 The resort is being constructed near a potential tourist destination in Sirpur of Mahasamund district of Chhattisgarh.  
The plot issue, however caught fire after one Lalit Chandranahu of Kisan Mazdoor Sangh of Mahasamund raised questions over the plot's ownership in a letter to the Mahasamund Collector.
He alleged that despite the land being donated to the government, the revenue records had no information, reported ANI.  
(Feature image source: Twitter)