Can you believe it? The concept of traffic lights has crossed 100 years? Have you seen the Google doodle today? If not, we got it right here. Google Doodle for August 5, is remembering the first installation of traffic lights.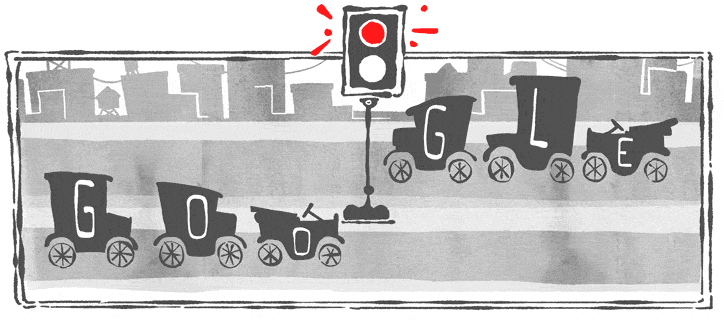 Surely you have met imbeciles who create traffic and then complain about it. Let's not forget those cretins who act over smart by breaking the rules of the traffic lights. That is exactly what Google despises too. Which is exactly the reason why it has thought of illustrating a doodle to make people remember the importance of the red and green light.
History of the traffic signal
According to The Telegraph , the first ever traffic lights were unveiled outside the British Parliament in the late 19th century. Back then, police officers used to work with gas-operated lights, to command the vehicles, mainly in Bridge Street, Great George Street and Parliament Street, London.
The dangerous operation was not practiced after 1869 when there was a leak in the gas lines which eventually lead to a massive explosion that left many officers in abysmal state.
Around 30 years later Lester Wire, an American, invented the system of red and green light which is now internationally followed. Thanks to Wire, in 1912, many parts of US started installing the traffic light system. The doodle depicts the world's first electric traffic light to be installed and put into major use in Cleveland, Ohio, on August 5 1914. It was placed on the corner of Euclid Avenue and East 105th Street. Yellow light was not included in the doodle as it was introduced much later.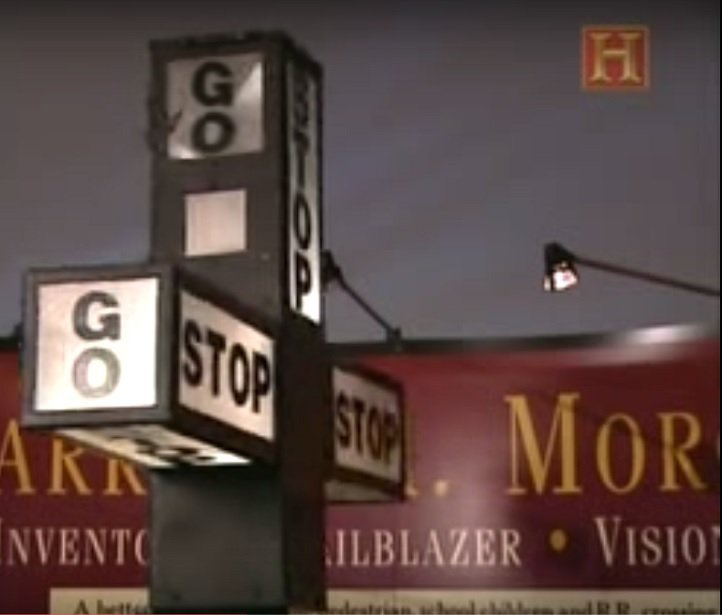 Garrett Morgan, another American inventor who was a regular witness of accidents promised to improvise the traffic system. In 1922, he applied for a patent for a man-powered traffic control device using a crank in but his invention failed to become a benchmark. Local authorities were not willing to invest in a man-powered set of traffic signals because it would require cities to hire someone to staff it all day – whereas the emergent electric lights seemed far cheaper in comparison.
Here is a short story of the man who invented traffic signals: