Haryana is famous for its atrocious sex ratio – 834 girls for 1000 boys( as per Census 2011) – among all states. In Haryana, already known for a dismal sex ratio, a small village recording a ratio of 1500 girls per 1000 boys, comes as a pleasant surprise. 
As per a report published in The Times of India, Dera Halwana, a village in Haryana's Karnal district, with a population of around 7000 has given the state a reason to cheer and apparently, it is not the outcome of extensive government endeavors.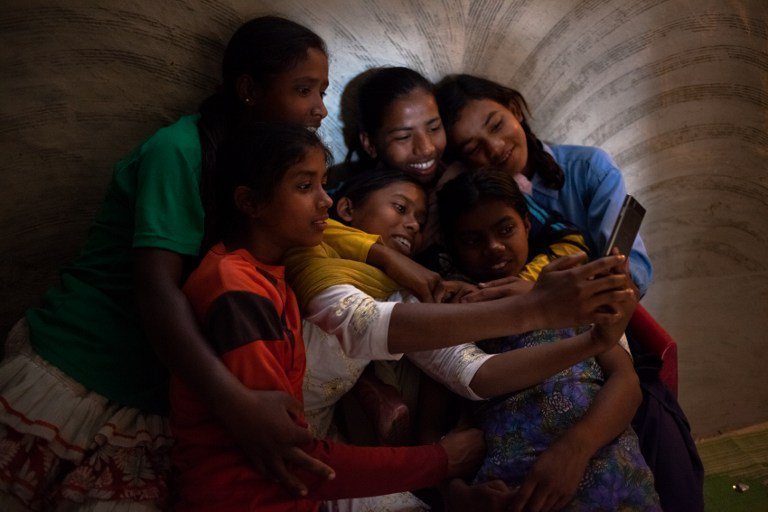 Curiously, the pioneering change has been credited to 'Kanyadaan', an age old tradition in India. 
Manjit Kaur and her husband, residents of the village, who have four children(three sons and a daughter) tried to have a girl for years. "Kanyadaan is the biggest offering. A house without a girl is not auspicious. So we tried to have a baby girl," said Manjit.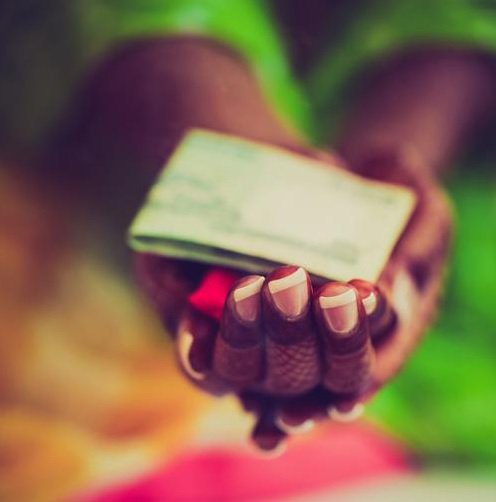 The sarpanch attributed the status of women in Dera Halwana to the tradition inherited from elders who shifted from Pakistan at the time of partition. 
Former sarpanch Dhyan Singh told TOI:
"Here, marriages are solemnized within the village. We only forbid marriages in the gotra of the mother and father. Except for that, we don't have any reservations. We prefer marrying off children in our own people. There's No DJ or pre-wedding bash. Just traditional rituals. Our ancestors suffered several hardships after coming from Pakistan. So those traditions are still followed," 
The residents of the village take pride in honoring women and and are also very particular about the sex ratio.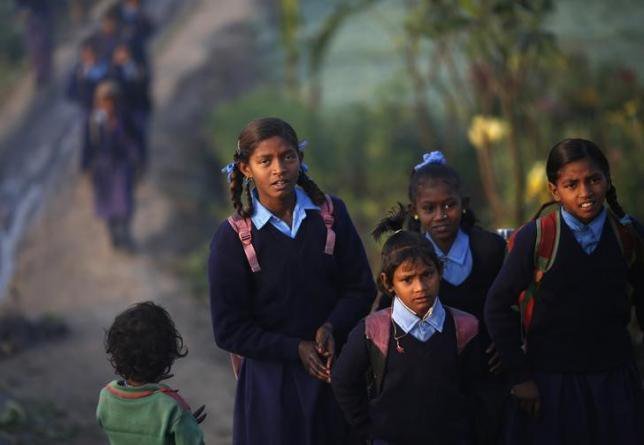 "A blackboard outside the anganwadi kendra put up the wrong figures. We were shocked and challenged them about the sex ratio. Whether it is the Anganwadi Kendra or the village school, we have more girls than boys," said Jeet Singh, husband of the village Sarpanch.
The village sets a brilliant example of how age old traditions can be used as vehicles for bringing about positive change. Kudos to the bright new approach!
(Feature Image source: AFP)