When they bought the land it was just denuded farmland. But an Indian couple has gone on to make something remarkable that is hard to even imagine in one's dream.
The couple has transformed 300 acres of denuded farmland in Karnataka into a private wildlife sanctuary. 
Anil Malhotra and Pamela Malhotra have made what may be India's first private animal sanctuary called the Save Animals Initiative (SAI) Sanctuary, says this Times of India report. 
"When I came here with a friend who suggested I buy this land, it was a wasteland of 55 acres. The owner wanted to sell because he couldn't grow coffee or anything else here," Malhotra told the newspaper.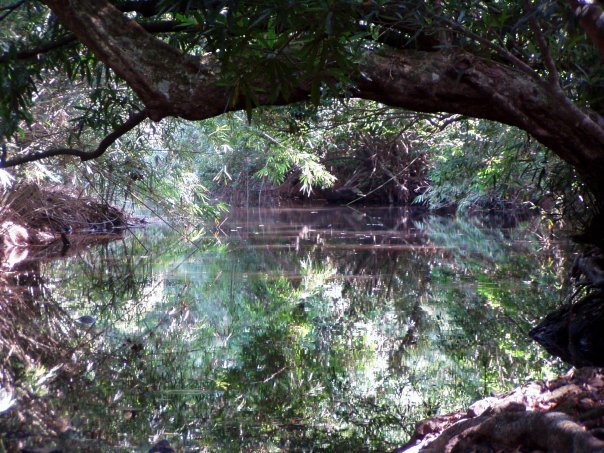 This might be the only private sanctuary in the country to have more than 300 kinds of birds along with rare and endangered animal species.
Anil, who is an alumnus of Doon School, was into real estate and restaurant business in the US before moving to India in 1991. The couple had to go through difficult times before finally setting up the sanctuary in Karnataka. Initially they had to compromise on many factors, that includes selling their property that they owned in Hawaii.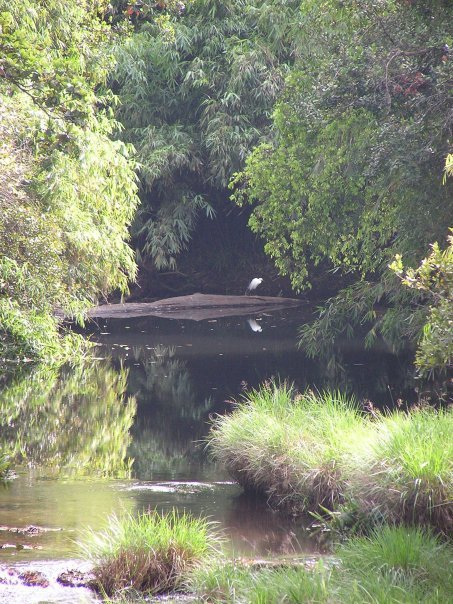 Many of the farmers considered their lands as 'wasteland' which they sold to the couple. There were legal complications and unsettled debts as well. Hunting and poaching too was a challenge. 
But despite all the hurdles, they managed to construct the sanctuary by working along with the forest department. With the help of other trustees and by convincing other companies to take part in the initiative through Corporate Social Responsibility(CSR), the couple has shown that nothing is impossible.