India's most ambitious project, Chandrayaan-2 is ready to land on moon, tonight, at 1:55 a.m i.e. on 7th September. This historic event, will make India the fourth nation in the world to make a soft landing on the moon after United States, China and former Soviet Union. 
This is how international media is talking about this historic moment. 
1. The New York Times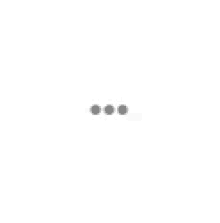 2. CNN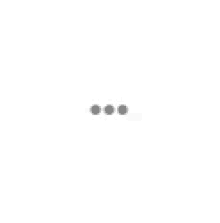 3. Forbes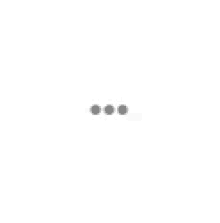 4. BBC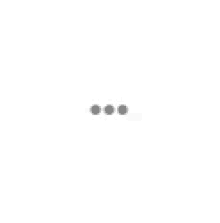 5. NewsFirst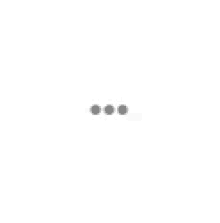 6. Wired 
7. The Wall Street Journal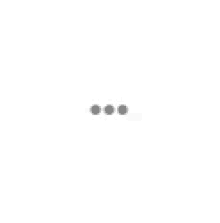 8. Fox News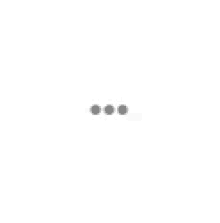 9. Time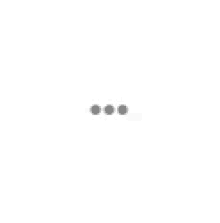 The mission was launched on July 22nd and the region will be explored by moon lander Vikram.