After lawyers went on the rampage on Wednesday outside the Patiala House Court in Delhi again, the Mumbai Mirror has gone all out in taking down Delhi Police Commissioner BS Bassi. 
Bassi played down the entire episode where media personnel were attacked yet again by a group of lawyers even as Delhi Police personnel were accused of looking the other way.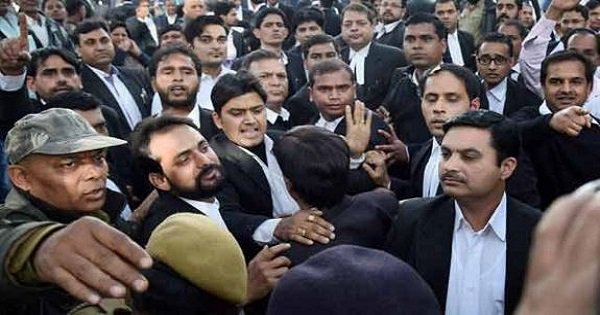 Despite Supreme Court orders to maintain law and order situation, JNU Student's Union President Kanhaiya Kumar was manhandled. However, the Delhi Police Commissioner dismissed the reports.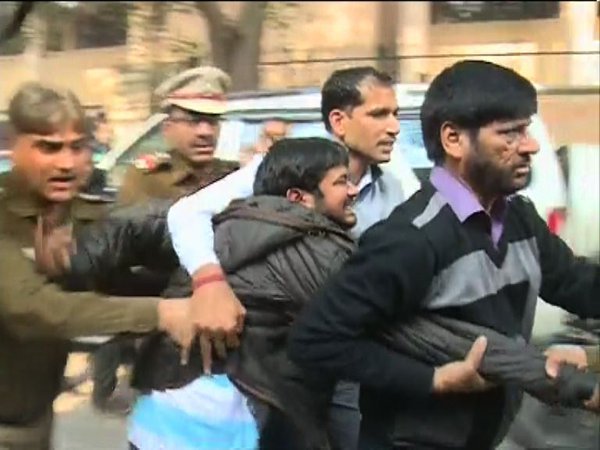 So on Thursday, the Mumbai Mirror wrote a full page article lambasting the Delhi Police's inaction. 
Here are some excerpts from the article where former Mumbai top cops have lashed BS Bassi. 
Former Mumbai police commissioner MN Singh: The spate of lawlessness in Delhi should be stopped. Police should not be reduced to being mere spectators.
Julio Ribeiro, former Mumbai police commissioner: What kind of lawyers are these who break the law. I would have arrested the lawyers from their homes at night. I would never condone such acts. He is angling for a post-retirement job.
PS Pasricha, ex-Mumbai police commissioner: I feel the whole situation could have been handled better.