It is a 'missed call' campaign to ensure the party does not go amiss in UP.
Samajwadi Party has devised a novel way to connect with the electorate with a "one-minute manifesto" campaign, highlighting key points to people in 60 seconds by returning their missed calls.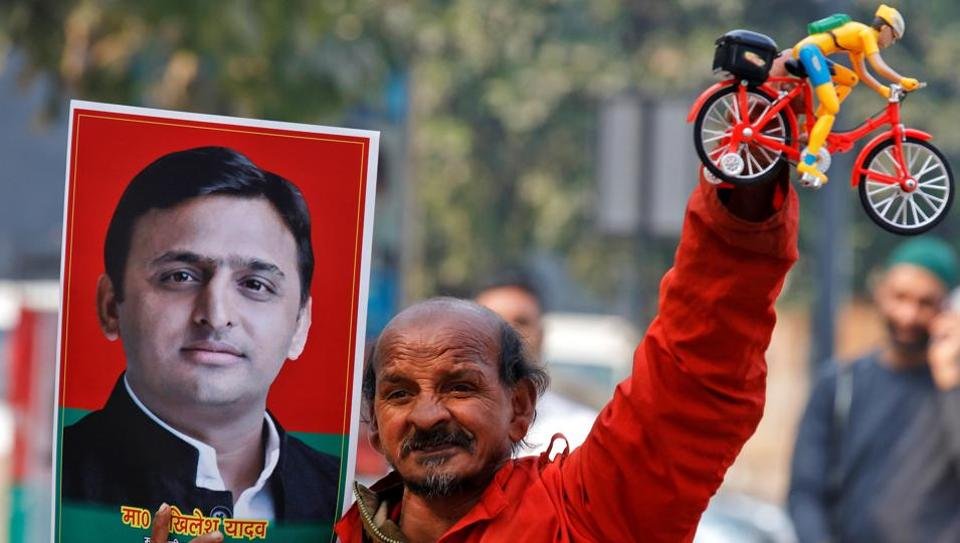 Banking on its "kaam bolta hai" (work speaks for itself) punchline, the party, which is claiming to have made a clean sweep in the first phase of polling with Congress by its side, is leaving no stone unturned to turn the tide in its favour.
The party is targeting prospective voters by wooing them with development schemes. Whoever gets a return call listens to the manifesto for 60 seconds.
Elaborating on his brainchild – the one-minute manifesto – Anshuman Sharma, a member of the SP 'war room', says this will make up for those places where party workers cannot go to drum up support for the ruling party.
"Mostly, party workers are moving from door-to-door in selected areas chosen by the campaign team…But, they cannot go everywhere. The 60-second script is for those who might not have heard about the manifesto," Anshuman explains.
He said committed party workers talk to people and tell them about SP's manifesto and hand them postcards highlighting key points in the manifesto.
"We urge them that if they like the promises made in the manifesto and want to extend support to SP, they should give a missed call to a particular number. Once the person gives a missed call they get a return call from us," he said.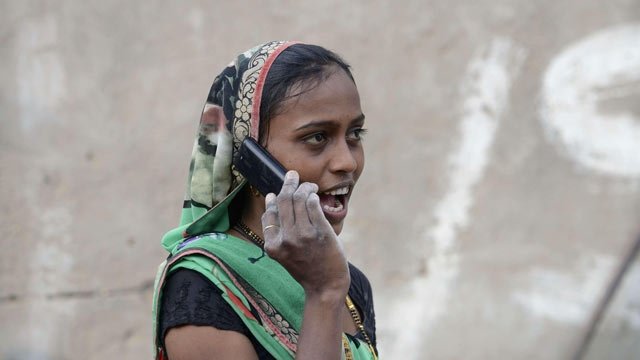 The call back script is designed in such a way that it does not take a long time and ends within 60 seconds and has 16 key points from the detailed version of the manifesto, he said.
"At the end of the call, users are asked to press a key if they like the manifesto," he said.
Anshuman, who heads the research, coordination and mobile messaging unit in the SP war room, is a Fulbright scholar from Harvard University and has been working with Akhilesh Yadav since 2015.
Till date the party has made over 1.5 lakh calls to prospective voters.
Feature Image Source: Reuters