The police in Hyderabad has just caught two men – both students – who made a killing for four months duping e-tail giants Flipkart and Amazon, according to a report in The Times of India.
Yahiya Mohd Ishaque, 19, is a psychology student while his brother-in-law Md Shahroz Ansari, 24, is a BBA final year student from Golconda.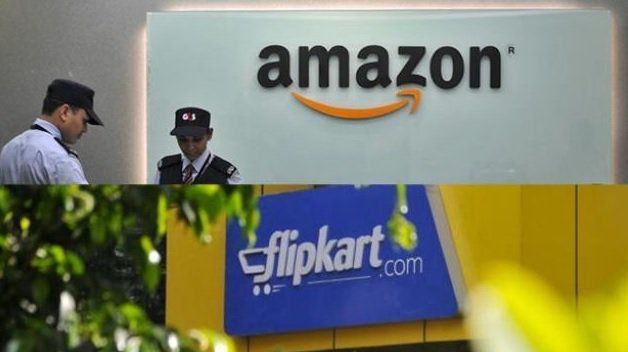 The two would order electronic goods online, but would return the parcels filled with sand. So far, the police have recovered from them a Nexus 6P Gold mobile phone, a Microsoft mobile phone, a Samsung 6S Edge mobile phone, a Nikon digital camera, Lenovo laptop, and a video game console.
Just how did they do it?
Yahiya and Ansari placed orders on Flipkart and Amazon for electronic items such as laptop, mobile phones and cameras. "When the delivery executive brings the product to Yahiya's house, he receives the item while Ansari stays put with the delivery boy outside the house. Yahiya takes the package inside and carefully opens it. Yahiya then takes the product out, fills the package with sand and deftly seals it," deputy commissioner of police (DCP), Task Force, B Limba Reddy told The Times of India.
On return, Yahiya would give the waiting executive the debit card. But the card, not in use anymore, would fail the transaction. Apologising, the two would simply return the 'sand' parcel to the delivery boy.
According to the police, Yahiya had registered as a bookseller with Amazon and knows the packaging details of the e-marketing firms pretty well.
The police hunted them down after receiving a complaint from a representative of one of the aggrieved firms.
Feature image is of Yahiya (left) and Shahroz: twitter