At least 67 soldiers have been killed in Maoist violence this year. The figure is more than equal of total number of casualties of security forces in entire 2015. 
The stats came to surface during the ongoing session in Rajya Sabha last week. 
According to the figures, J&K has seen a relatively dip in casualties of security forces with only 38 soldiers losing their lives in the first six months. Last year, 82 soldiers were killed during operations against militants in restive Jammu and Kashmir.  
Here's the cost India's soldiers pay to keep the country safe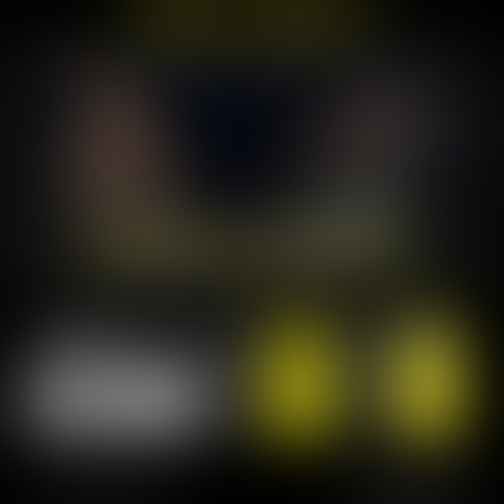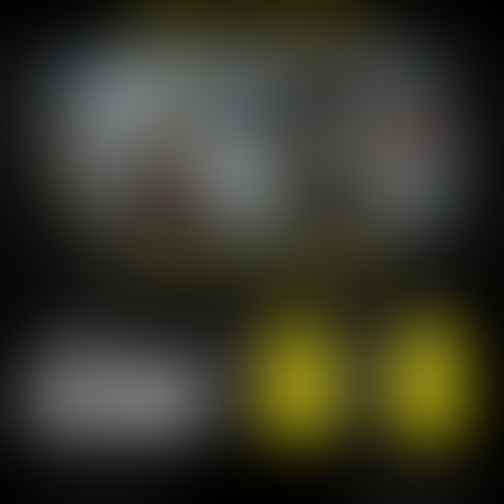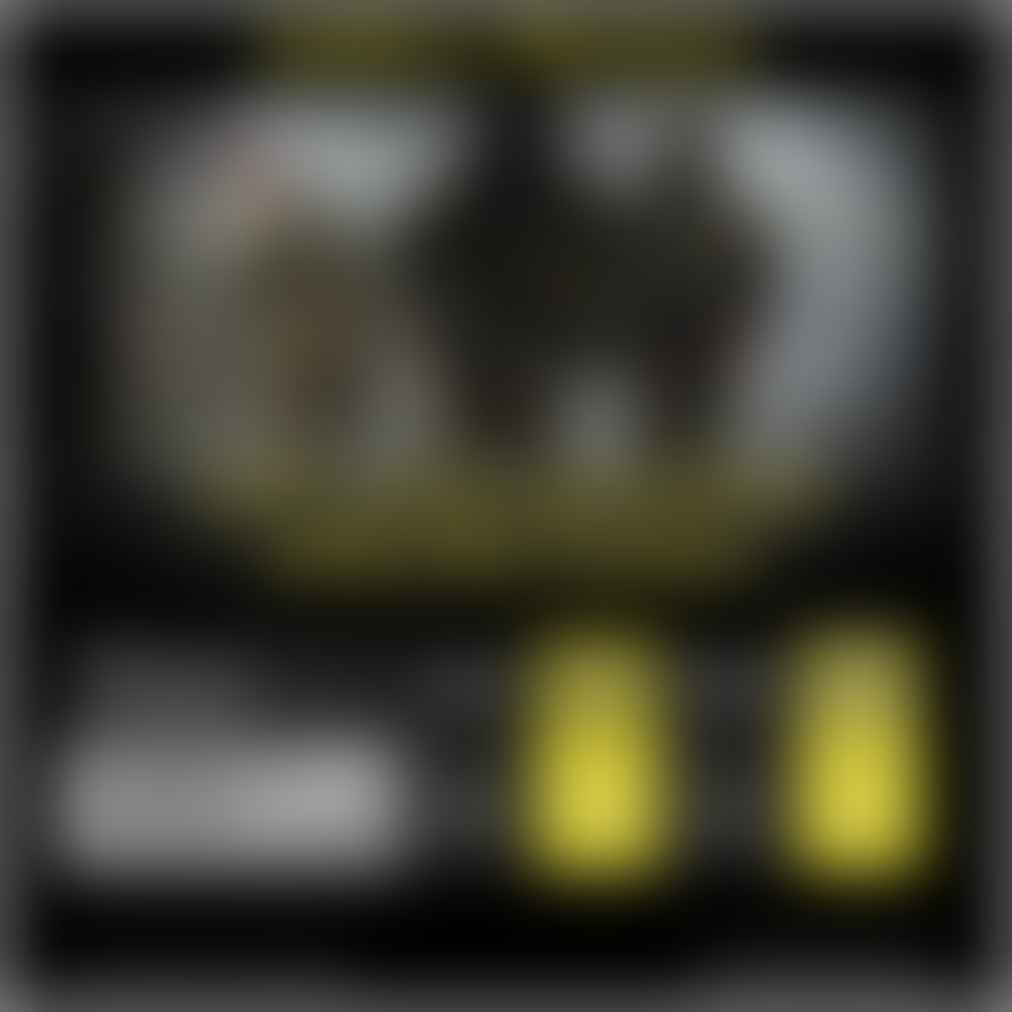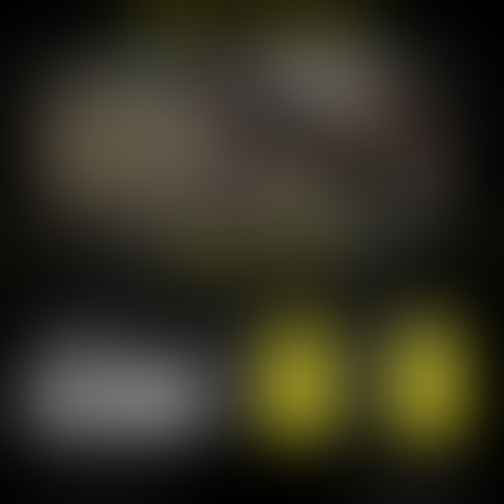 Feature image source: Reuters