Traffic jams are extremely annoying, aren't they? I mean, even if you've got a killer playlist, traffic jams suck. And looks like this man's had enough of it.
Jujun Junaedi, a 42-year-old Indonesian man, is building his own helicopter from scratch to avoid Jakarta's heavy traffic.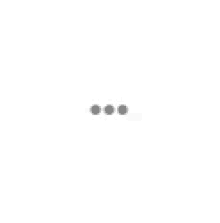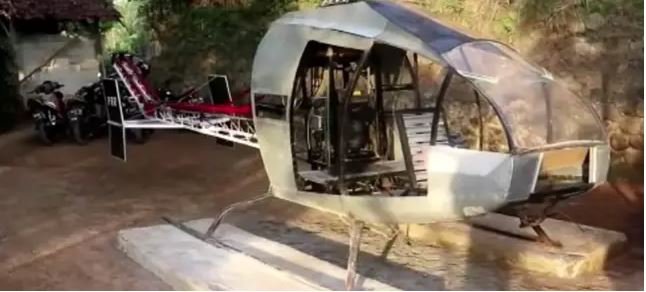 He's an auto repair shop worker from Sukabumi, a town just outside Jakarta. He has been building an 8-metre long helicopter from scratch in his backyard since a year.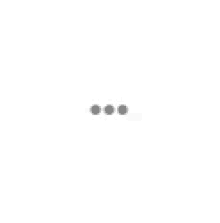 Being fed up of the heavy traffic in front of his shop inspired him to take up this innovative project. He told the local media: 
God willing, I will be able to conduct a test flight by the end of this year or in early 2020. That's why my process is very lengthy. It takes time to acquire the parts I need. And I don't want to be leeching off my household funds.
He has, so far, spent nearly $2,138 on the project.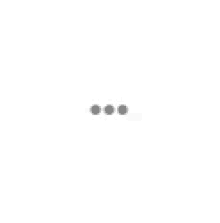 Junaedi is building the helicopter relying on his high school education, YouTube and his auto repair shop experience. He hopes to consult some aviation expert before wrapping it up. He also hopes that his innovation will provide an alternative means of transport in Jakarta. 
Bangaloreans, take notes!