New Delhi: On the night of 20 February 1998, 18-year-old Mohammad Aamir Khan left his home in Old Delhi to buy medicines. He returned home fourteen years later, a changed man. 
On his way to the medicine shop the teenager was picked up by sleuths of Delhi police's special cell and illegally detained and tortured.
Presented in court after seven days of illegal custody, Khan was charged in 19 different bomb blast cases that had taken place in Delhi and other neighbouring states in last few years.
But this is just one part of the story.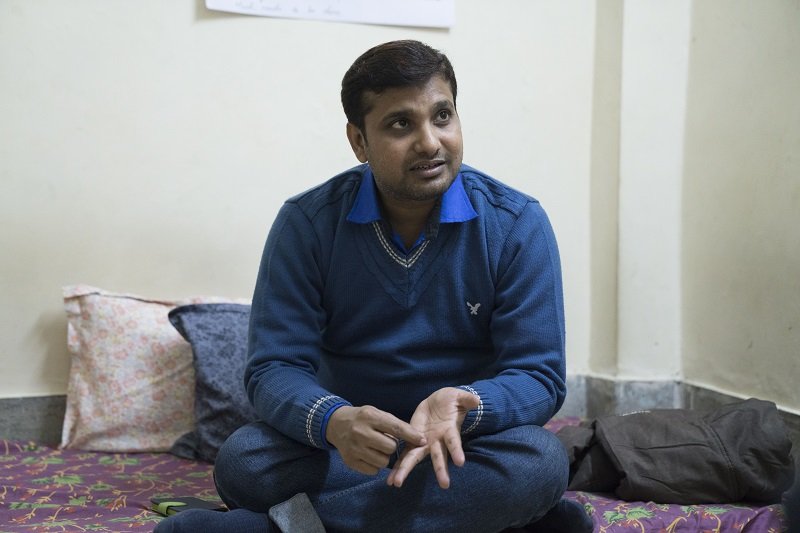 Khan, who planned a visit to his relative's in Pakistan in 1997, was tasked by Intelligence Department of "doing something for his country." All he had to do was get some pictures and signboards of the Pakistan's Naval Headquarters in Karachi.
Just before he was bound to leave for Karachi, 'Guptaji', the IB official who coached Khan on the spy mission, gave him a camera, his pager number and Rs 5000. In Karachi, Khan was told, one Mr. Choudhary would give him some documents which he must bring back to Delhi. Once back in India, 'Guptaji' assured Khan that he'll be given full security, protection and financial support, Aamir Khan writes in his book 'Framed As a Terrorist: My 14-Year Struggle to Prove My Innocence.' 
Young and untrained, Khan was scared that Pakistani authorities will catch him clicking any pictures in the highly secured area in Karachi. Neither could he bring the documents given to him by Mr Choudhary to India.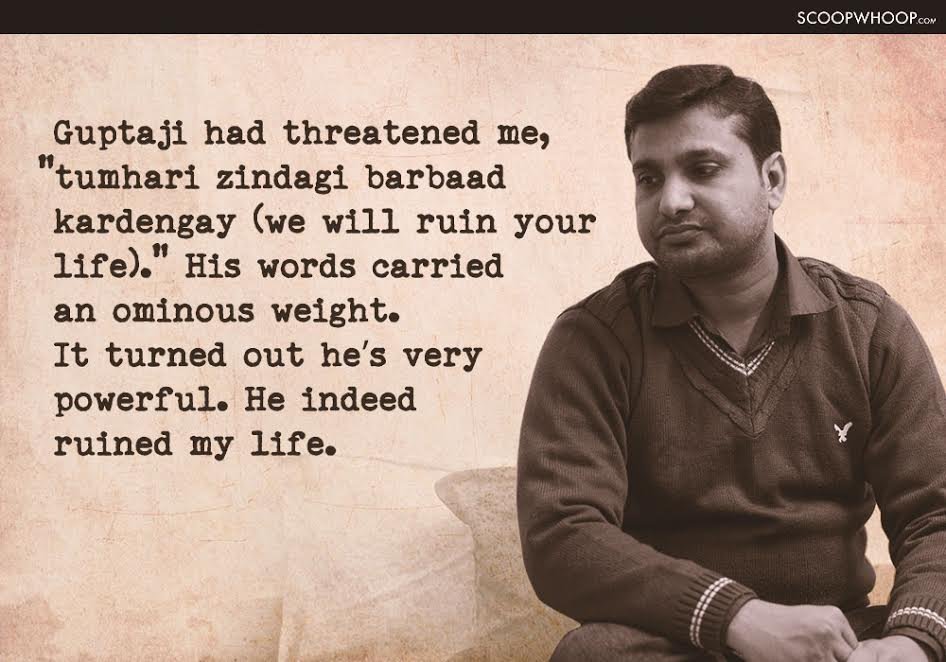 Khan's failure to carry out the mission turned out into a nightmare for him. Days after returning from Pakistan, he was picked up and charged under various cases of terrorism. None of the cases against him could be proved in the court. But it took him a long period of 14 years to prove his innocence. 
Outside, he saw a new world. His own world had ruined. His father lay buried in an unknown grave. His mother was paralysed, his future unknown and uncertain. His house had broken down and all the savings were gone. Khan found his family in debt.  
"I had to start my life from minus zero," Khan told ScoopWhoop News during an interview.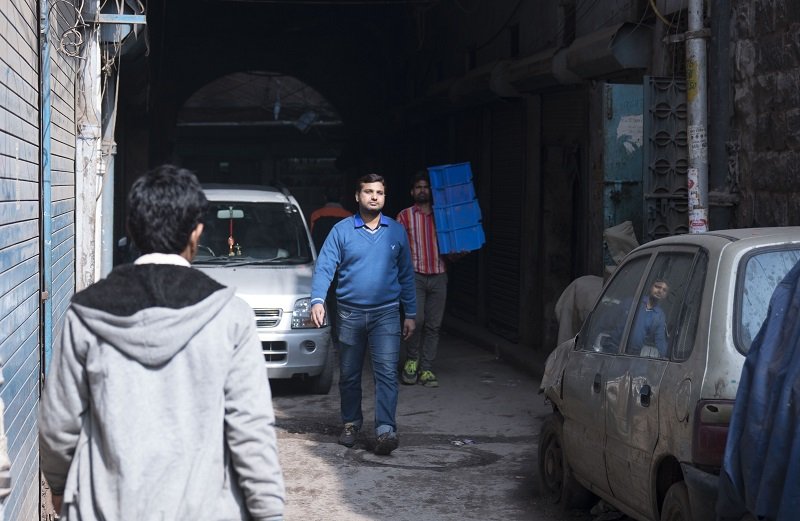 Recently, National Human Rights Commission recommended that the Delhi government pay Rs 5 lakh interim relief for taking away "14 prime and precious years" of his life. However, Khan believes otherwise.  
"No amount can buy my lost 14 years. Who'll bring back my father? Who'll bring back my 14 years? What about my dreams? No money can buy me that. I welcome NHRC's step but I understand there are many more steps that need to be taken," Khan remarked. 
Not unsurprisingly, the amount of interim compensation recommended by the NHRC to Aamir pales before the average salary of a middle class Indian for 14 years. Presuming Khan would have annually earned a conservative 1.5-2 lakh rupees in the 14 years he spent in jail, that alone makes him eligible for Rs 28 lakh compensation. 
But he is not after the money.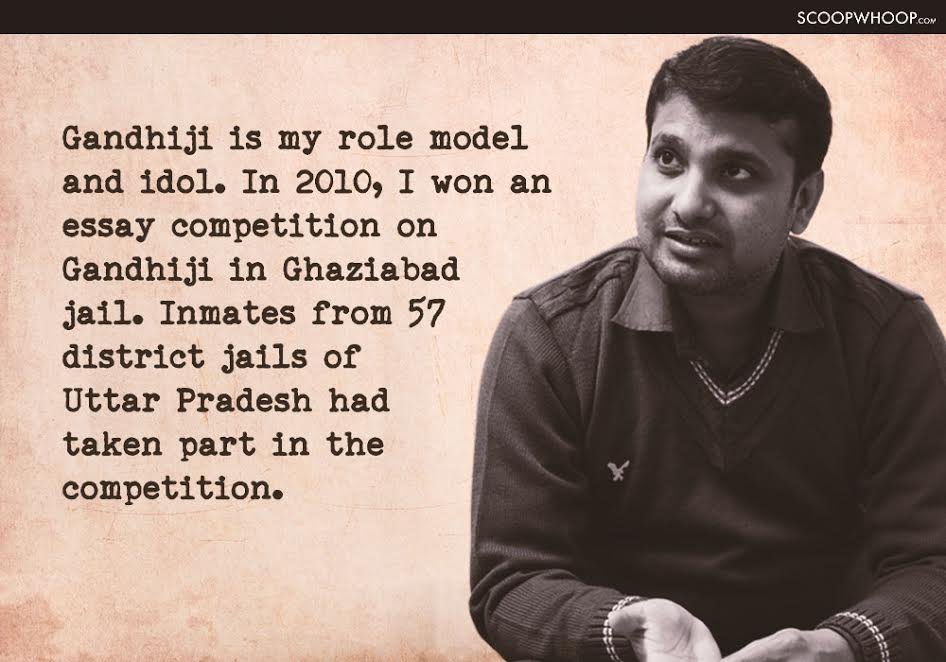 Khan, who spent his time with books and greenery in jail, says more than a compensation, he wants a government job, probably as a librarian, to give his daughter a quality education. Helping his father in his small business, Khan could only study till 7th standard followed by some home schooling. Now, he wants to restart and complete his education. 
"I want to forget my past and start a new life. There are thousands like me who are waiting for government help to start a new. Our government has rehabilitation policy for terrorists who are ready to shun the violence and live normal lives. Why not a policy for those who are framed in fake terror cases?" Khan, who left his job at an NGO two months ago due to the non-profit's funding issues, said.  
What did he lose in 14 years?
"At the time of 'kidnapping', my father had a small business and was respected by everyone. My mother was hale and hearty. We were a happy family. I too had my dreams which were shattered to pieces on that night.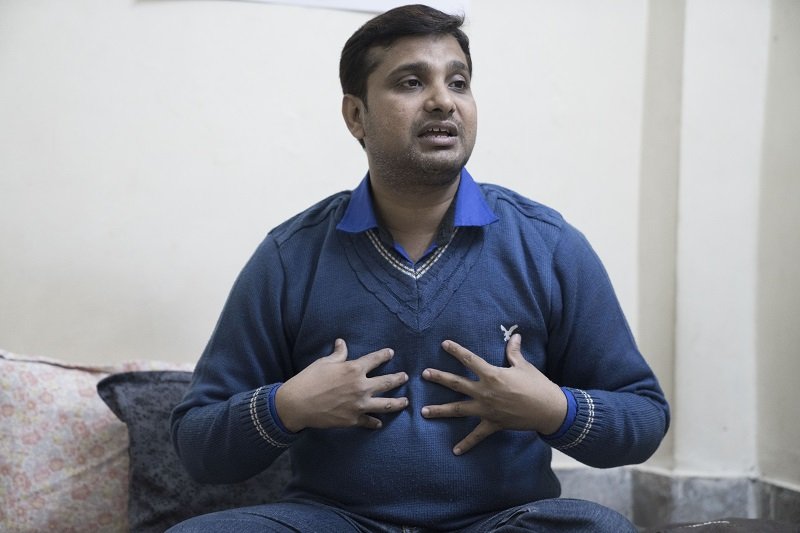 I wanted to become a pilot. Since I lived in Old Delhi, I loved flying kites. While flying kites, I would see aeroplanes crossing the sky; my gaze would shift from my kite to the plane until it dissolved into the far sky. 
When I returned after 14 years, I saw my father was not there. He passed away after two years of my arrest.
It was my mother who carried on the fight for my justice after him. She was a woman who had never seen outside world. For her, courts, jails, police and lawyers were a new world. She even didn't go out to buy groceries from the market.
But she fought a great battle. She had hoped her son would be free one day. But after 12 years of my incarceration, she lost hope and suffered a brain haemorrhage. She was paralysed. I came as a freeman two years after that. My mother was like a living corpse.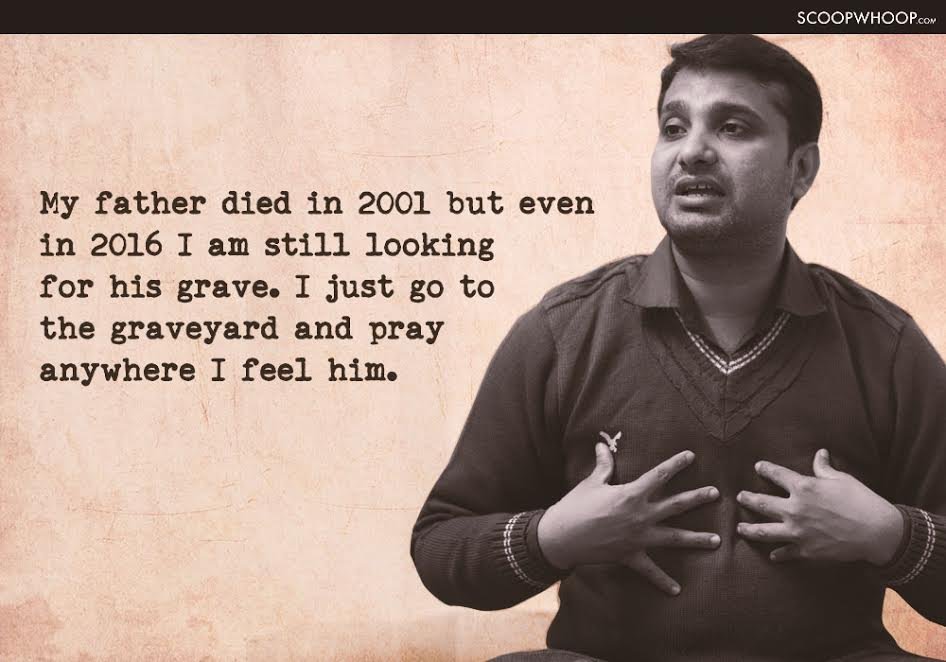 I longed to hear 'Beta' from her mouth as she was unable to speak. I have craved for her cooked food. She died 10 months ago."
The attitude of society
"There was a time when people would shake hands with my father and hug him. Then a time came when people would turn away their faces on seeing him because police would hound everyone who spoke to my father or family. Even our visiting relatives were detained and questioned in police station.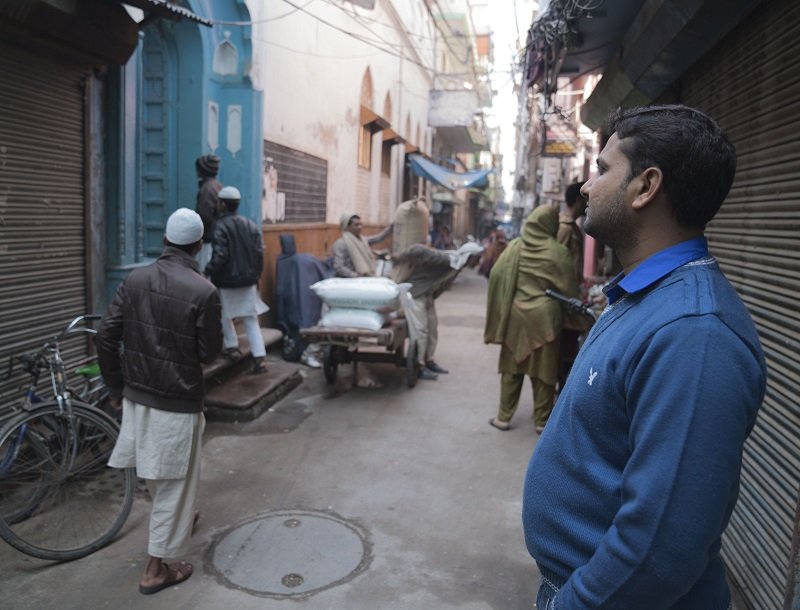 It was a social boycott."
The last conversation with his father
"It was in a hospital. Once when he was ill, I was taken to the hospital in handcuffs and chains for one hour to meet him. Despite being ill, he was only worried about me. From his hospital bed, his last words to me were: 'Beta, main tumhari tareek par nahi aa saka (Son, I couldn't come for your hearing).'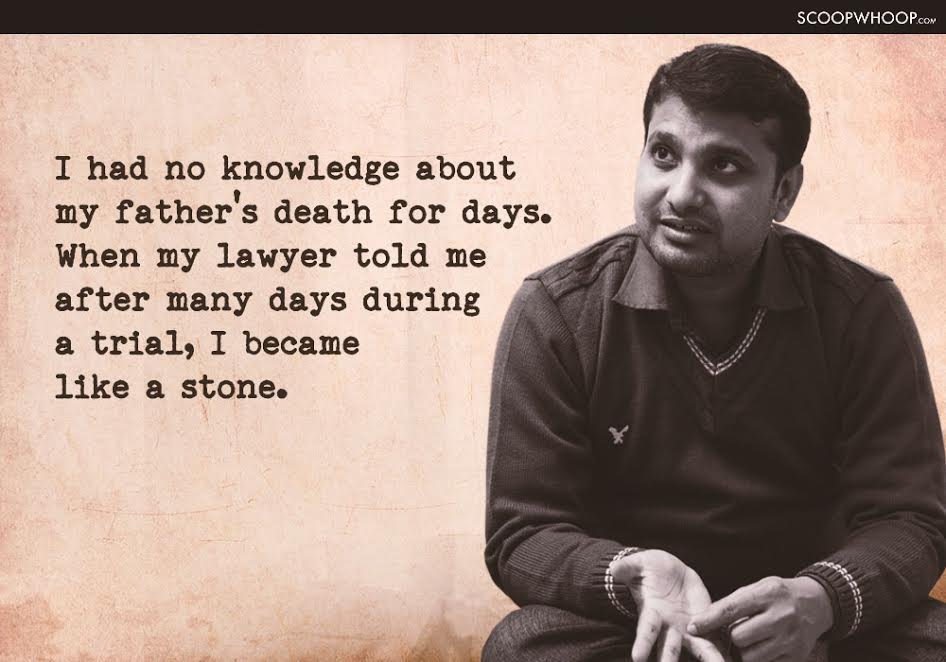 When I was released, I went to the graveyard to pray for him. But I couldn't find his grave.
No one remembers where he's buried. There was no one to take care of his grave. He was buried in such circumstances when no one wanted to keep any touch or relationship with my family.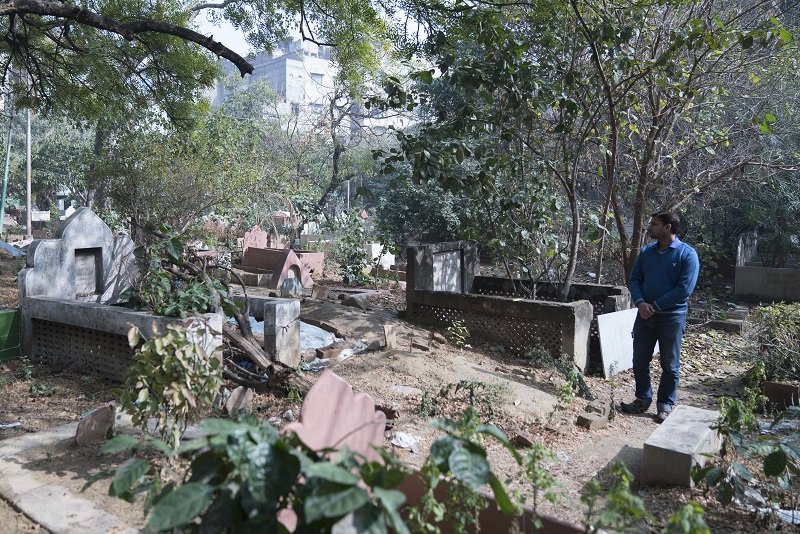 Sometimes, I think at least there were people who agreed to shoulder his coffin."
Why only Muslims?
It is true Muslims are often questioned for patriotism. But I love & respect my country. I have full trust in my country's judicial system due to which I am free now. I respect my country's constitution because before it everyone is equal. There's no lacking in the law but in the implementation.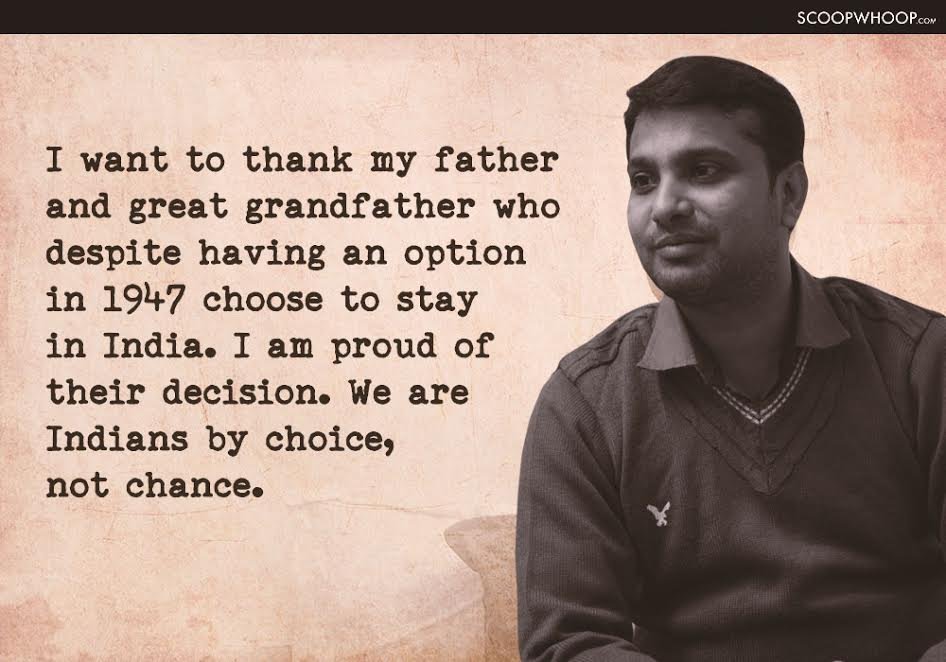 Saying only Muslims are victims – even if figures and other information suggest so – may be not right. Yes, Muslims are target in current political scenario but this happened with other communities as well in the past.
First it was Sikhs in Punjab, then Kashmiris and after that Muslims in mainland India. The same victimization can also be witnessed in Tribal areas and North East. It keeps on changing with time and socio-political atmosphere."
The past he wants to forget. 
"My family often asks me about the past but I try to avoid it. I ignore their requests. I think about the present and the future.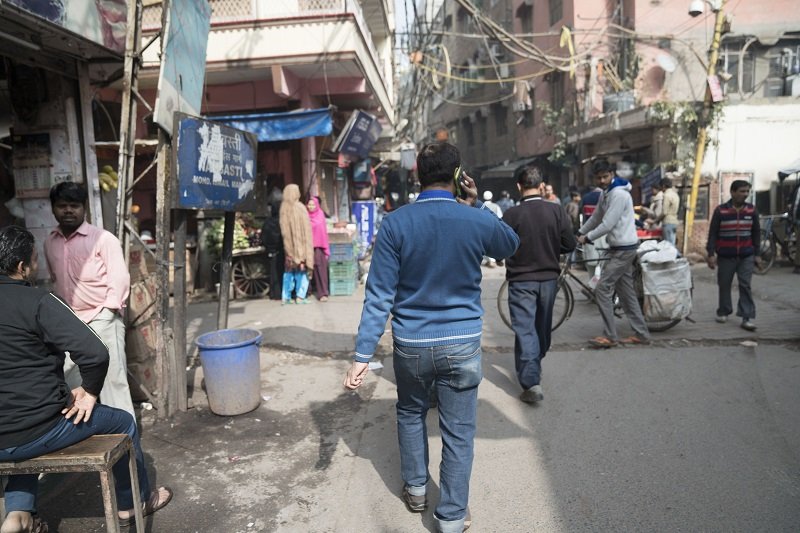 I don't want the shadow of my past to fall on them. I want my family to remain outside it."
The nightmares of torture
"I regularly consult a psychiatric. I shiver if I see a Khaki-wearing person. I am afraid of the darkness in the night. I try to reach home before the sunset.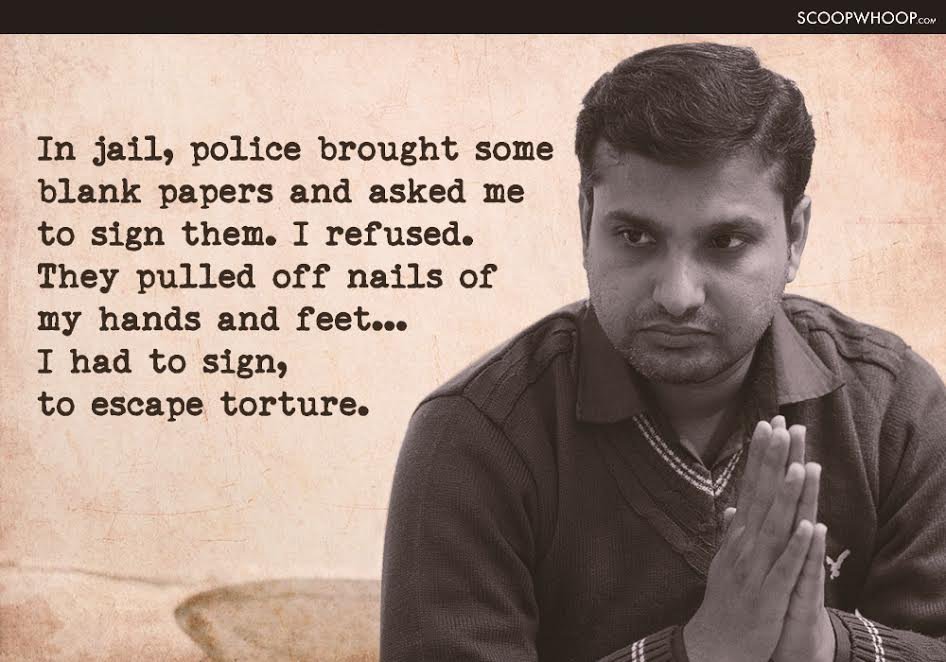 I wake up during the night suddenly and start screaming and crying. My wife wakes me up and then she asks you were shouting, I say, I was not. In my dreams, I see someone is running after me to torture me. I see court, trials and prison."
Still under surveillance 
"Police still come to my home often, asking what's up these days, where are you working and so on. Their presence creates a scene outside my house.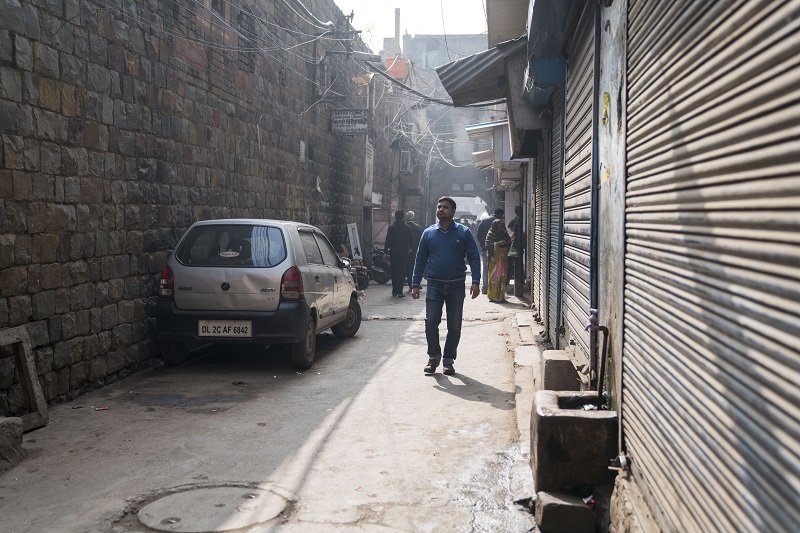 Many people don't talk to me after they see police coming to my home again and again.
Those visits take me back to my past."
Feature image source: Tushar Joshi/ScoopWhoop