An Indian Muslim women's rights organisation is training women to be qazis, or judges, a role traditionally reserved for men, amid growing demand for more representation for women.
The Bharatiya Muslim Mahila Andolan (BMMA) in Mumbai is training its first intake of 30 women in Quranic law, constitutional law and gender rights. The year-long programme aims to produce a steady stream of female judges across India, its co-founder said. 
The women being trained to be judges are largely community workers and activists from states including Maharashtra, Rajasthan, Madhya Pradesh, Tamil Nadu and Bihar, Zakia Soman, a co-founder of BMMA in Mumbai said.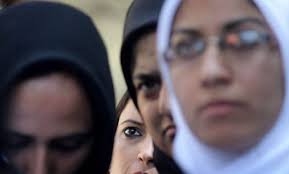 Who is a qazi?
The Indian constitution allows Muslims, the country's biggest religious minority, to regulate matters such as marriage, divorce and inheritance through their own civil code.
The qazi, usually a hereditary title, plays an important role by solemnising marriage and finalising divorce and settlements. Traditionally, they are all men.
The All India Muslim Personal Law Board is against women qazis
"Traditionally, qazis have all been men, and their judgement has never been questioned, even if many are unfair to women," said Soman.
The All India Muslim Personal Law Board (AIMPLB), a non-governmental institution that oversees the application of Muslim personal law in the country, has criticised the female qazis.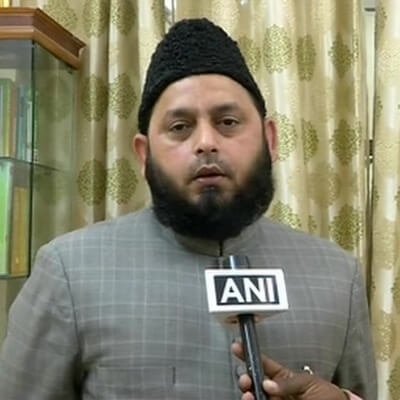 "Women don't have the right to be a qazi," said Maulana Khalid Rashid Farangi Mahali, secretary of AIMPLB.
"Besides, there is no need – there are enough men who are qazis. So it's completely unnecessary," he told the Thomson Reuters Foundation.
There are some female qazis in Muslim-majority Malaysia and Indonesia.
But community feels it's ready for women qazis
Women qazis in India can help prevent child marriage, ensure that a woman marries willingly, and that a divorce is only granted after a period of reconciliation, and with fair terms for the woman, Soman said.
Female trainee Safia Akhtar too said there was a need for women judges.
"There are many grave injustices against Muslim women, and we deserve a say in matters that concern us," said Akhtar in the city of Bhopal.
"If women can be prime ministers and pilots in this country, then why can't we also be qazis?"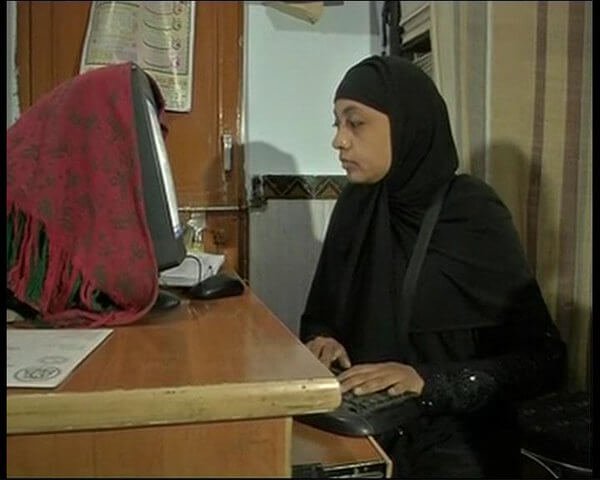 The move comes at a time of growing dissent against laws that activists say discriminate against Muslim women. A survey by BMMA last year showed more than 90 per cent of Muslim women want to end the "triple talaq" divorce tradition and polygamy.
Last month, the Supreme Court said it would examine how far it could interfere in Muslim laws, as it heard a plea to end the practice allowing Muslim men to divorce their wives by saying talaq three times.
Muslims make up 13 percent of India's 1.2 billion population, yet government data show they are among some of the most excluded and marginalised communities.
Feature image for representation / Reuters