In a tragic incident, a young man in Thane, Maharashtra, was stabbed repeatedly by two men whom he had allegedly invited over to his house to indulge in intimate physical activities on February 24. 
The crime was reported by the victim's brother, who was having dinner when the incident took place, heard him scream and broke into the room. The two boys had allegedly been trying to rob the victim.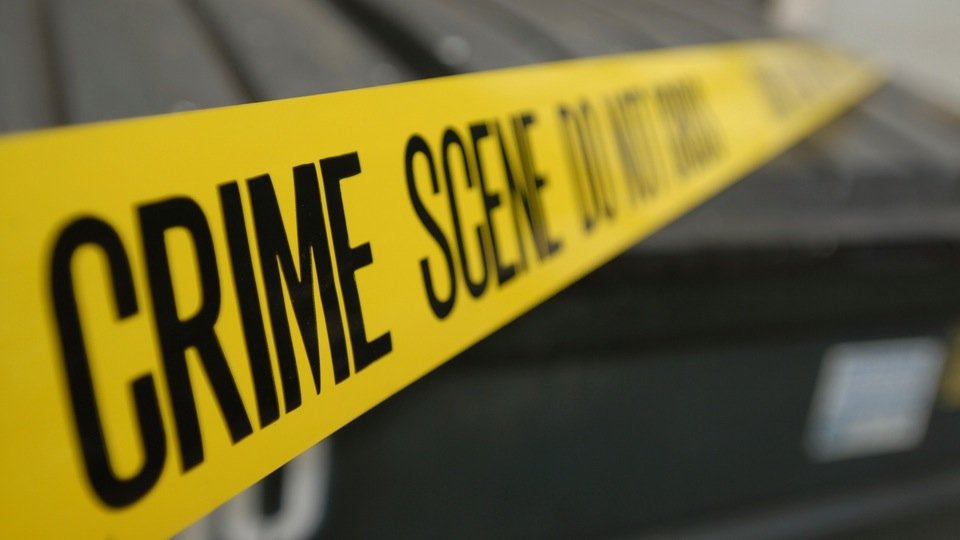 The Mumbai Mirror, on Tuesday, published a news report with the following headline: 'Gay sex party goes awry as guests stab Thane man'. 
The report went on to describe the incident as a man's plan to 'have a night of fun filled with gay sex', 'which went 'went horribly wrong'.  
"The title is an obviously biased clickbait" a 22-year-old Calcutta University student (name withheld) who identifies as as a homosexual male, told ScoopWhoop News. 
"I mean the first impression I get is that the "gay" part of the sex was the cause of abuse, which is sort of victim-shaming"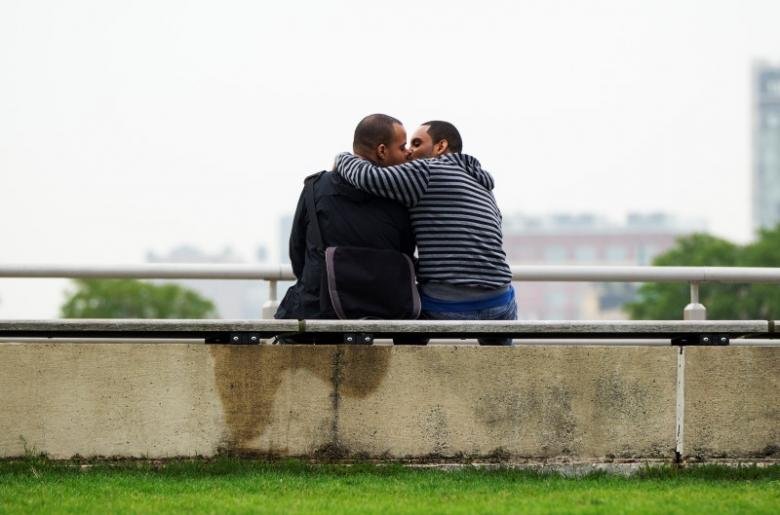 Reporting on sexual crimes needs special care as insensitive reporting can often lead to shaming and harrasemnet of the victim. It makes sense to practice even more sensitivity when the victim belongs to the LGBTQ community, which is already a marginalised one in the country.
However, according to LGBTQ activist Ranjitha Sinha, who is a member of the West Bengal Transgender Board, this rarely happens. 
"It's common to make us look like these sexual beings who only harbour rapacious sexual desires. When a news report puts it like this, the crime gets trivialised because it, in some way, becomes a result of our 'unnatural' lust or desire. It is such misrepresentation that leads to more suppression and more crimes." Sinha told ScoopWhoop News over the phone. 
According to 24-year-old content writer Sharang Bhaskaran, reporters need to be neutral about the the crime and criminals without making 'uninformed assumptions' in case the victims don't belong to the binary gender code.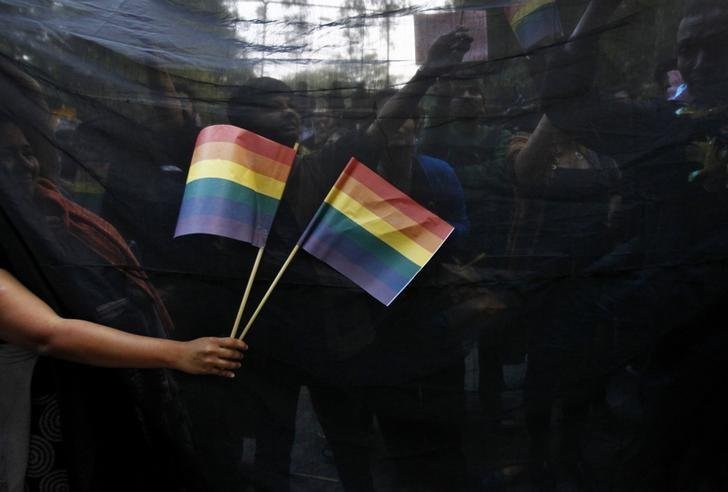 "When the media reports incidents in such a way, it not only puts the victim at risk of ridicule and shaming, but puts the whole community in a bad light." Bhaskaran told ScoopWhoop News in Delhi. 
The victim is currently being treated for his injuries in a government hospital. He is also being checked for forced sexual abuse. 
According to the Mumbai Mirror report, the victim was tied up and attacked with a sharp weapon. The police are now checking for signs of sexual assault. If confirmed, in addition to the robbery charges, the two accused will also be slapped with Section 377 (unnatural sex) of the IPC. 
Feature Image Source: Screengrab/Reuters