Rajan Gupta was a national-level Taekwondo athlete. He now doesn't have both his legs and is in a bed in the AIIMS Trauma Centre in Delhi. But the athlete says that he intends to get the "highest quality prosthetic legs" and will get back to the world of sports again. 
"I will certainly walk and go to school on my own. Though I may not be able to practice Taekwondo again, but I will invest my energy in shooting as it does not require lot of leg movement," Rajan told ScoopWhoop. 
The young athlete's world was turned upside down on the morning on June 21 when he had gone with his realtor father, Kailash, to collect money from one of his business partners. They went to his father's business partner's residence in the Bhajanpura area but were told to wait in an adjacent graveyard.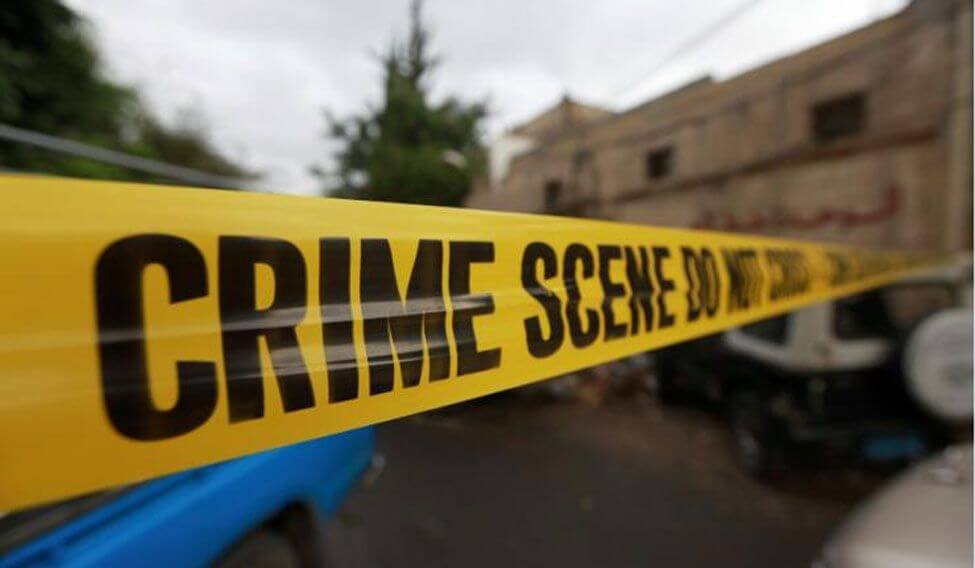 "He (the partner) didn't come with the money and as a result an argument broke out. I was standing few metres away from my father when a white car carrying four men stopped nearby. They fired at my father first and then at me," Rajan said. 
"I got hit by a bullet in my leg but I was able to escape to a nearby tea stall. Then they chased me and shot me twice in leg and back inside the stall," he said. 
His father was killed by the gunmen. Another man was injured after being hit by the fleeing gunmen. 
Rajan's wounds had turned septic by the time he was taken to AIIMS, which forced them to amputate his legs. The bullet in his back is still there, and doctors aren't willing to remove it since it might damage his spinal cord.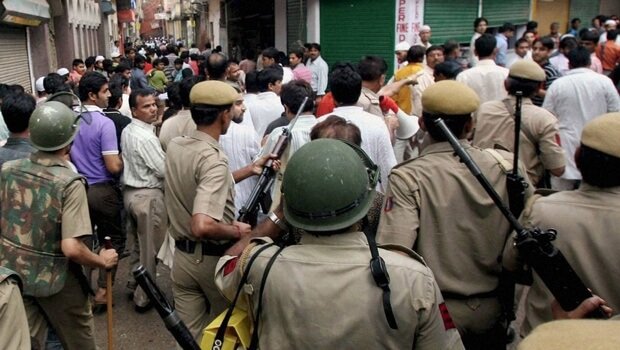 This isn't the first tragedy the Gupta family is facing. Last year, Rajan's elder brother Vishal was shot dead over a property dispute between their father and his business partners in the Loni area of Ghaziabad. 
Rajan's mother Sonam claims that her husband and elder son were murdered by the "same people." 
"It's a network of some influential local goons and known bettors who wanted to grab our property in Indrapuri Loni, where we used to live. When my husband resisted, they killed our son. Now when the court was about to sentence them for murder, they killed my husband," Sonam told ScoopWhoop. 
Four persons are in Tihar jail awaiting the conclusion of the trial for Vishal's murder.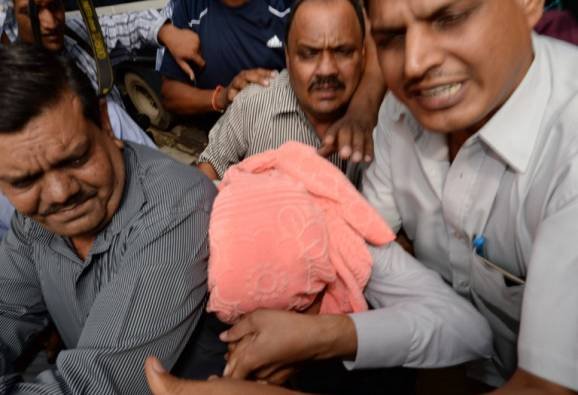 Rajan's father, who along with his family had shifted to Delhi's Harsh Vihar area, was the prime witness in the murder of his son and his testimony would have sealed the fate of four accused, Sonam said.  She admitted that her husband was in the business of illegal betting and had been business partners at one time with the men who killed her elder son. 
"This is why they hatched a plan to eliminate my husband. They tried to kill Rajan because he saw them shooting his father," Sonam said. 
Sonam claims to know the identity of everyone who is allegedly been involved in both the murder cases. However, the man allegedly behind both cases remains untraced. Sunil Pehalwan, once a business partner of Rajan's father, is accused of being involved in Vishal's murder and has been absconding since last year.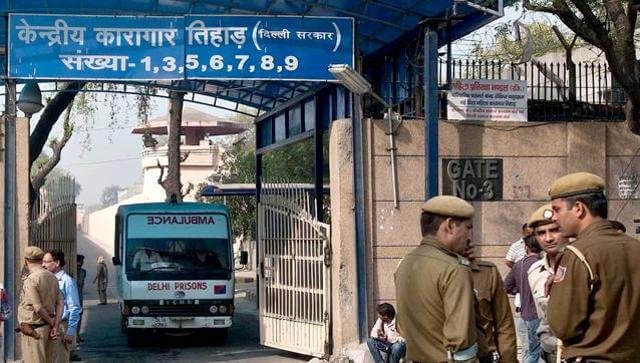 The police has yet to make a single arrest in the case of the latest assault. And they have provided the family with protection. Rajan, despite the odds stacked against him is hoping for a better future. 
"Life will be very different from now on. I loved martial arts, now I have to change my love. But I am not going to give up," he said. 
Feature image source: Rajan Gupta