There's a song from 2013 that goes, 
Punjabiyaan di battery charge rehndi hai, chauvee ghante, ho chauvee ghante!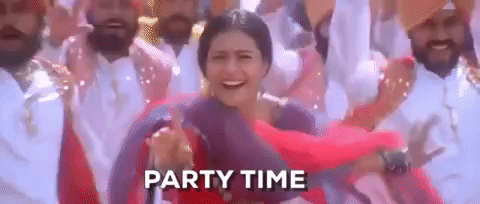 These are not some random lyrics, though. Punjabis really are the most energetic ones around. Trust a Punjabi to put the 'raunak' in a gathering, with their contagious energy and killer moves. They can make the most mundane situations a cause for celebration. 
This traffic cop in Punjab has done exactly that. Making all Punjabis proud, he added his own little twist to the Daler Mehndi classic, 'Bolo Tara Rara'. 
Through this fun remix, he's asking drivers to park to his right, or else they'll tow the vehicles of defaulters. And honestly, just for his mad skills, we all want to obey his every word. 
At the moment, we do not where or when this video is from, but what we do know is he has put a smile on all our faces today. 
Kudos to this cop who took such efforts to educate us on traffic laws, and that too in such a creative manner!