The income tax (I-T) department has recovered a whopping Rs 10.45 crore as unaccounted income from a Surat-based businessman, who used dummy bank accounts to launder black money.
After the announcement of demonetisation on November 8, Kishore Bhajiawala used 700 persons for depositing and withdrawing money. He has 27 bank accounts, out of which 20 benami accounts were used to launder the money, informed the IT department. However, the exact amount of money deposited and withdrawn is still unknown, reports The Times of India.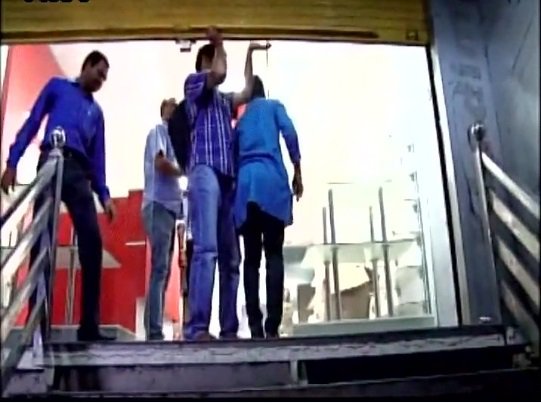 Cash in new currency notes worth Rs 1,45,50,800, gold worth Rs 1,48,88,133, gold jewellery worth Rs 4,92,96,314, diamond jewellery worth Rs 1,39,34,580, and silver ingots worth Rs 77,81,800 were seized by the IT department from Bhajiawala, the report adds. Bhajiawala also held property worth Rs 400 crore. 
The involvement of bank employees for the benami transactions couldn't be denied so the case was handed over to the CBI (Central Bureau of Investigation).
According to sources in the CBI, Bhajiawala used proxies to deposit Rs 1 lakh, Rs 2 lakh, and Rs 4 lakh on November 12, 13, and 14, respectively in different bank accounts. 
An investigation is underway and the role of banks is being probed.