In a country where 68.86% of the population lives in rural areas, PUMA's latest Steppin' initiative was much-needed! 
We all know how important it is to work towards sustainable development and looks like PUMA has decoded the best way to achieve that! Recently, PUMA has joined hands with Goonj to promote a circular economy in our country. And, I'll tell ya what? This initiative will be live from August 22nd to September 10th. 
Through this drive, PUMA is encouraging its customers to donate their gently used footwear and apparel at their nearest PUMA stores or through their website. 
Such a simple and effective initiative, right? I mean, we all have clothes or shoes that we wore once and has been just piling up our cupboard since. So, just donate to someone who really really needs it. 
Okay, now let me share all the details here. So, there are gonna be collection boxes set up at PUMA exclusive stores across the country, where you can drop your contributions. Also, if you can't locate any stores nearby, you can simply request the 'pick-up' option available on their official 
website
.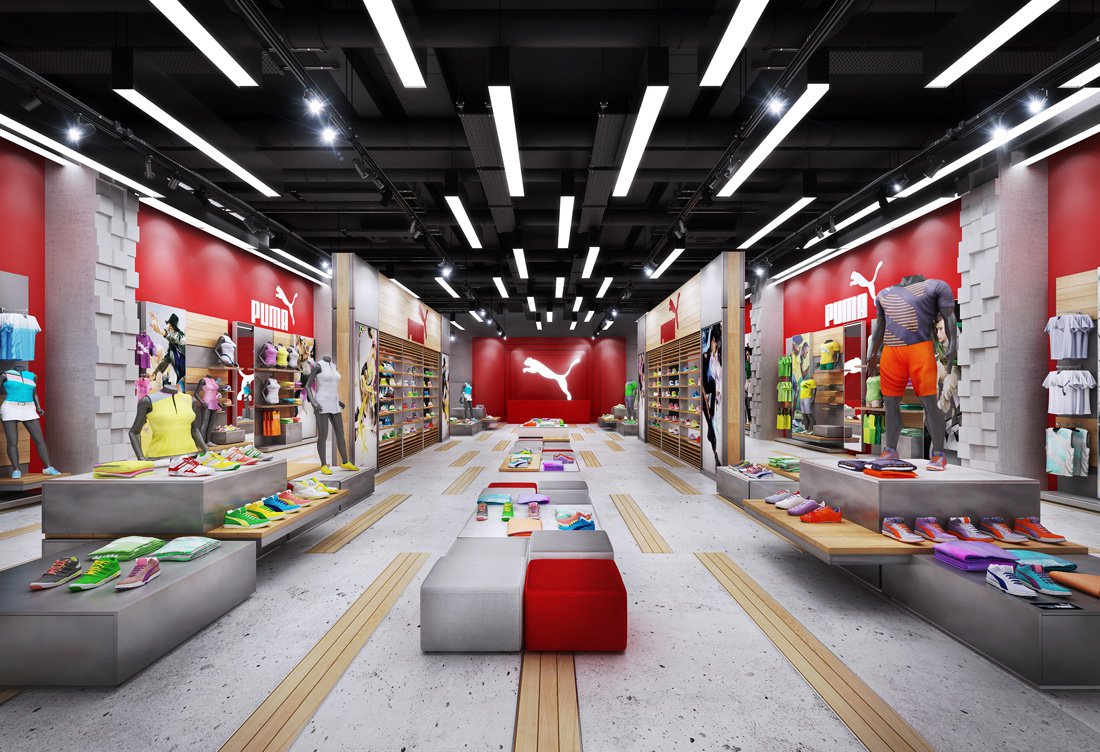 And, as y'all know that kindness always repays, PUMA will be rewarding all your contributions with their gift vouchers! Yup! They'll give you a 20% off discount coupon, like for real! (T&C apply though) 
No matter how big or small the contribution is, every single thing counts! So, let's be a part of this already! But, wait! What happens to the collection boxes after they're full? Well, they're all dropped at Goonj's processing centres across India, where their teams sort everything in a systematic way. And, later they segregate, repair and pack everything accordingly. Post that, the customised kits are delivered for Family Kits, School Kits, Rahat Disaster Relief Kit, Aaganwadi Kit, Labour Kit and Menstrual Dignity kits. In rural areas, these kits act as a motivating tool for people who work on their own issues like building bridges, digging wells, constructing community spaces, etc.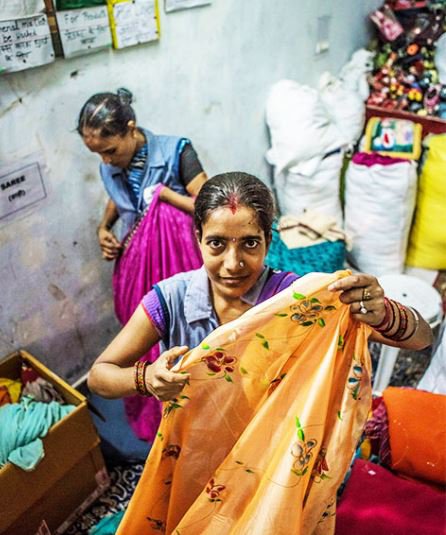 So, hurry and let's do some good deed to put a smile on many faces!