A major earthquake with a magnitude of 6.5 on the Richter Scale struck Afghanistan on Tuesday. Its tremors were felt in Pakistan, Islamabad, and northern parts of India. At least 13 people have been killed, out of which 9 were in Pakistan, Reuters reported. Also, videos of panic-stricken people in Delhi-NCR stepping out of their homes during the earthquake went viral last night.
Meanwhile, a TV anchor in Pakistan remained composed and continued his live telecast during the earthquake. A video of him is going viral on Twitter and will send chills down your spine.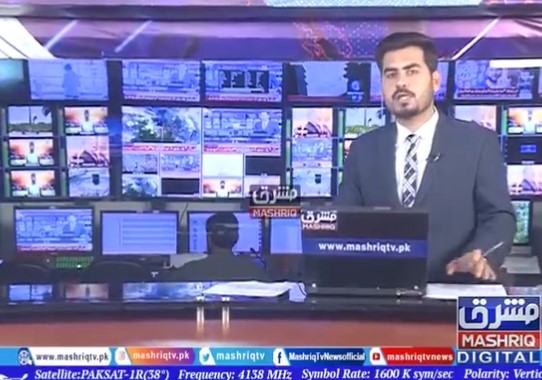 Iftikhar Firdous (@IftikharFirdous), a journalist, posted the clip on the micro-blogging platform in which the TV anchor can be seen keeping calm as the earthquake shakes his studio in Peshawar. Firdous shared that despite the tremors, the anchor continued to report the impact of the earthquake.
"A local Pashto TV channel Mahshriq TV during the earthquake. Brave of the anchor to keep his calm. But shows the impact of the earthquake," he wrote.
Watch the video here:
Twitteratis are hailing his composure. Let's check out their reactions:
A few netizens pointed out how the guy at the back didn't care to run away.
Some Twitter users felt that this act was 'stupid'.
What do you think of his act? Stupidity or bravery?
Check Out | Are You Living In An Earthquake Prone Zone? How Different Is A 6.9 From 7.9? All Questions Answered