Tata Motors Ltd said on Monday it has renamed its Zica hatchback as Tiago.
The car maker had said it would have a new name for the car, showcased at the New Delhi motor show this month, after the outbreak of the Zika virus.
Tata Motors is seeking an image makeover with the curvaceous hatchback, which is being endorsed by world soccer player of the year Lionel Messi. Incidentally, the footballer's son's name is Thiago.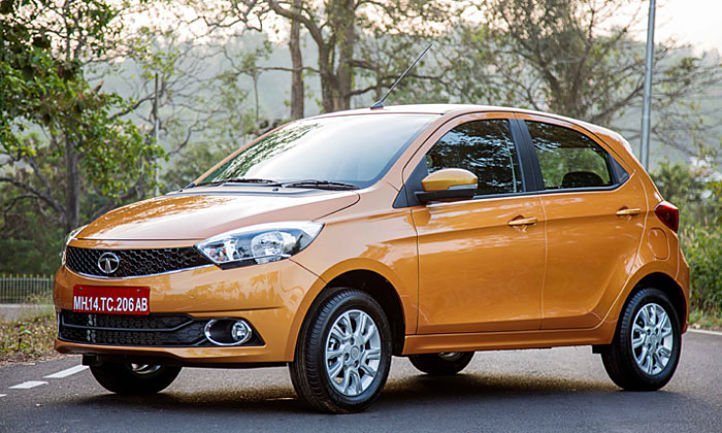 The hatchback will compete with vehicles in a similar class from Maruti Suzuki India Ltd and Hyundai Motor Co, where prices start at Rs 4 lakh.
India's fifth-biggest automaker, which owns the Jaguar and Land Rover brands, has struggled to dispel perceptions of cheapness since releasing its Nano cars seven years ago.
Tata will apply for regulatory registrations and is working towards the market launch of Tiago by March end, it said in a statement.