People, brace yourself for the stupidest comment of the day. We don't know whether to laugh at it or cringe in disgust!
Seyyed Youssef Tabatabi-nejad, an cleric in Iran has made an outrageous statement saying that women's immodest clothing was having an impact on the environment and causing rivers to run dry.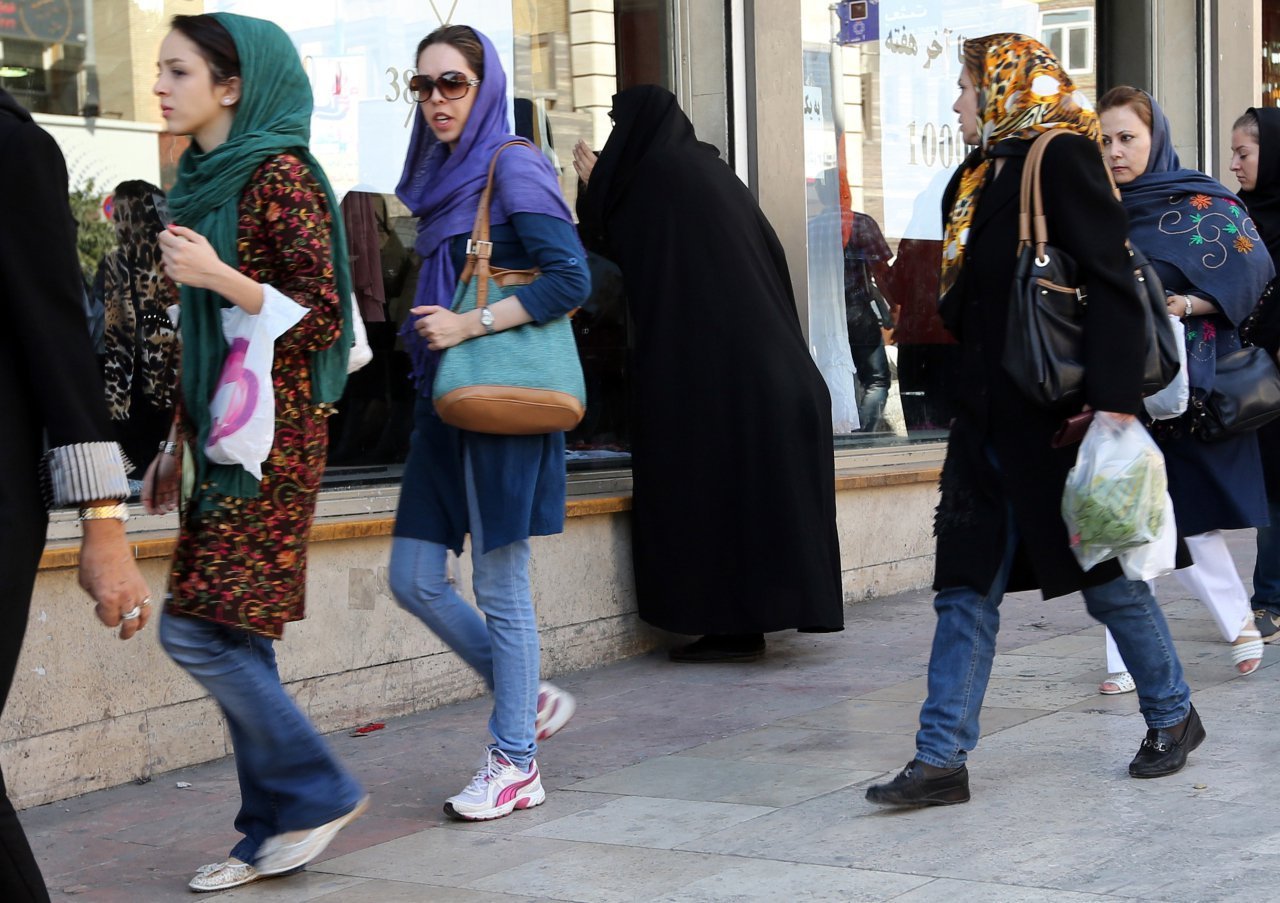 My office has received photos of women next to the dry Zayandeh-rud River pictured as if they are in Europe. It is these sorts of acts that cause the river to dry up even further. If we see a sin it's useless that we only bicker about it. The police force can use the [paramilitary] Hezbollahi forces in carrying out their operations to root out vice.
Quite obviously, his comments were criticised and one member of the National Council of Resistance of Iran perfectly summed his regressive attitude saying,
"This reflects the typical mindset of the theocratic regime ruling Iran which is no different to the culture of Daesh (Isis)"
'My Stealthy Freedom', a Facebook page which protests against the extreme laws targeting women in Iran, also registered their anger over the insensitive comment in this post
The senior cleric has even in the past made conservative comments that women should stay at home while men work, as well as previously condoning violence against women who do not adhere to the country's dress code.
But, it's not the first time natural disasters have been blamed on women. 
Hojatoleslam Kazem Sedighi, an Iranian cleric in 2010 had said women who wear revealing clothing and behave promiscuously are to blame for earthquakes. He explained why it would happen, "Many women who do not dress modestly … lead young men astray, corrupt their chastity and spread adultery in society, which increases earthquakes."
Meanwhile, people took to Twitter to call out the cleric for his deeply misogynistic and idiotic statement:
It's said that because of such a hostile environment, women in Iran have now resorted to cutting their hair short and dressing as men to avoid the harsh morality police.
Pictures are increasingly emerging on social media of women defying strict laws in Iran where penalties are imposed for not wearing a hijab.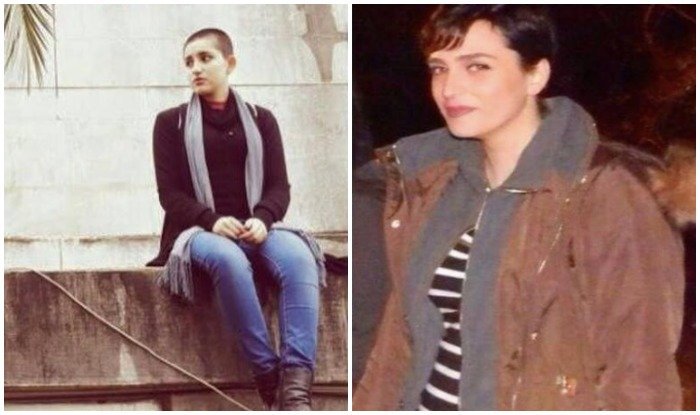 To help Iranian women dodge the Islamic Republic's "morality police", a new smartphone application called Gershad was also launched but was blocked by the authorities soon after it was released.