New Delhi: Fifteen days ago, 16-year-old Priya (name changed) of Bihar's Pandarak village left home. Since then, Priya, a national-level kabaddi player and wrestler, has been shuttling between her grandmother's and paternal aunt's home. The journey back home is coloured with the threat of  rape. 
"The Bhumihars in my village have threatened to kill or gang-rape me. They aren't happy with my success. My father was beaten up by them so many times. My mother told me to make a choice between life and my passion, I chose sports," Priya, a nine-time gold medalist who belongs to Yadav caste, told ScoopWhoop News in a telephonic interview from Patna.   
Priya also opted for exile.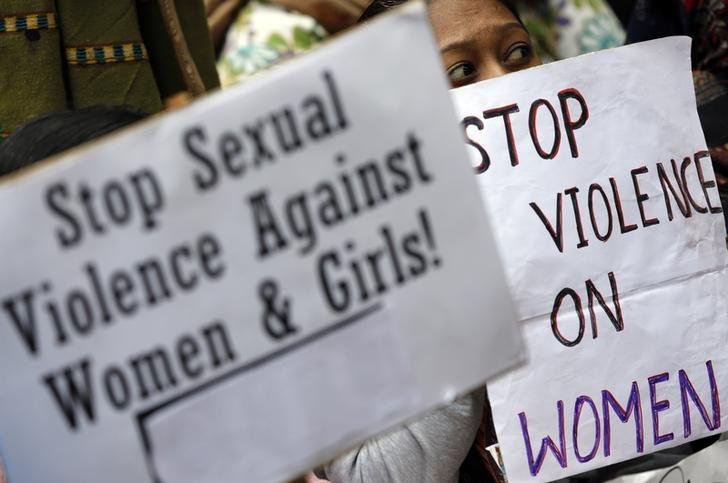 "I always had passion for sports but the local Bhumihars didn't treat us well. Most of the Yadav girls didn't train under them. Everyday, we traveled 25 kilometers to reach Rupas village where we were comfortable in learning the tactics of the game," Priya, who recently appeared in her matric exams, said. 
Bhumihars and Yadavs are the two major groups in Bihar's caste topography. Rivals since ages, the two groups share a long history of violence and friction. 
In December 2016, Priya and 13 other team members participated in a kabaddi competition in Patna. They emerged winners, but Priya and her other team members hardly knew the consequences of their success. 
"During the competition, we defeated two local Bhumihar girls of our village. After the prize distribution, dozens of locals from our village came to our hostel and started abusing us. They said how did we dare to defeat their girls. Many upper caste men also went to my home and abused my father and mother. They also pelted stones at my home," she said.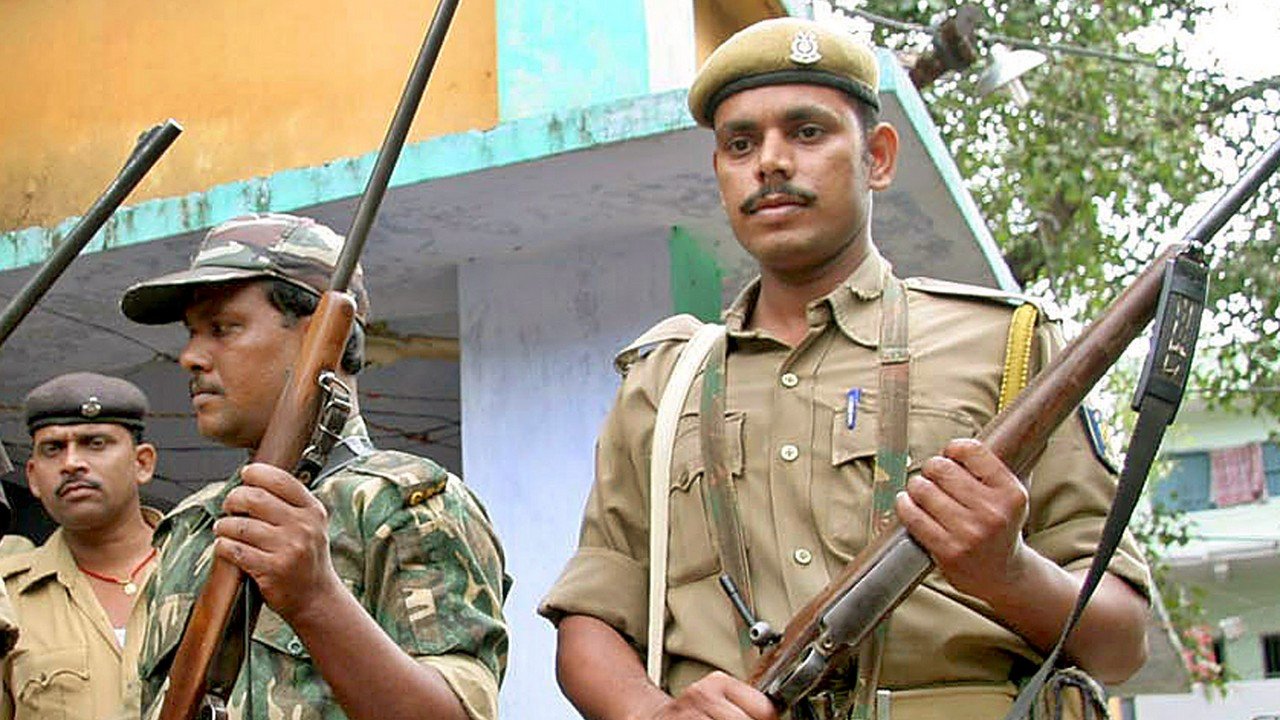 Priya didn't let that bother her. But that changed soon. 
"One day, when I was going to Rupas for practice in a rickshaw, local Bhumihar boys abused and molested me. There were five to six of them. They warned me if I don't quit sports, then they'll rape me and then kill me," Priya said. 
Initially reluctant to talk about the issue, Priya was encouraged by her coaches to file a complaint against the youth with police. 
"It was such an ordeal. For three days, the local Pandarak police station didn't entertain my pleas. I then went DSP's office in Patna. It was only after his call that police took some action. But the action they took was laughable. The policemen called the youth to police station and advised them to not repeat the offence again. They were not arrested," Priya said. 
The police complaint ensured that she had to bid farewell to the Bhumihar-dominated village. Priya then decided to stay with her relatives. 
Earlier this month, Priya filed a written complaint with SSP Patna Manu Maharaj. 
"Police arrested one of the six accused. But others have gone underground," Priya said, adding "her fears are not over yet."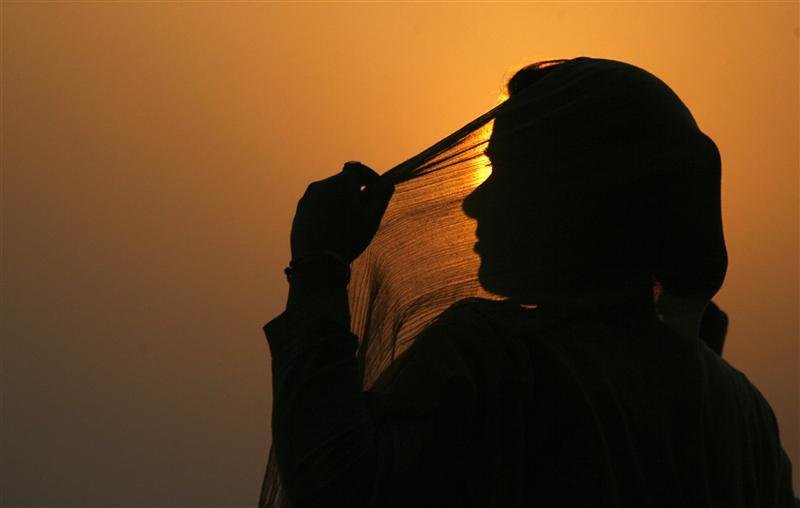 Priya's coach, Dheeraj Singh Chauhan said the locals haven't even spared him from threats and abuses. 
"It's not happening with her only. They have threatened each and every Yadav girl who plays sports. It's just that they aren't as courageous as Priya to come forward but all of them have accompanied her to the police station," Chauhan, who has been a kabaddi and wrestling coach since last 10 years, told ScoopWhoop News. 
A native of Rupas village, 30-year-old Chauhan said he's well familiar with the reason why police is slow on the complaint of girls. 
"All the accused in the complaint belong to very rich families and they have invested heavily to pressurize girls to quit sports. Not only police, even local Yadavs from Pandarak have been coaxed into telling the girls to be home. They call it a compromise," he said. 
ScoopWhoop News tried to call SSP Patna but there was no response till this report was filed. 
Last week, when Chauhan and Priya went to court to know about the status of the case, they were informed that the investigating officer had failed to record the statements under the Section 164 in The Code Of Criminal Procedure, 1973. 
Away from home, Priya said, she's focused on her game but her heart remains with her family. 
"I want to play Olympics for my country…I am ready to work hard but not all people treat my success as their own. Don't I have a right to win?" she asked. 
Feature image source: ScoopWhoop