Inspired by the Centre's flagship 'Digital India' initiative, four IT professionals from Madhya Pradesh have enabled 3 villages in the state's Rajgarh district to have access to 'free wi-fi'. "Taking a cue from Digital India theme, we have turned Bavadikeda Jagir, Shivnathpura and Devria villages into free wi-fi hamlets to provide the fruits of IT revolution to the villagers," one of the four youths, Shakeel Anjum said.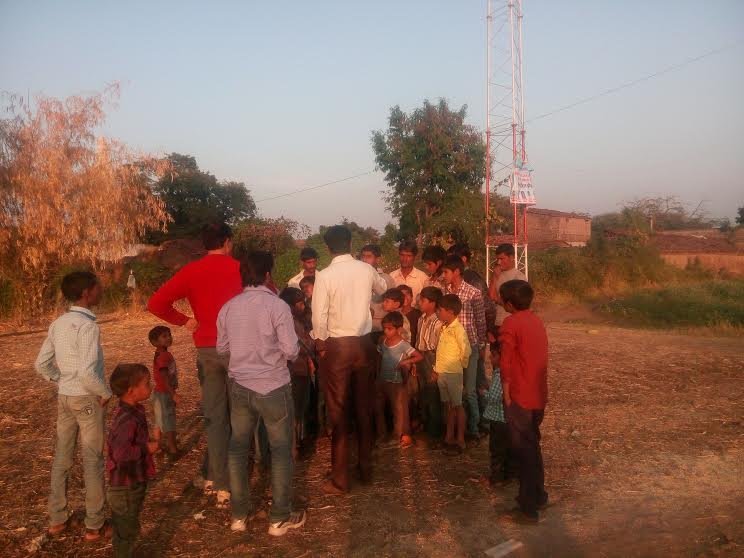 "We have decided to do it on our own to set an example and spent nearly Rs two lakh from our resources to achieve the target," he claimed. "Its results are for everyone to see as nearly 100 mobile users are now using wi-fi facility in these villages which is running uninterrupted. We have also installed a 200 Ampere power inverter to ensure round-the-clock facility in the event of a power cut there," he said. Four youths in these villages were also using laptops and even a Bank of India kiosk is running its affairs smoothly with the help of this facility, Anjum claimed.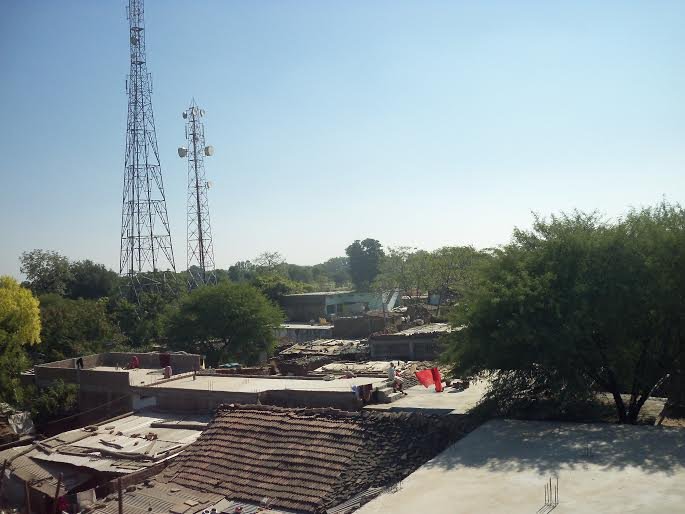 Lauding them for their efforts made without any government support, Madhya Pradesh Chief Minister Shivraj Singh Chouhan said they have set an example for others to follow.
The free wi-fi service was formally launched in these villages by District Collector Tarun Kumar Pithode on January 1.
(Feature image source: Shakeel Anjum)