Five persons are feared drowned in the Bay of Bengal, off the popular Ramakrishna Beach in Visakhapatnam on Sunday evening, while as many others rescued.
"Our teams have rescued five persons while search is on for the other five," Visakhapatnam city Commissioner of Police Amit Garg said.
There were three batches of revelers at the beach.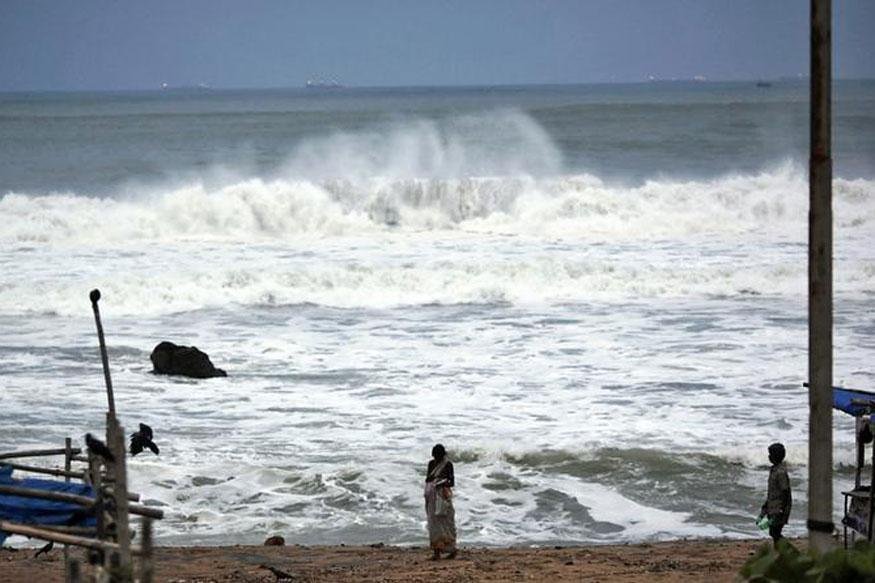 "One batch had 11, the second had 19 and the other six persons. Of them, some 10 were feared washed away. Our coastal community teams immediately swung into action and rescued five persons. Another five are still missing and a search and rescue operation is still on," Garg said.
Meanwhile, local police sources said of the five missing, three had just completed their 10th class. Two other adults are said to be from Bihar and Odisha.
The students, identified as Sravan, Seshu and Prasad, are from Kothavalasa mandal in neighbouring Vizianagaram district.
(Feature image source: PTI)