Passengers will have to cough up 20 to 30 per cent more than the existing fares of premier Shatabdi Express to travel by the Tejas trains which will have commercial airlines-like services like calling bell buttons to summon coach attendants and LCD screens on ergonomically designed seats.
Besides choicest cuisine and wi-fi facility, there will be toilet engagement boards on the train whose interior colour scheme will match the exterior to give Tejas passengers the feel of world class travel. Tejas train will be equipped with many modern facilities some of which are the first for the Indian Railway, said a senior Railway Ministry official.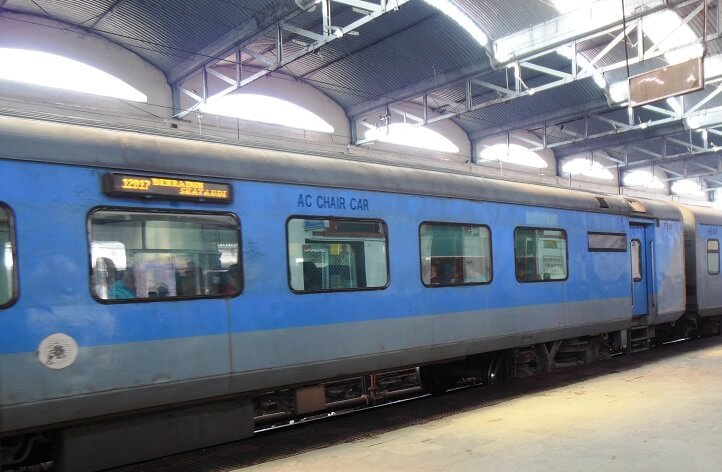 The official said since the service will be of high quality, the fare will also have to be more than the existing structure, but refused to quantify it. Though the decision about the fare has not been taken yet, it is likely to be 20 to 30 per cent higher than those of Shatabdi, he added.
Tejas trains are likely to be introduced on Delhi-Lucknow route for day-long journey. These trains will have executive class and chair cars. The exterior of the coaches will have a rising sun motif against golden background.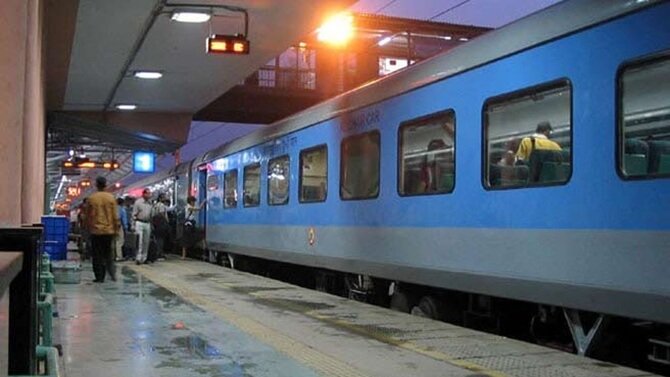 Besides the improved aesthetics, Tejas coaches will be equipped with 22 new features including entertainment LCD screens for each passenger along with headphone socket. LCD screens will also be used for disseminating passenger-related information and safety instructions.
There will be water level indicators in bio-vaccuum toilets, sensorised taps and hand driers. Tejas coaches will also have integrated braille displays, besides tea, coffee and cold drink vending machines, magazines and snack tables, the official said. Tejas coaches, being readied at Rail Coach Factory at Kapurthala, will be equipped with CCTVs, fire and smoke detection and suppression system
(Feature image source: Wiki commons)