The hanging of Yakub Memon and its aftermath, kept the Indian social media and news organisations busy, by kick starting a fiery debate. The storm might have come and receded, but the fact is that the main accused in the 1993 Bombay serial blast case is still at large.
Then what is all the brouhaha about Tiger Memon's arrest in Karachi?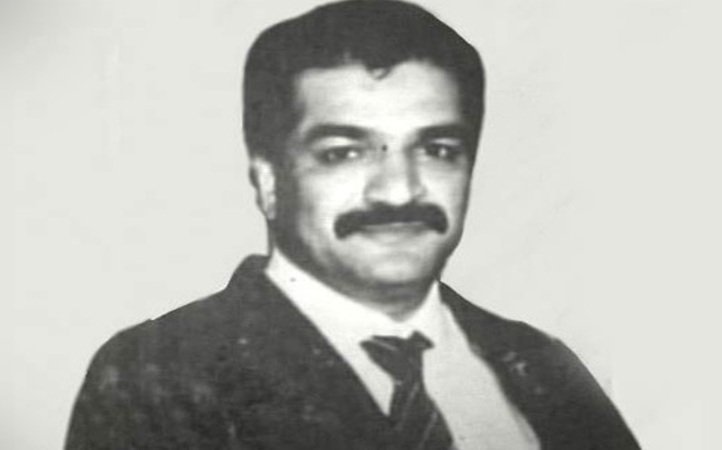 After over a month of Yakub's hanging and threats of a backlash, a Pakistani news network Geo news, tweeted that Tiger Memon has been arrested in Karachi. The news triggered a tremendous reaction all over the social media, and netizens started rejoicing.
But soon Pakistani authorities crashed the party, by clarifying that the person arrested was another criminal, with a similar alias as the 1993 blast accused. The cyber-crime wing of the FIA had arrested Furqan alias Tiger Memon, for threatening women on social media.
The offender with an infamous alias was charged with blackmailing women, by creating fake profiles on Facebook. But the Indian social media, as is tradition, had already concluded that this was the real Tiger Memon.
The revelation too set off a round of confusion being mocked all over Twitter. But strangely no one was really happy about one pervert being taken off the streets, except a few.
Although this was a hoax we hope the real terrorists including Tiger Memon are brought to justice. Till then, don't believe everything you see.