TikTok recently suspended the account of US teenager Feroza Aziz after she posted a video--disguised as a makeup tutorial--about the ill-treatment of minorities in Xinjian, China.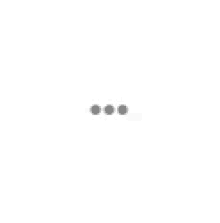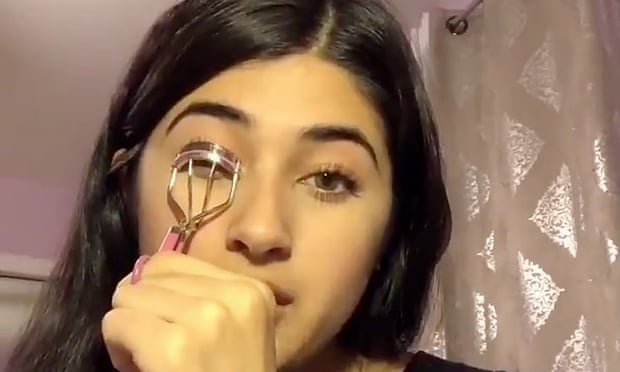 However, the Chinese-owned platform has now apologized for blocking the video and blamed a 'human moderation error' for its removal. 
The video, which was viewed over 1.5 million times, shows Aziz curling her eyelashes as she talks about how the Chinese government has been accused of sending at least 1 million Uighurs and other minorities to internment camps.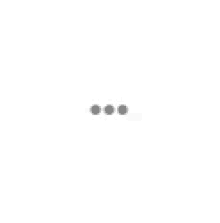 After her account was blocked and later, reinstated, Aziz took to Twitter to comment on the same. 
TikTok, which is owned by Beijing-based technology company ByteDance, has gained international popularity and is mostly used by teenagers and people in their early 20s.