An argument over a parking spot turned ugly in Old Delhi on the evening of 1st July when a 20-year-old businessman Aas Mohammad was not allowed to park his scooter outside a building by a resident Sanjeev Gupta.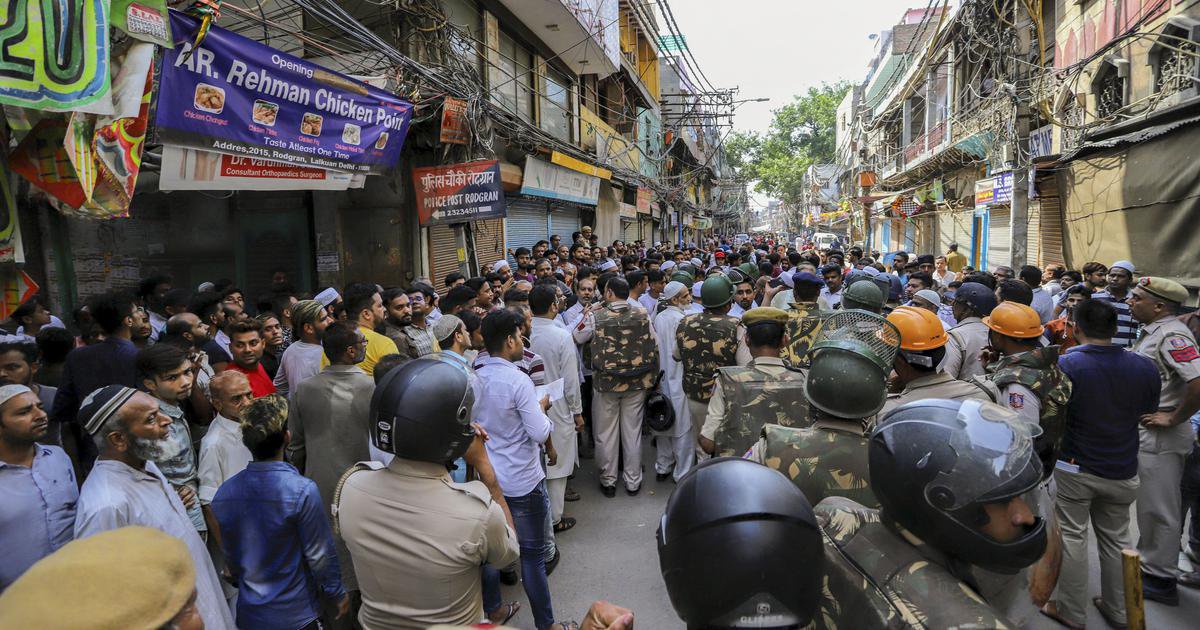 Arguments between the two men soon got physical.
According to a report by Scroll, while Gupta's wife alleged that Mohammad returned with more men and beat her husband, another resident Aqib Hasan alleged that Gupta took Mohammad inside his building and beat him up.
Reports suggest that Mohammad's family went to police to file a case.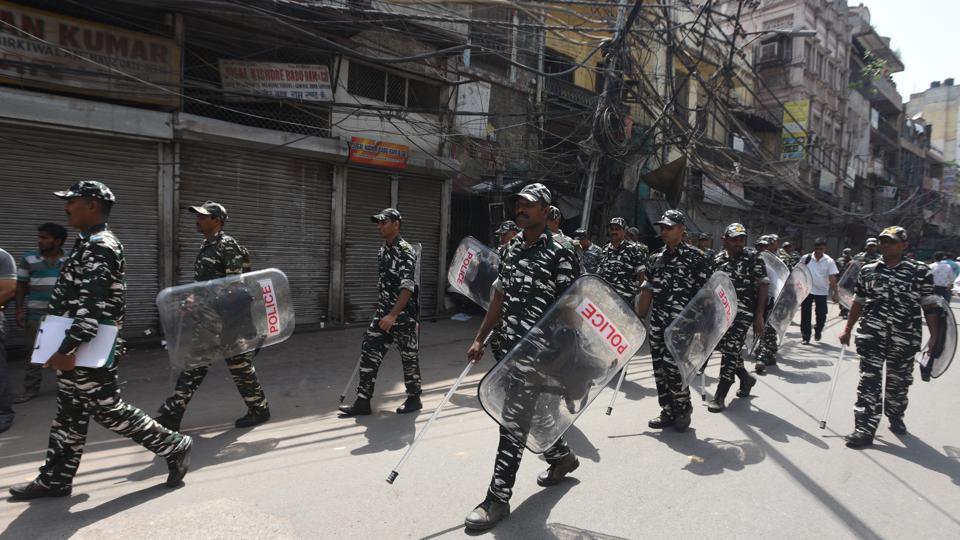 According to police, three separate cases have been registered – one based on Mohammad's statement, another on Gupta's statement, and the third against unknown persons for rioting and damaging public property.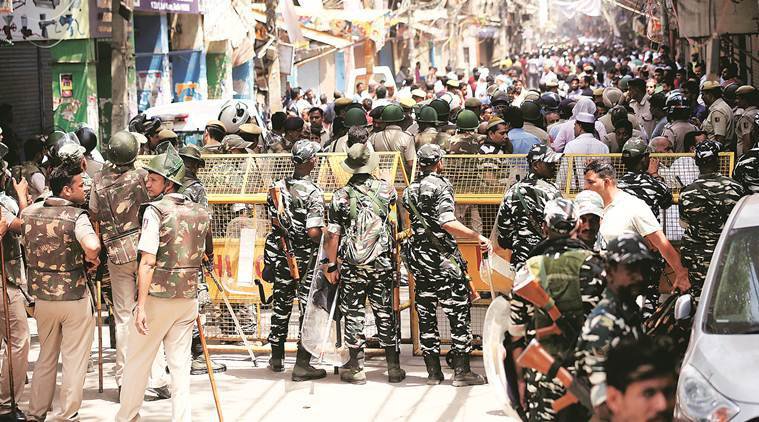 Security in the area has since been increased with over 1,000 Delhi police and paramilitary personnel deployed in the area.
After some altercation &scuffle over a parking issue in Hauz Qazi, tension arose b/w two groups of people from different communities.We have taken legal action & all efforts are being made to pacify feelings &bring about amity. People are requested to help in restoring normalcy.

— DCP Central Delhi (@DCPCentralDelhi) July 1, 2019
CCTV footage from a camera installed near the temple showed some men throwing bricks and stones at the temple.
DCP (central) Mandeep Singh Randhawa said that the footage is being analysed to ascertain the identities of those involved in the vandalisation.