As responsible citizens of this country, we all have certain duties towards our surroundings. More often we think that the authorities chosen by us will do all of it for us.
And while we keep waiting for those in power to act, there are people like these who took up the responsibility of bringing about a change.
1. This man from Mumbai who fills every pothole he sees after his son died due to one.
Dadarao Bilhore, a vegetable vendor lost his 16-year-old son to a road accident after his bike fell into a  pothole submerged in water. Since then, he made it a point to fix every pothole he sees.
2. Residents of the Noida Extension cleaned up their muddy roads when they didn't get any response from the authorities.
25 residents of the Noida Extension took upon themselves the task of cleaning the muddy roads in the area. Their pleas to the Greater Noida Authority and UP Pollution Control Board failed to be heard even after constant trials.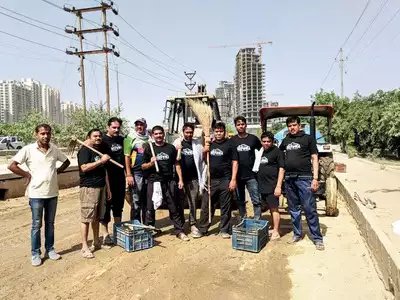 3. This teenager in Hyderabad started filling potholes after he witnessed the death of a toddler in a road accident.
Teja from Hyderbad never fails to fill every pothole within sight. He does it using stones available on the roadside.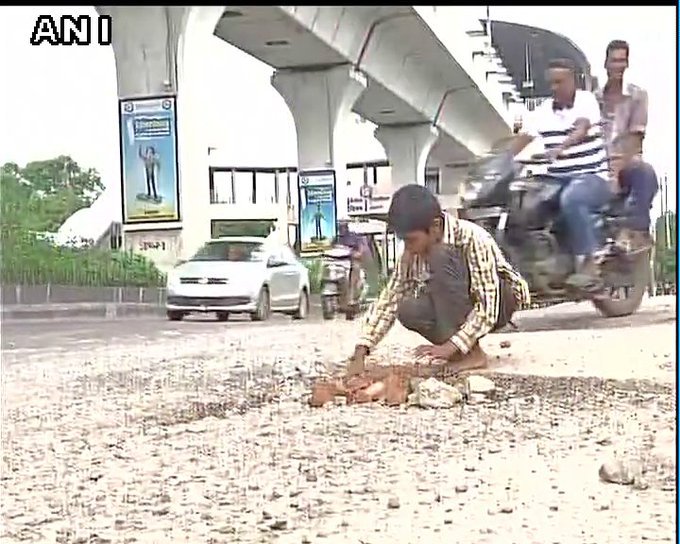 4. This traffic cop from Bathinda fills up potholes on the roads of the city after he noticed two men narrowly escape death.
Gurbaksh Singh, a traffic policeman, does it with the sole aim of preventing road mishaps and ensuring safety of the commuters.
5. Afroz Shah from Mumbai breathed a new life into the Versova beach through his cleanup efforts.
He took to reviving the almost dead beach in October 2015, and has successfully brought it to its original glory after working hard for almost 4 years.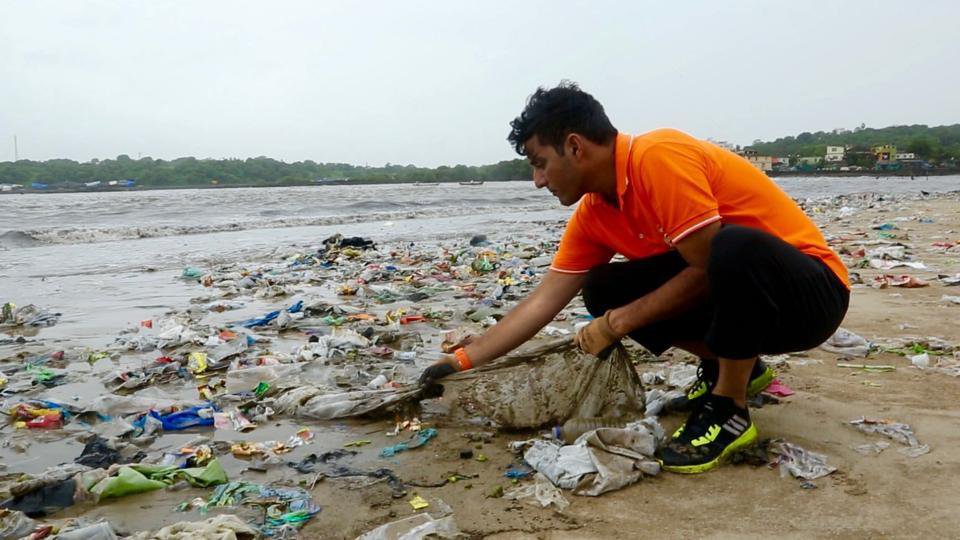 6. This 21-year-old cleaned over 1000 tons of trash from the beaches of Mumbai.
Malhar Kalambe started cleaning the Dadar beach with some of his friends. Soon, he was joined by several other volunteers and together they laid the foundation of Beach Please, a cleanliness drive to make our water bodies free from the trash.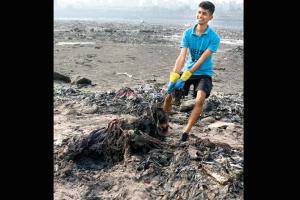 7. This Delhi man voluntarily handled traffic at a busy intersection for almost 30 years. Later, he was inducted as a traffic sentinel.
72-year-old Ganga Ram owns a TV repair shop in Seelampur. He used to manage traffic at a busy intersection every day for 8-10 hours without fail for over 30 years. His dedication was recognised when the Delhi Traffic Police inducted him as a traffic sentinel, last year.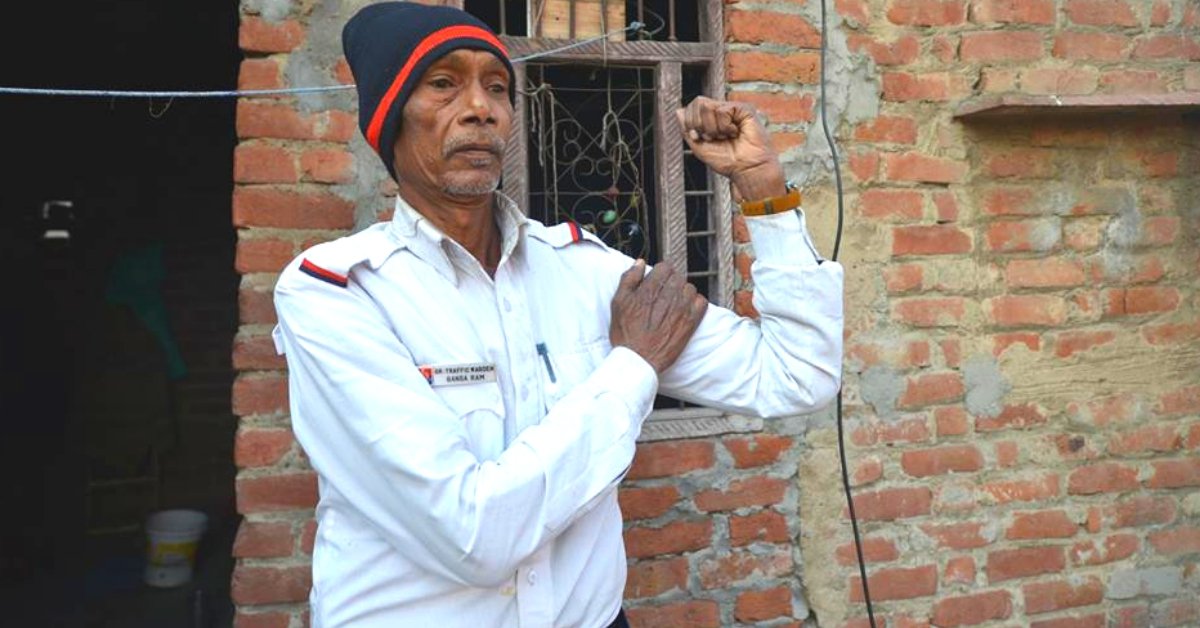 8. This 69-year-old army man in Mumbai stands dedicatedly outside the Tulinj police station for over 4 hours every day and helps the traffic police.
Ramdayal Yadav, a retired army cook, started regulating traffic outside his home when he felt that the traffic noise was too much for him to bear. Later, he continued doing this even when he shifted to another place.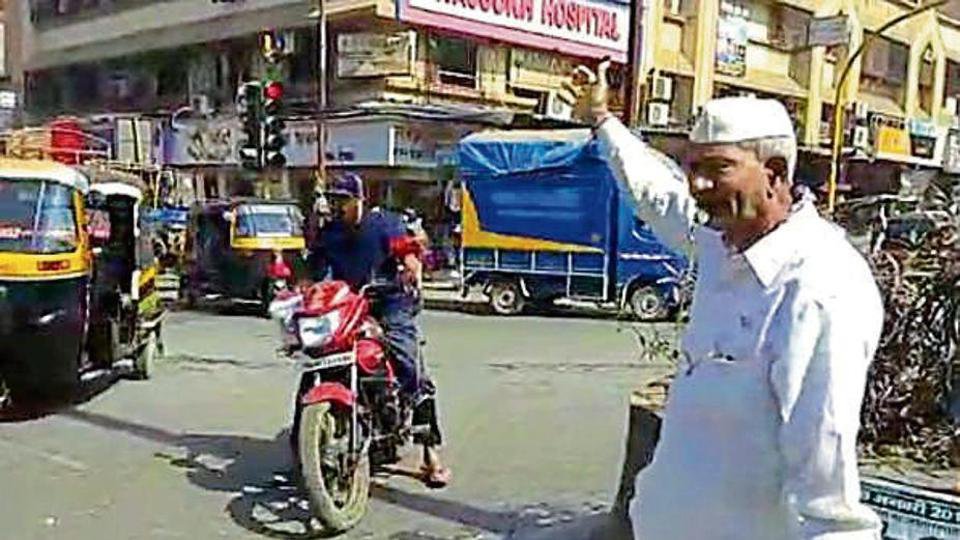 9. This Noida-based engineer quit his job to revive India's dying lakes after he was moved by the plight of lakes and ponds in his village.
Ramveer Tanwar, a Mechanical Engineer from Dadha village in Greater Noida, started an online campaign to revive the dead lakes and ponds in the area. He was joined by several volunteers and together they cover around 50 villages.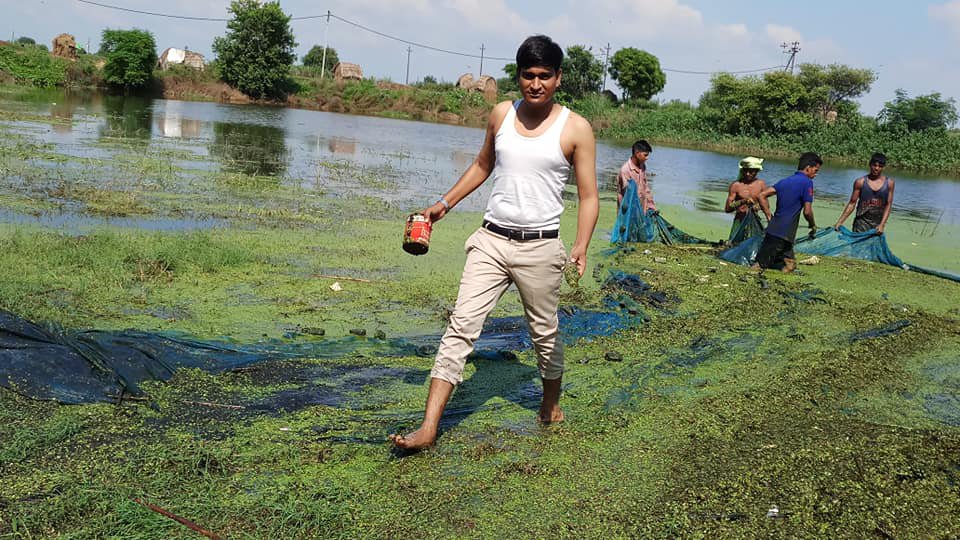 10. This Manipur man has planted an entire forest by himself.
Moirangthem Loiya from Manipur has been planting a 300-acre forest for the last 17 years. He was inspired to do this when he saw the devastated state of forests in his hometown whenhe returned after completing college.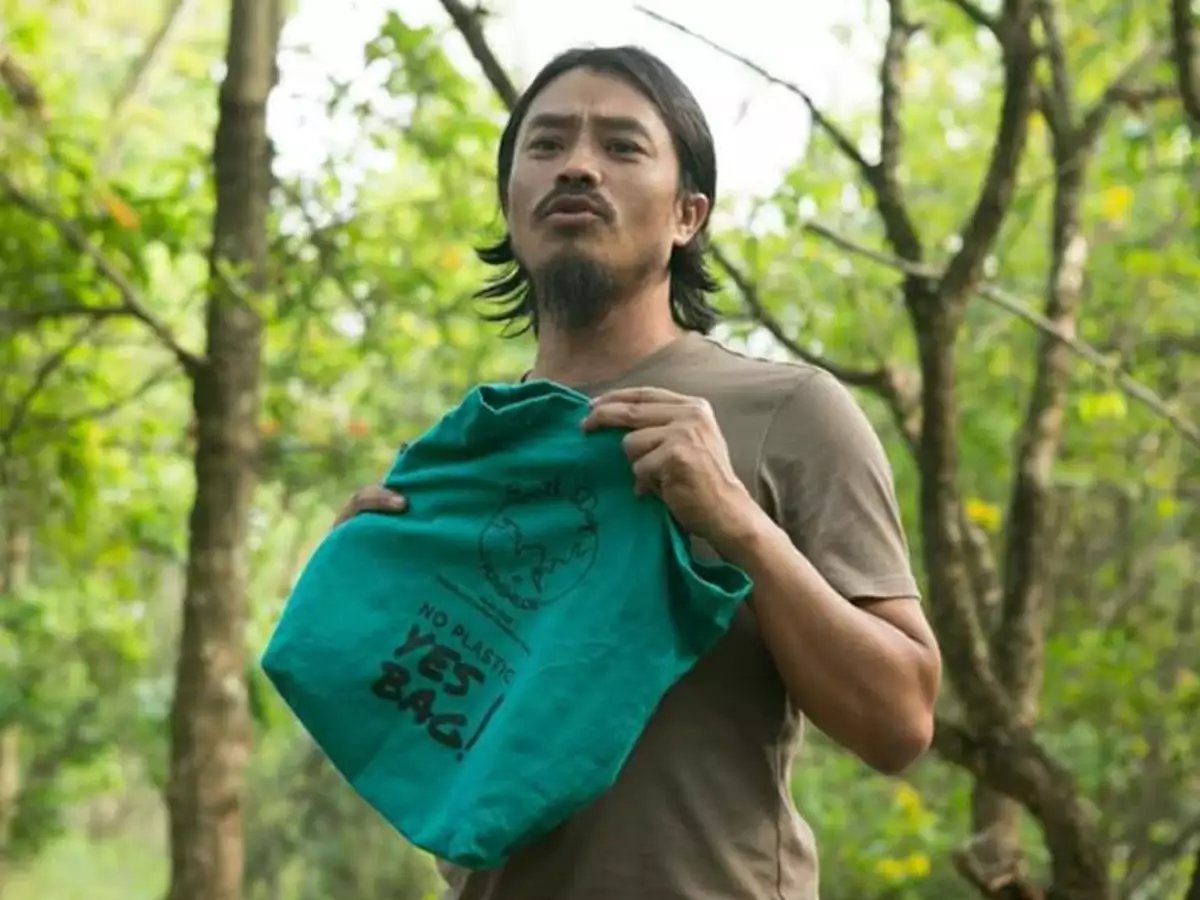 They are indeed leading the way as aware and responsible citizens.