'Leadership is not about a title or a designation. It's about impact, influence and inspiration.'
Those words explain why Sushma Swaraj was such a great leader. Her tenure as a union minister and presence as a public figure was all about creating a positive influence on people.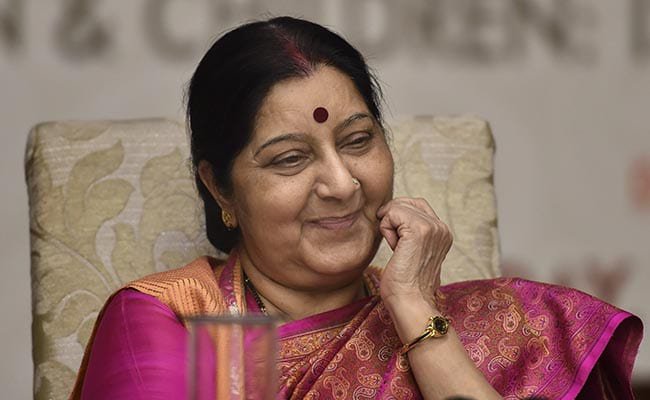 However, despite holding serious positions throughout her career, she always knew how to keep things breezy and fun. Whether it was a witty comeback or a funny remark, she made Twitter a happier place by being a part of it.
Here, we look at some of the instances when her tweets made us laugh.
1. A guy once tweeted to her complaining about his faulty refrigerator and she gave the coolest answer in response.

2. And then there was a guy who tweeted about his faulty car. Sushma Swaraj had a very practical solution for that too.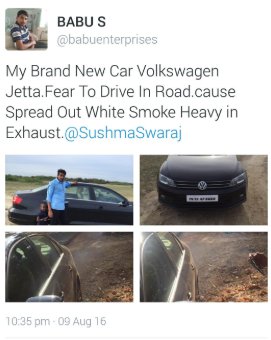 3. Now, Sushma Swaraj was known for her helpful gestures and so it didn't come as a surprise that people sometimes had really odd requests. Like this one guy who asked if 'Bali is safe for travelling'. This is how she responded.
4. She was so funny, people started doubting if she was the one handling her account. She nicely proved that she was.
5. When told that she is funnier than Rahul Gandhi, she dismissed the competition with a hilarious  tweet.
6. A guy who thought he could get away with making fun of someone's English, was shut nicely by her because Sushma Swaraj was really savage when she wanted to be.
7. A girl tweeted to Sushma Swaraj saying that she wishes the minister had a son. Not the one to miss such comments, her reaction was all of us.
8. And of course, the classiest reply of them all.

We are definitely going to miss her humour.