Tina Dabi, the 22-year-old who topped the UPSC exam in 2016, shot to fame because of her academic performance and her subsequent love story with UPSC Rank 2 holder, Athar Aamir Khan.
While the photos of the couple are doing rounds of the internet, Akhil Bhartiya Hindu Mahasabha in a letter to Dabi's parents have suggested that their daughter's decision to marry Athar is equivalent to 'Love Jihad.'
As per Janta Ka Reporter, the national general secretary of the outfit, Munna Kumar Sharma, in the letter has appreciated Tina for her performance in UPSC while stating that her decision to marry Athar Amir is a 'painful' one.
The letter further states that Athar should be persuaded for 'Ghar Vapsi' and appealed to her parents to join the struggle against 'Love Jihad.'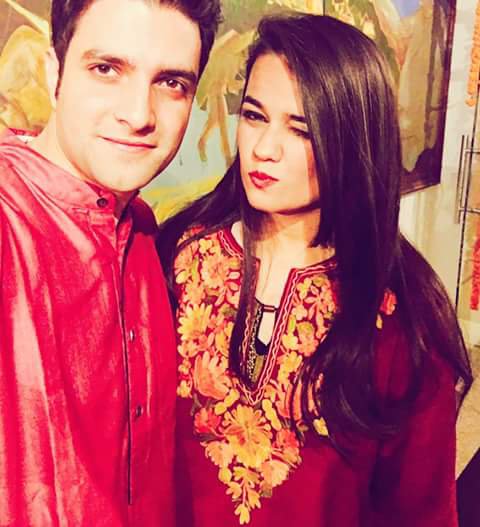 Earlier in a conversation with The Times of India, Tina Dabi while talking about her relationship said that she was very happy with her choice and so was Aamir.
There have been incidents where she has been disturbed by what is said about them, but now they have 'stopped googling or reading news' about themselves.
"I think it is a small price to pay for being in the public eye," said Dabi. 
(Feature image source: Facebook)