Remember the iconic Tantri the Mantri from our beloved Tinkle comics? If you grew up in the 90s, it's probably ingrained in your mind. The svengali's schemes to take over the throne from the vapid but well-meaning Raja Hooja are a definitive part of our childhood.
Now, after 35 long years, the wily minister has finally become king!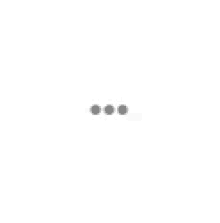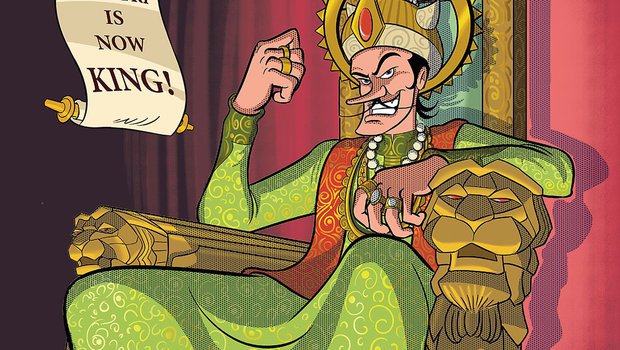 Tantri the Mantri made its first appearance in Tinkle's 85th issue in 1984. It was by Prasad Iyer and it was illustrated by Ashok Dongre. 
According to 
The Telegraph
, the Tinkle issue from this April revealed that Raja Hooja, the king of Hujli, has died, and Tantri has taken charge.
Rajani Thindiath, the editor of Tinkle, spoke to The Telegraph about why they made the change - 
Kids have been demanding this change since a long time. Their primary request has been to allow Tantri to be king, since he works so hard for it. We also wanted to play around with the story arcs of the different Tinkle Toons. This is taking place right from the classic Toons like Tantri, Shikari Shambu and Big Baan (earlier Kalia the Crow) to the newer ones Defective Detectives, WingStar, NOIS and YogYodhas. This gives us room to experiment in both storytelling and art. The effort is always to give the most interesting experience possible to our readers.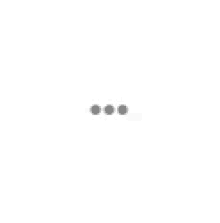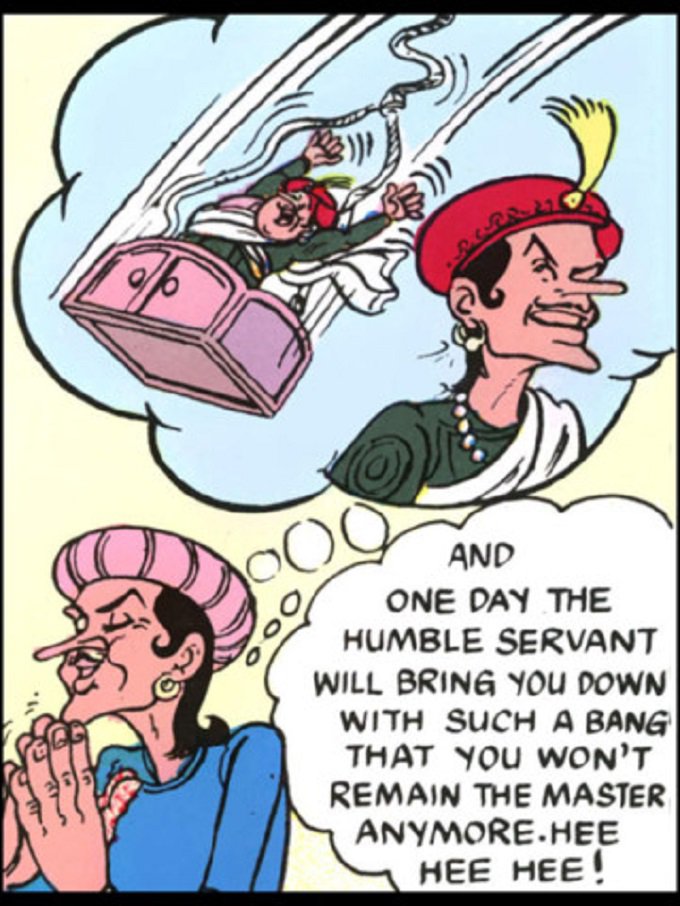 While Tantri is now the king, the comic will still continue to be called Tantri the Mantri, as the makers claim that the name has too strong a recall value. The new issues will be about Tantri dealing with all the responsibilities that come with being a monarch.
Tantri's allies Dushtabuddhi, the inventor, and DeadHit, the assassin will continue to help him in his kingly duties. General Zantri will also fulfill his duties, despite having his suspicions about Tantri all these years.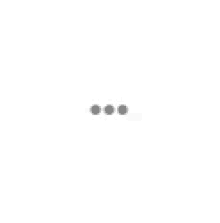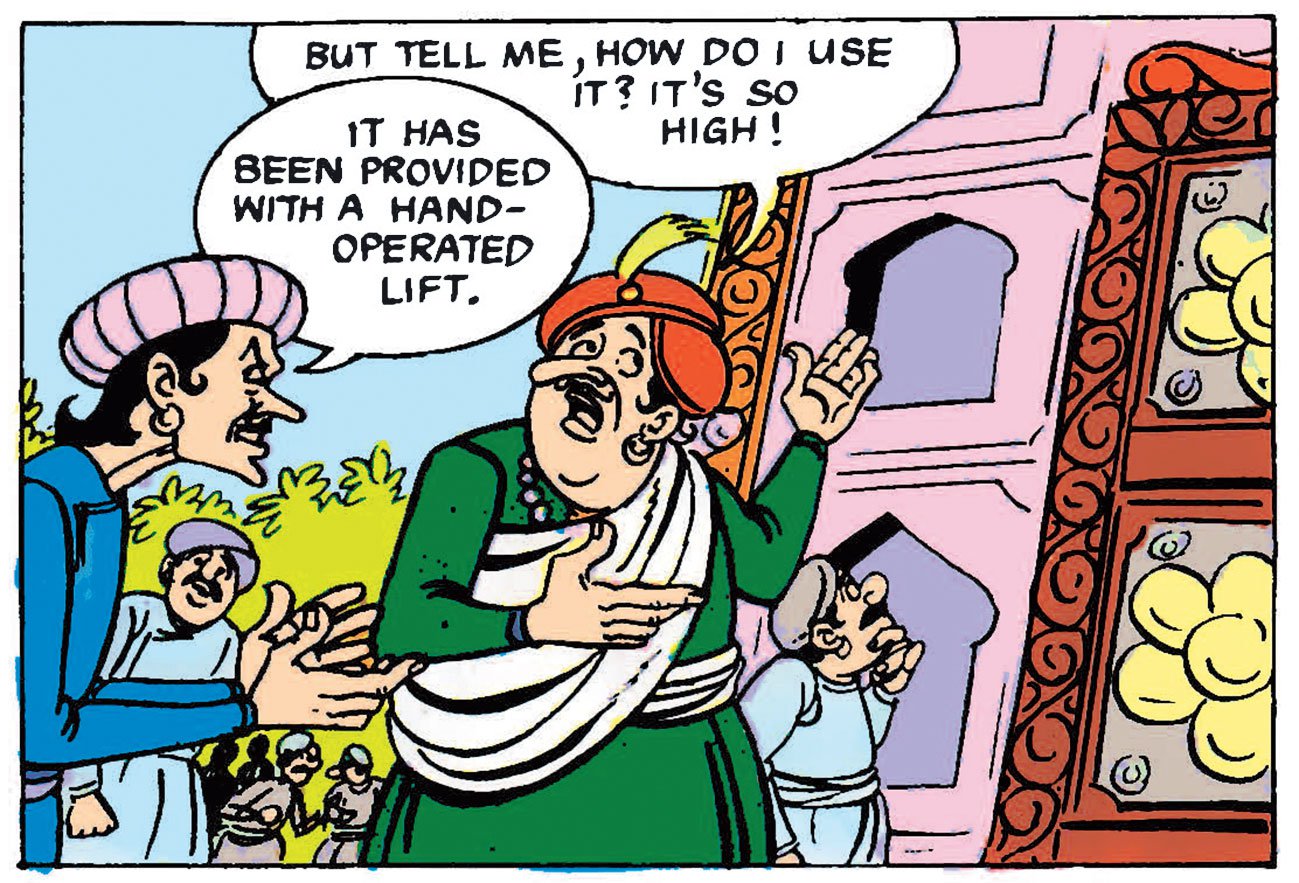 Reader response to Tantri's coronation as king has apparently been overwhelmingly positive. Kids have been asking for a change for a while now, and it appears Tinkle comics delivered.