Tirupati resident Nellipudi Srihari committed suicide on Tuesday, but made some pretty elaborate arrangements before doing so.
According to a Mumbai Mirror report, the 33-year-old prepared a special display picture (DP) on WhatsApp with his birth date and death date next to an image of his face in a noose.
The BTech graduate, who was a personal assistant to the vice-chancellor of Sri Venkateswara University, also booked flight tickets for his relatives so that they could come from Hyderabad to Tirupati to attend his funeral.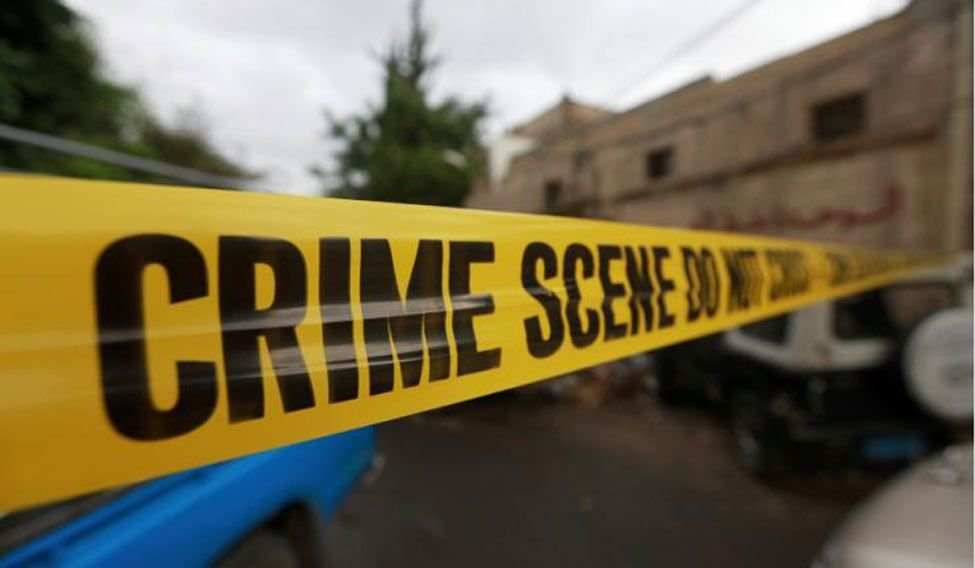 Srihari's wife had been living at her parents' house for the last six months as the couple had a fight and this was allegedly the reason for him taking his own life on Valentine's Day.
The Times of India reports that the couple would quarrel often and Srihari was unable to take the dejection and hence decided to commit suicide on Valentine's Day. 
Even before he hanged himself, he texted his friends to "urgently" come to his house, but no one did. 
(Feature image source: Reuters)