In the states of Karnataka and Tamil Nadu, the ongoing Cauvery water issue has caused a lot of unrest during the past week. With vehicles registered in the other state being targeted, the cops of the two states are trying their level best to ensure the safety of their citizens. 
Joyal Bindu, a Bengaluru resident, narrated one incident on Facebook expressing the dedication and hard work of Tamil Nadu cops when they escorted the Karnataka registered cars to the Karnataka border, covering the distance of around 350 km only to ensure their safety and avoid any further violence in the area.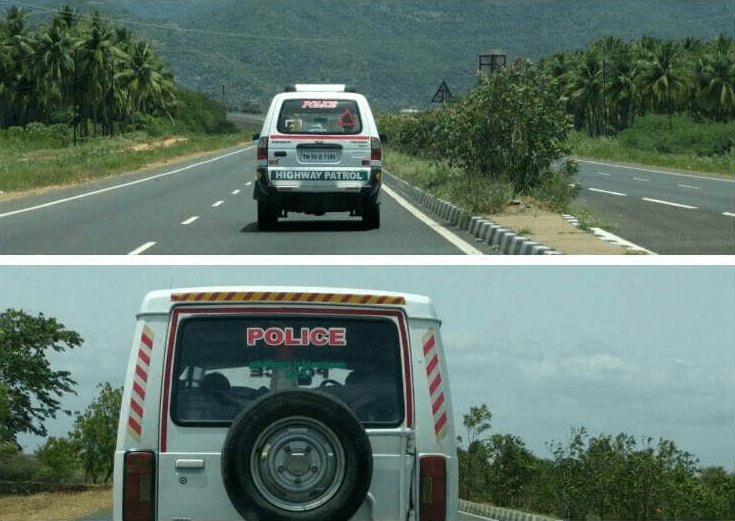 Here are a few excerpts from Joyal Bindu's Facebook post:
"A polite lady Police Constable of Tamil Nadu Police noticing my Karnataka registered car advised me to park aside and said that I shall be escorted by Police in the wake of recent Cauvery unrest."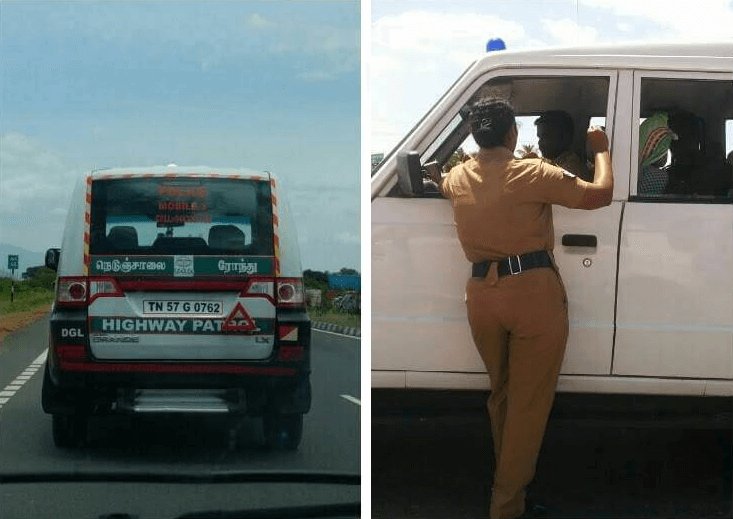 "A relay of at least 7-8 Police Cabs with personnel took over from various check-posts to usher us safely on the highway. From a convoy of 4 vehicles we were in total of 16 vehicles by the end of day."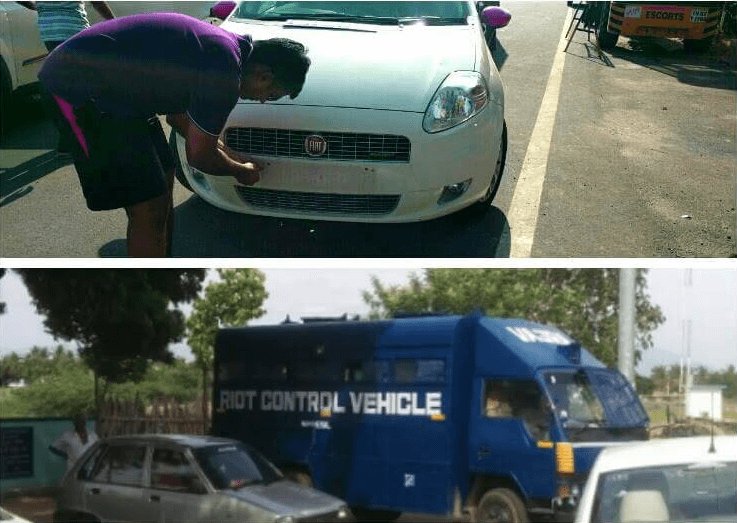 "As the sun started setting, I realised we started all this in the morning and the enthusiasm of the TN Police is still persistent only to ensure that we cross the TN State safely and enter Karnataka."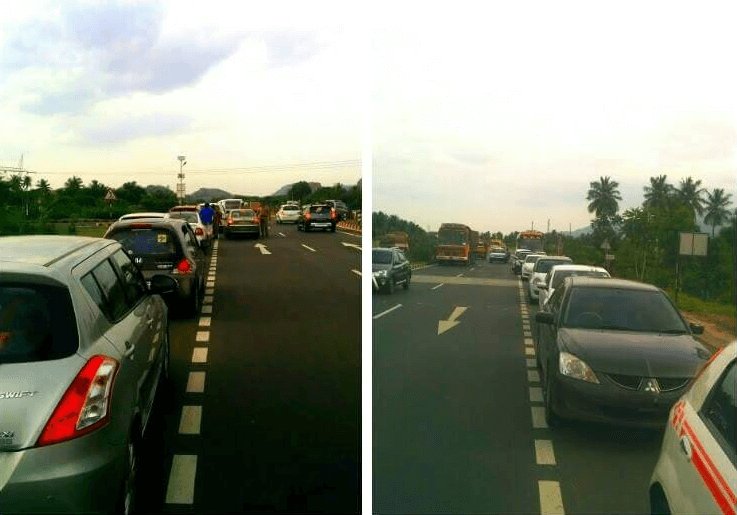 "By 9:00pm we safely entered Bangalore city. A closely monitored and controlled police escort for common citizens for over a distance of 350+ km! Oh goodness me, it should be a joke, but hell no! May God Bless them with more power and bless our country with such zealous people for law and order."
Read the post in its entirety below:
Amidst all the chaos and anger surrounding the Cauvery dispute, the police forces are working their asses off to maintain law and order. A big salute to them!