Judiciary as an institution is facing crisis of credibility which is a challenge from within, Chief Justice of India T S Thakur said on Sunday as he asked judges to be conscientious of their duties. 
With concern being raised over huge pendency of cases, Justice Thakur did not mince any words as he said that Bar has "not been very very cooperative" in disposal of cases even if judges are ready to put extra hours. 
"At times judges feel that the delay in the disposal of cases is only because the Bar does not, at times, cooperate," he said at the function to inaugurate 150th anniversary of the Allahabad High Court. 
As of March 14, 2016, India has a total of 2,13,22,603 cases pending in the courts, as per National Judicial Data Grid.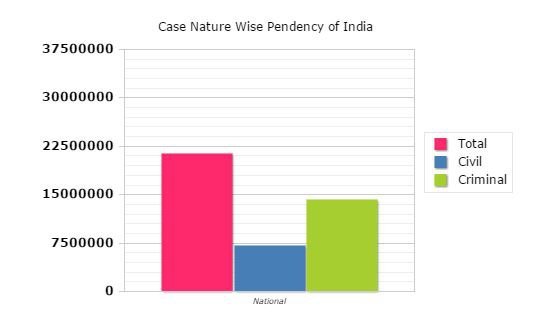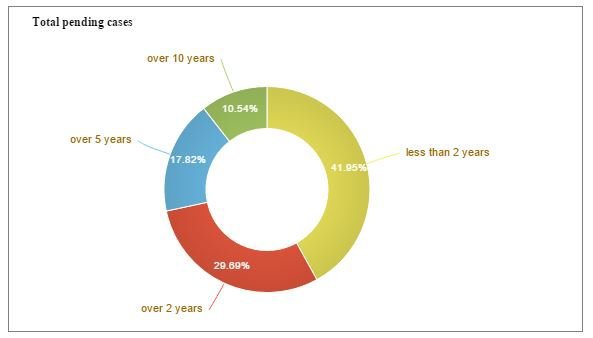 The CJI said he can assure the lawyers that if Bar cooperates, judges will be ready to sit even on Saturdays to finish old matters, especially related to people languishing in jail for years. 
"In Punjab my judges offered to sit beyond four o'clock. They said even we are ready to sit on Saturday provided the Bar cooperates but the Bench was not inclined to cooperate." he said.
"We have great challenges in future and we need to get ready to meet those challenges. Judiciary as an institution, as we all know, is always under public gaze and has challenges not only from within but from outside also. Challenges from outside do not disturb us so much. We all face them well but we need to look after and what need to be aware of are challenges from within," he said. 
The Chief Justice of India said, "…and when I speak about challenges from within I am referring to the crisis of credibility that we face in the country today. Judges need to be conscientious of in their discharge of duties, punctuality, judicial retribute and effort to do the best is what is the need of the hour". 
(Feature Image Source: PTI)