In this day and age, where the country is witnessing bouts of violence and lawlessness, another shocking event took place at Mumbai's Bandra-Worli Sea Link Toll Plaza, where a 35-year old employee was stabbed for doing his job.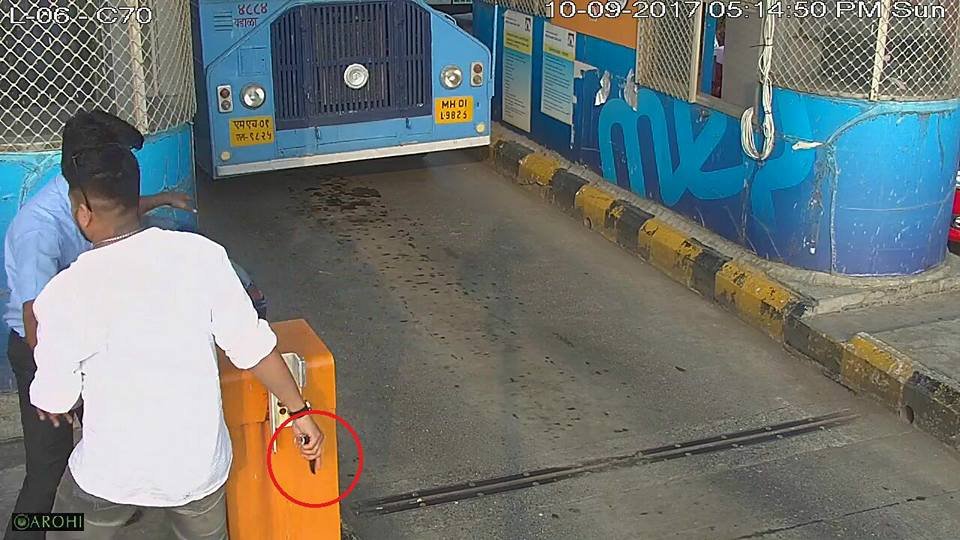 The victim, Amol Chavan, on Sunday, stopped a speeding Innova at the toll booth, that tried to pass without paying the toll of Rs 60. Chavan has since, been hospitalised at Lilavati Hospital in Mumbai and has been under the Intensive Care Unit (ICU).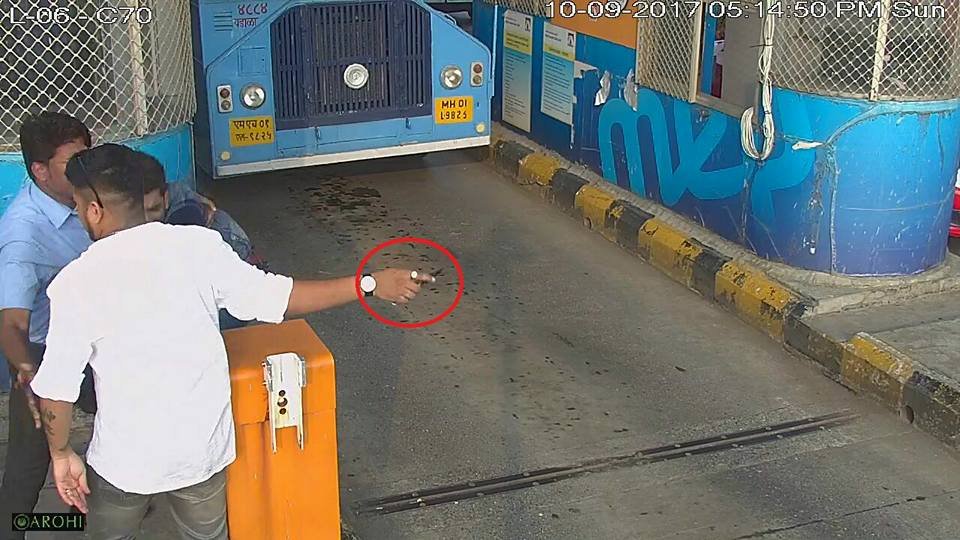 According to India Today, the accused, Rahul Rege and his friend, Paleshwar Chavan have been put under police custody until September 15 for further investigation. The report also states that Rege was a Shiv Sena worker. Hindustan Times reports that both the accused had been traveling in the car with Rege's mother.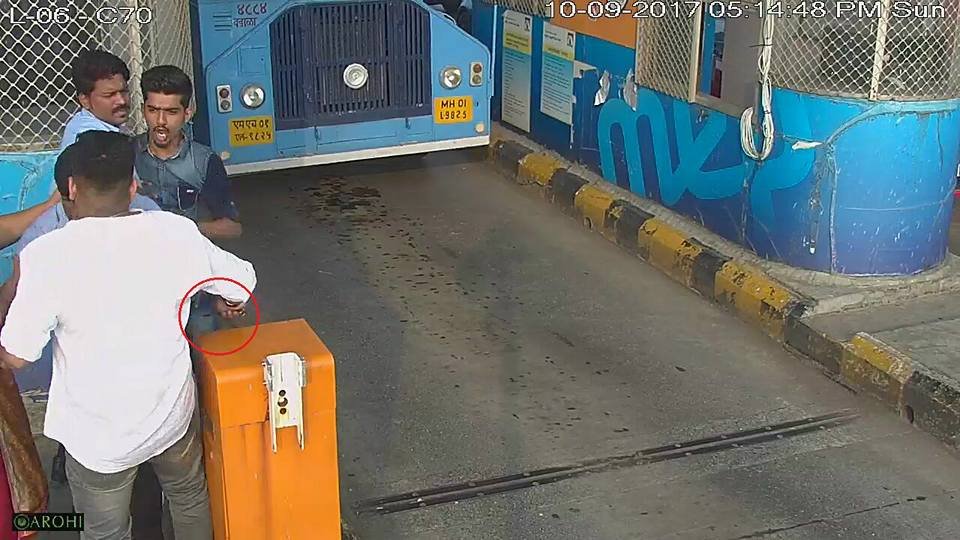 Amol Chavan had stopped the car and asked them to pay the toll, following which an argument had started between the three, leading to Paleshwar stabbing the former in the stomach. The bystanders then overpowered the two and handed them over to the police.
If a common man doing his job is stabbed in broad daylight in the presence of a crowd and other security forces, then it raises the question about the state of lawlessness in the country.