Days after he said that social divisions affect the trajectory of development, Chief Economic Adviser Arvind Subramanian today declined to answer a question on the beef ban controversy saying he did not want "to lose my job".
"You know that if I answer this question I will lose my job. But thank you nevertheless for asking the question," he said while interacting with students of economics at the Mumbai University here today.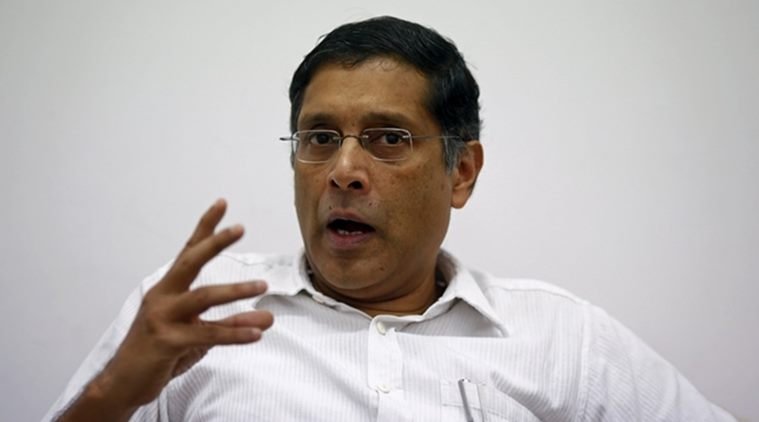 He was asked if the beef ban would have any adverse impact on farmers' incomes or on the rural economy. His reply was met with a round of applause.
Last week, delivering a lecture in Bengaluru, he had said that how a country deals with its social divisions plays a major role in the trajectory of its economic development.