Google introduces for the very first time, a unique 'Which animal are you' quiz on its doodle to mark Earth Day, 2015.
The answers can be as interesting as a woolly mammoth, a honey badger, a cuttlefish, a mantis shrimp, a pangolin or a komodo dragon!
Google's journey with interesting doodles started in the year 1998.

Questions with 5 sets of options of 4, the doodle reveals which animal you resemble to according to your personality. It claims to be totally scientific and 1,000% accurate as well.
A note written on the Earth Day's quiz says, " And this Earth Day, you can turn to Google for the answer to something that you've always needed to know: which animal are you???"
We have dug out 10 more doodles from the past which show the perfect amalgamation of art and innovation done by Google.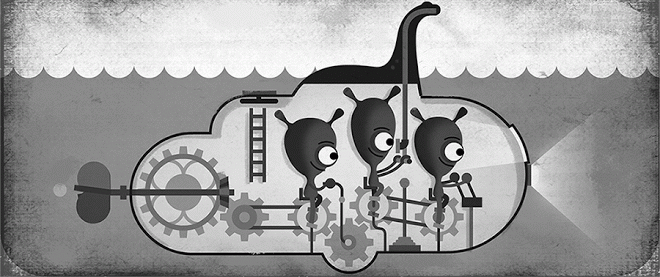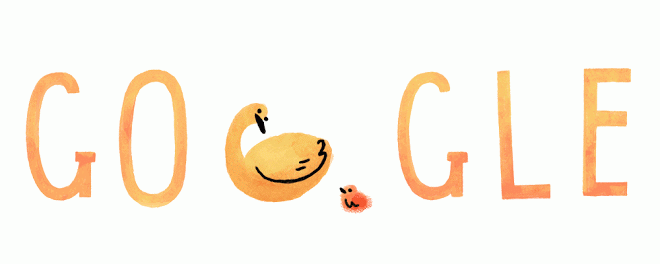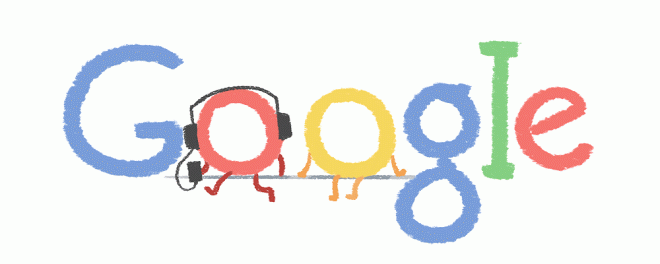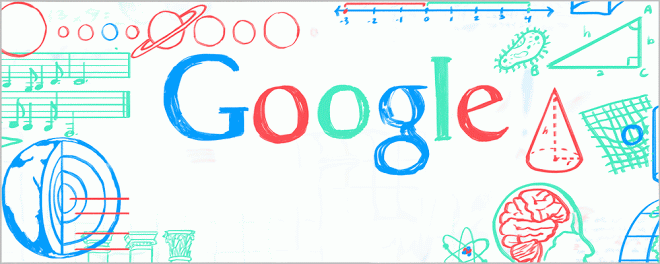 Did you come across a doodle that is interesting? Share with us in the comments section below.
Images source: Google