Dreaded Maoist leader Kundan Pahan, facing 128 cases including that of murder of senior police officers and carrying a reward of Rs 15 lakh on his head, on Sunday surrendered before police in Ranchi.
The CPI (Maoist) Jharkhand regional committee secretary is an accused in the killing of special branch inspector Francis Indwar in 2008 and loot of Rs 5 crore from a cash van of ICICI bank.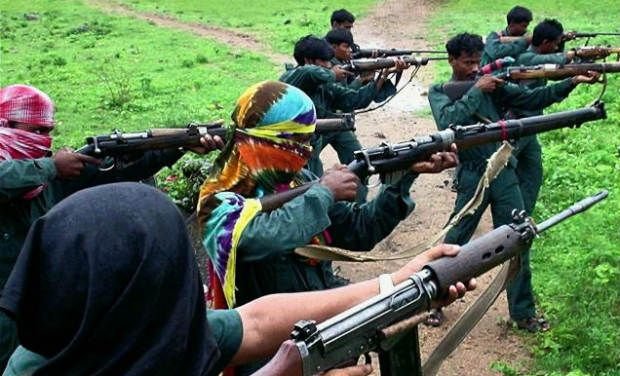 He was also allegedly involved in Baliba ambush in Saranda and killing of DSP Pramod Kumar in 2008 at Pundigiri near Bundu in Ranchi district, Ranchi Senior Superintendent of Police (SSP) Kuldip Diwedi said.
Family members of Pahan, who takes aliases like Vikash and Ashish, were present as he surrendered before Additional Director General of Police R K Malik, IG (CRPF) Sanjay Lathkar, DIG A V Homkar and other senior police officers in Ranchi.
Malik congratulated the police team for convincing Pahan to come into the mainstream and their continuous success in controlling left wing extremism.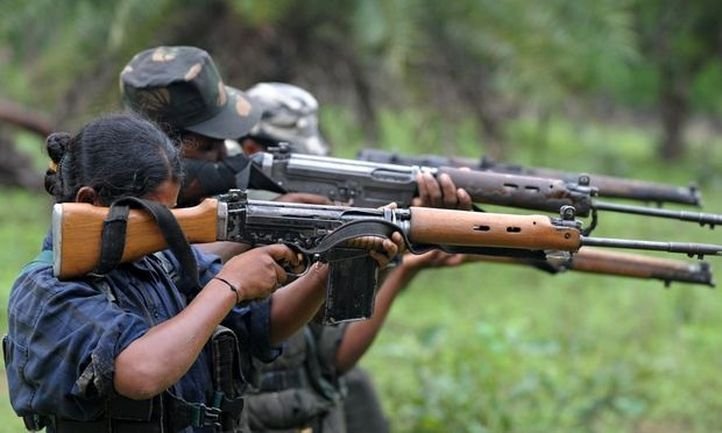 "True repentance is to accept one's mistakes," Malik said on the occasion and appealed to others connected with the extremist organisation that indulges in exploitation and violence to join the mainstream.
Malik said that DGP D K Pandey and the state government's initiative of Nai Disha gave one final opportunity this year to the naxalites to surrender.
Inspector General of Police (CRPF) Sanjay Lathkar said the naxalites coming forward to surrender have understood "the hollowness of Maoist ideology and believe in the Constitution".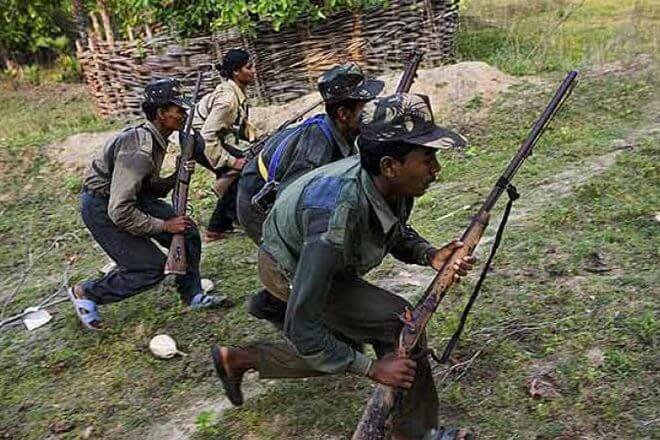 Deputy Inspector General of Police A V Homkar said it was a historic moment for the CRPF and the Jharkhand police as several naxalites have given up arms due to their efforts.
Kundan Pahan said that he had realised that he had "wasted" 20 years and would now help in the development works in the state.
He said, "Directly or indirectly I take responsibility of the incidents", and expressed sorrow for those who died in Maoist violence.
Pahan alleged that the senior Maoists get their children educated in foreign countries and indulge in extortion. 
(Feature image source: YouTube)