When you think about spending a day or two in an Airbnb, you expect a pleasant experience at a very reasonable price.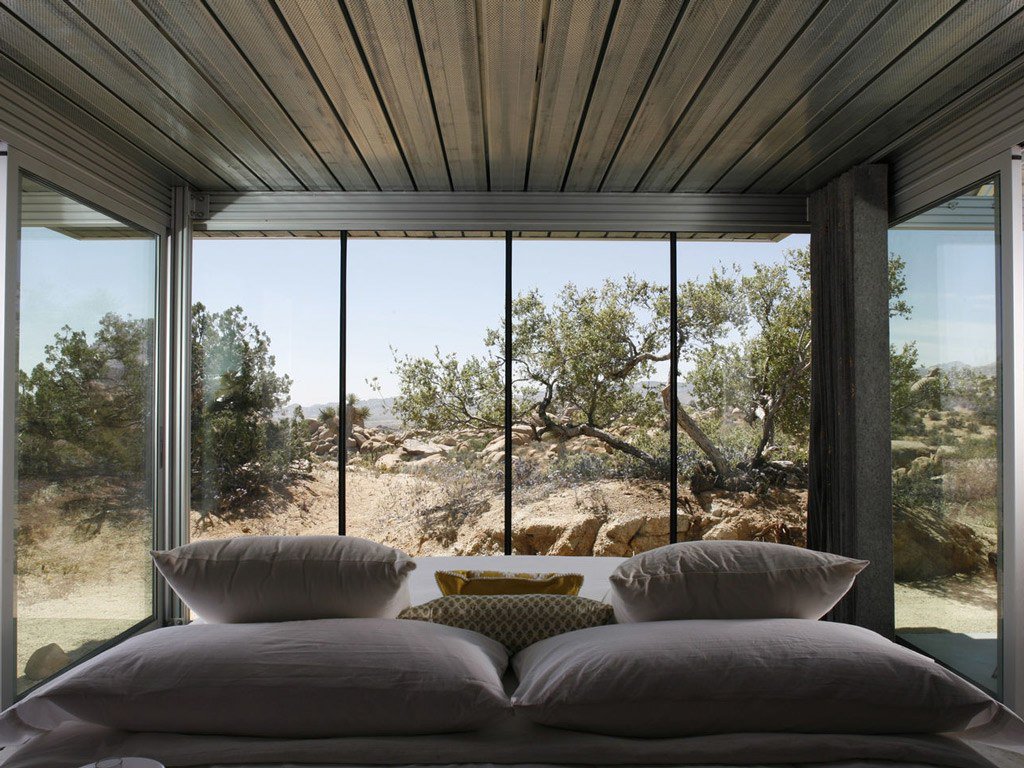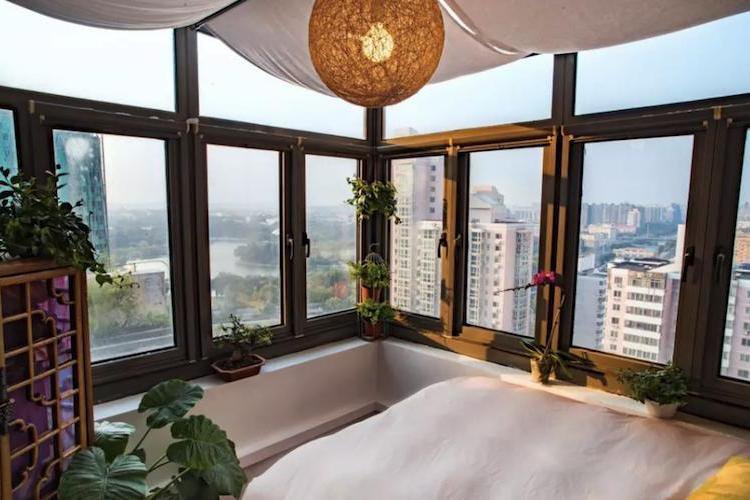 Well not one British tourist, who shelled out £100 (₹9000) just to find out that he'd paid for a roadside shipping container. Not kidding, that just happened.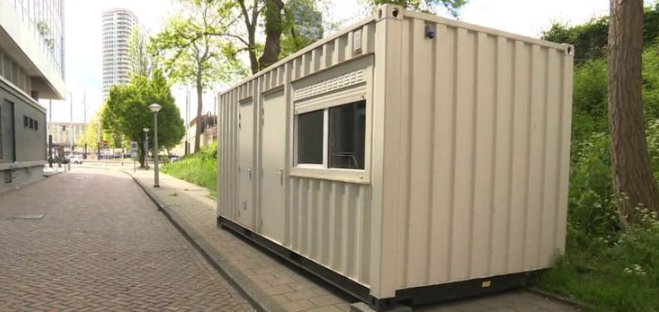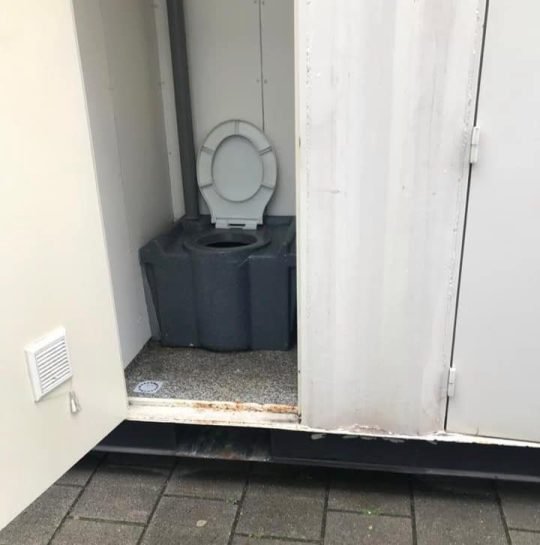 As reported by Metro, a British tourist in Amsterdam was undone by what he had thought to be an astounding deal from Airbnb. 
Ben Speller was in utter shock upon arrival when he noticed nothing extravagant but only a small accommodation that looked like a makeshift shipment container.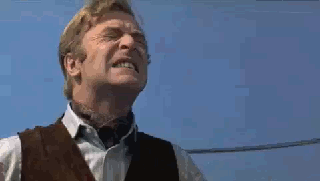 He was elated and thought he had found a nice room, which was described by Airbnb as a "clean room with private bathroom."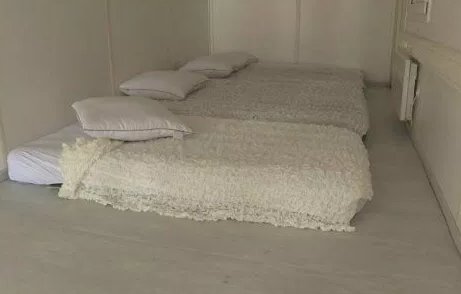 Speaking to Sun Online Travel, an aggreviated Speller said: 
We booked a hotel once we set eyes on it. When we arrived we drove past the container three times in the taxi because couldn't believe that could be it. I then checked the listing again and he'd changed it to container home. To be fair, I got my £100 quids worth in comedy value.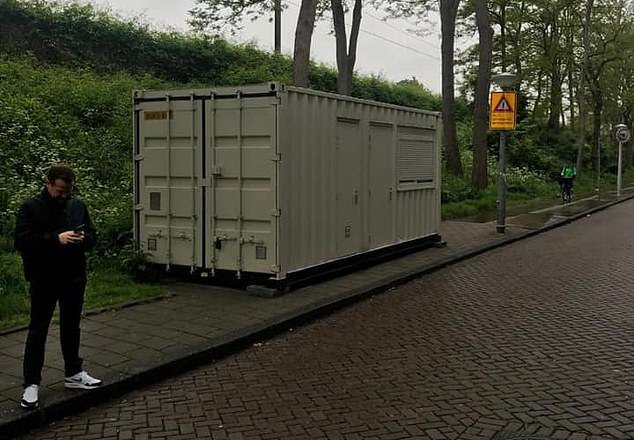 Although as per Mirror UK, Airbnb refunded the whole amount and even paid the extra £230 for the hotel that Ben had then booked later on. 
Later, an Airbnb spokesperson told the 
Sun
: 
We have removed the host and listings from our platform. Misrepresented or fraudulent listings have no place on our platform, and our team works hard to constantly strengthen our defenses and stay ahead of bad actors.
Certainly a roller-coaster deal that the tourist probably wished he never made.