Manali is one of the top tourist destinations in India, especially in summer. This year too, with the heatwave intensifying in north India, popular hill stations like Nainital, Mussoorie, Shimla and Manali witnessed a huge influx of tourists.
And while this led to lack of parking spaces, traffic congestion and non-availability of hotels to stay, latest reports suggest that over 10 lakh tourists who visited Manali in May and June left behind around 2,000 tonnes of waste.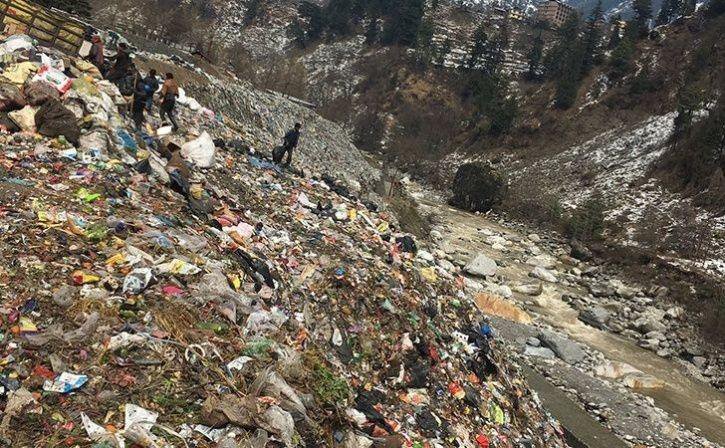 Till now, waste from Rohtang Pass and Solang to Manali is collected and disposed at the garbage treatment facility outside the town at Rangari because Manali doesn't have its own garbage treatment plant.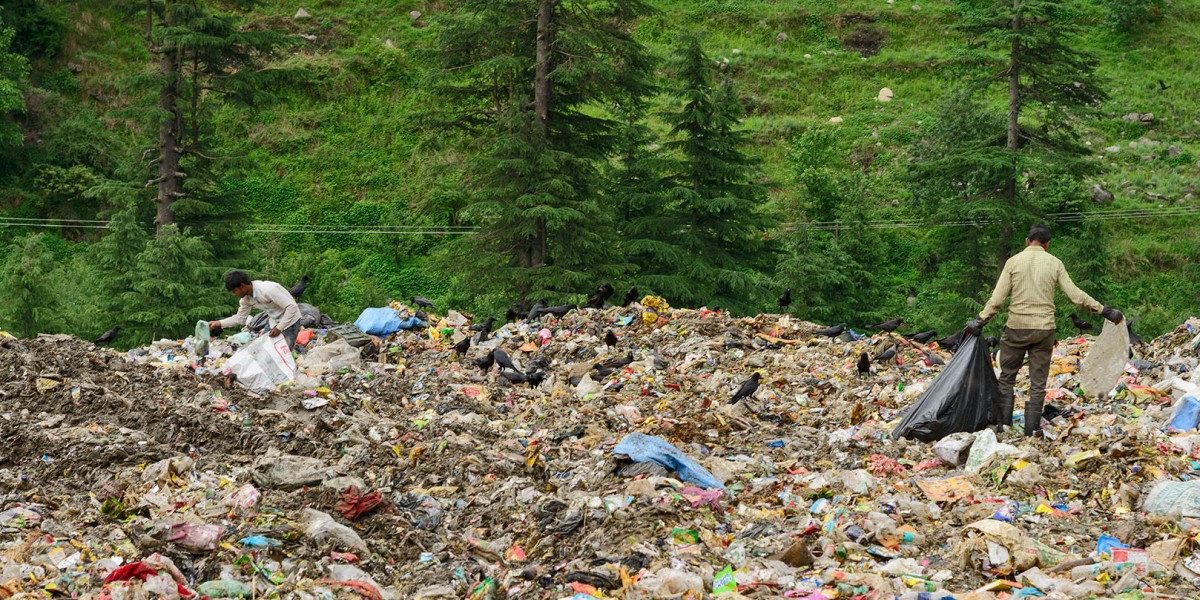 The pile of garbage in Manali and surrounding areas is increasing every day and civic authorities are now looking forward to the garbage power plant that is under construction near Manali.
Talking to TOI, Manali Municipal Council Executive Officer, Narayan Singh Verma said: 
"Manali generates 35 tonnes of waste every day during peak tourist season while it produces nearly 10 tonnes of garbage on the other days. Once the plant starts working, all our waste-related problems would be solved."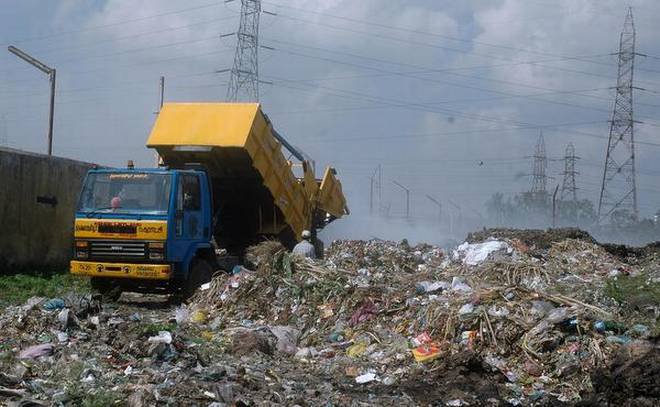 Authorities in Manali are now planning to manage garbage more efficiently and segregation of waste at the source is one of the steps.
These reports should make us ponder over how responsibly we are travelling to the hills.