The things we do not understand may not necessarily be bad. Same sex love is not accepted by society at large. Homosexuality is one of the biggest taboos we need to get over before another tragedy strikes. Lives of two young lovers, who were from the same neighbourhood, were ruined forever when a date turned into their biggest nightmare.
Roshini Tandel and Rujukta Gawand were regulars at Marine Drive, Mumbai. But unlike other dates, they were spotted by a relative on Friday. Rujukta's furious father met Roshini and her sister to discuss the matter when he received a phone call about his daughter being taken to the hospital as she had consumed phenyl. A heartbroken Roshini went back home and was found hanging from the ceiling the next morning. She was just 21-years-old. Rujukta is currently recovering.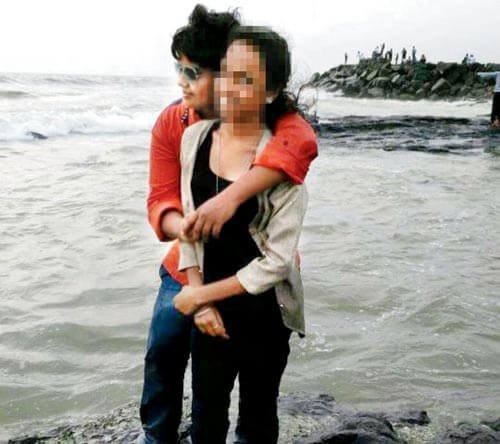 A young life cut short as she didn't love with society's consent. Rujukta's father, Kishore Gawand has been arrested in connection with Roshini's suicide. Her sister told the police that he had turned up at Roshini's workplace, which was a local politician's office and hurled abuses and profanities at her. She was at the office when he arrived. 
Senior Police Inspector Sunil Bhosle told the Mid-Day,
"We have booked two people under Sections 306 (abetment of suicide), 507 (criminal intimidation) and 34 (common intention) of the IPC and have arrested one in the matter. The statement of Rujukta is yet to be recorded as she is recovering from her suicide attempt. Future action will be taken once her statement is taken."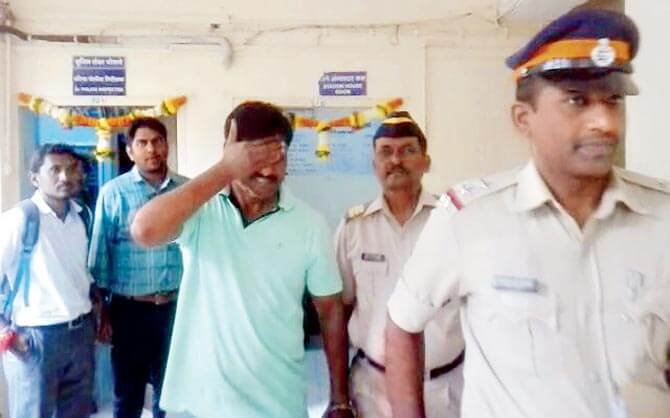 We live in a strange world.
Feature image source: Mid-Day