Twitter account of Trai Chairman R S Sharma was hacked today and some obscene comments making fun of him were posted on the microblogging site. "I like dum ways to die because it is most funny," one of the tweets posted from his twitter handle said. 
Another tweet carried obscene comment and a link of Apple Appstore prompting to subscribe itune news.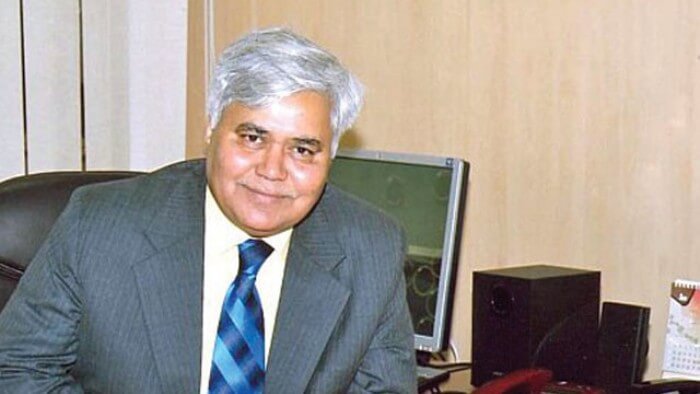 "This is to inform that Twitter handle of Chairman Trai has been hacked and absurd posts are being put out. Please ignore indecent messages being put out from his handle," a Trai official said. Sharma is on an official trip to Fiji and Australia.
He is to attend a conference on regulator's role in Financial inclusion and will be meeting telecom firms in Australia.